Your guiding goals 2018
We asked you to share your guiding goals for 2018. Here's what you told us.
Girlguiding
12 January 2018
We asked you to share what you're most looking forward to this year in guiding.
And from sleepovers amongst sealife to learning new skills and travelling the world, it sounds like the next twelve months in guiding will be jam packed with fun and adventure. Here's our top picks.
Haven't shared your guiding goal yet? Tell us in our poll at the bottom page or join the conversation on Facebook.
Surviving sleepovers and camps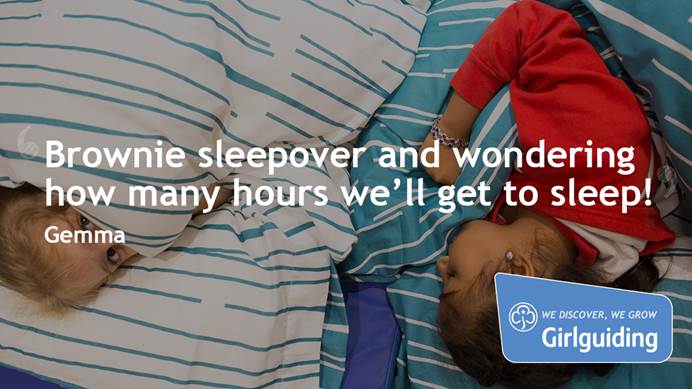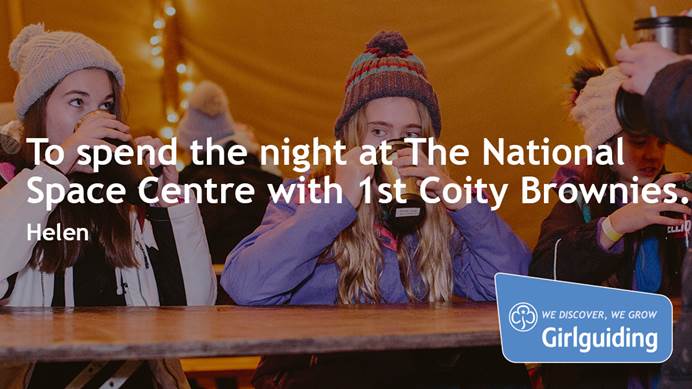 Pulling off a sleepover in a library for 100 girls in our Division! – Sarah
Brownie Starburst with my Brownies, Sealife Centre sleepover with my Guides, NORJAM2018 and Christmas camp with my Guides & Rangers. Almost all are new experiences for me and will build on the ones I had in 2017 - Hannah :-D
Incredible international adventures
Giving some of our Senior Section members an amazing experience by working in schools and the community on a Girlguiding LaSER (London and South East England Region) expedition (to Malawi) – Jane
Taiwan 2018. A Midlands international I'm going on - Sam
Gaining awesome skills - and passing on your own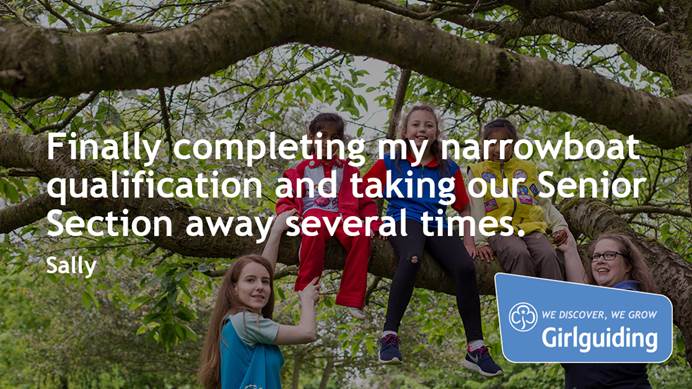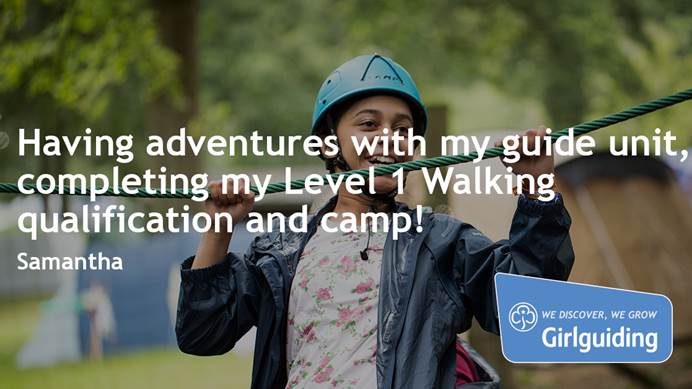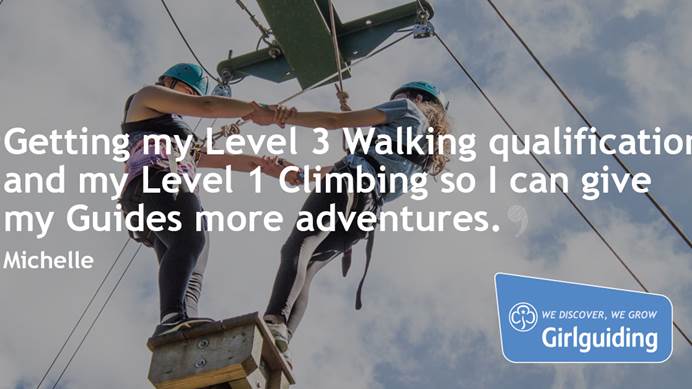 1st Neilston Brownies are doing lots of different skills this term, fire lighting sewing, using tails and hopefully going on our first pack holiday - Mhairi
To try and give all the Guides every opportunity I can so they can experience everything that Guiding has to offer and hopefully enjoy it as much as I have over the past 40+ years – Diane
Whatever you have planned...
...we hope you have a great year in guiding.
More on day-to-day guiding