11 stunning spring pictures
Taken by members for Earth Day
Every April 22, more than a billion people come together to celebrate Earth Day.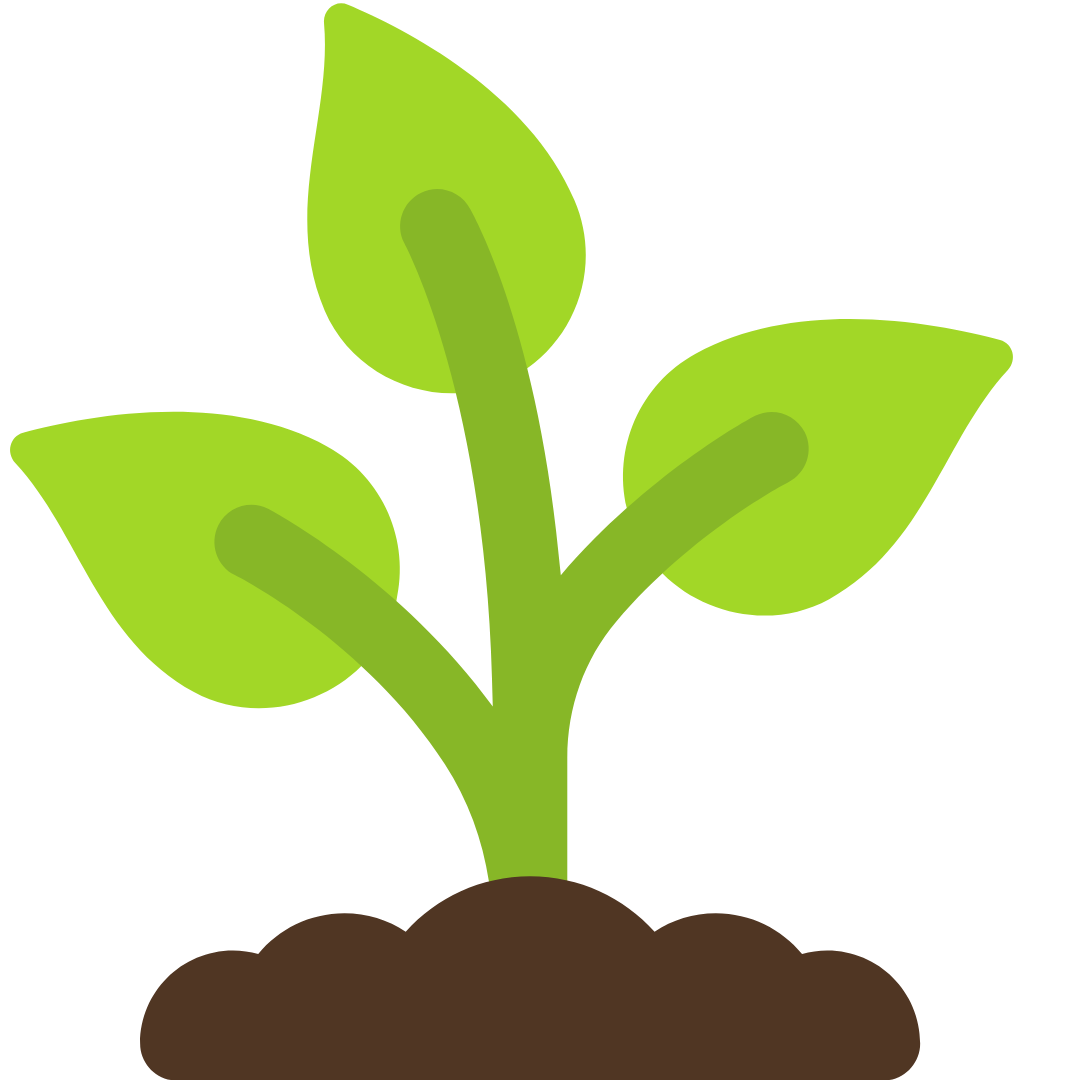 It's a day to of action to get people to change their behaviours to protect the environment, influence policies and save our planet.
Since in started in 1970, Earth Day is all about individuals coming together across the world to make an impact and drive environmental change.
We wanted to showcase how beautiful our world is this Earth Day, so we asked members to send us their spring photos. We chose 11 of our favourites.
Lily, 2nd Newtown Guides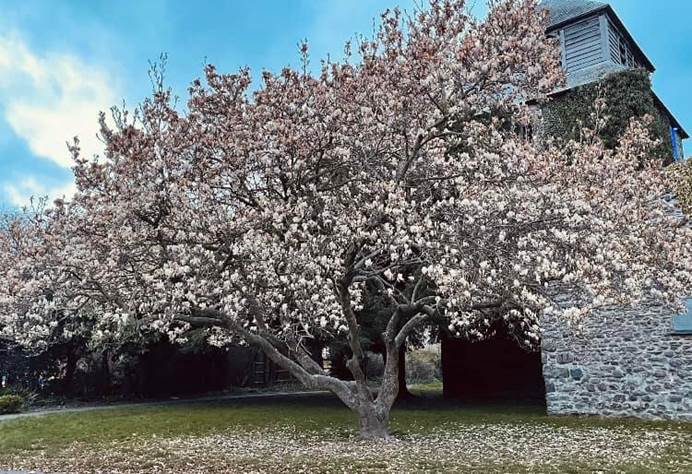 The beautiful cherry blossoms represent the coming of spring, it's so pretty!
Tigi, Blagdon Rainbows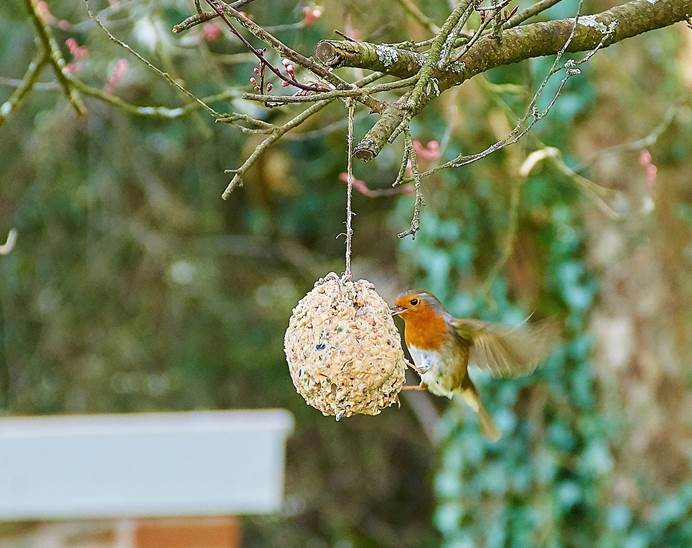 This is one of 30 birdfeeders Blagdon Rainbows made this spring and then hung in the trees in the gardens to feed our local birds.
We love this action shot that shows the beauty of the robin using one of the Rainbows' handmade birdfeeders.
Felicity and Beatrix, 2nd Beighton Brownies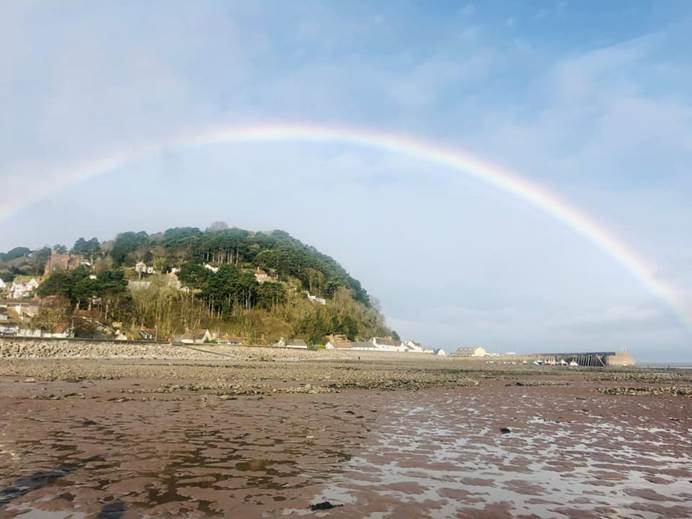 We really liked the scenic beach view and natural beauty of the rainbow above the hill top.
Gina, leader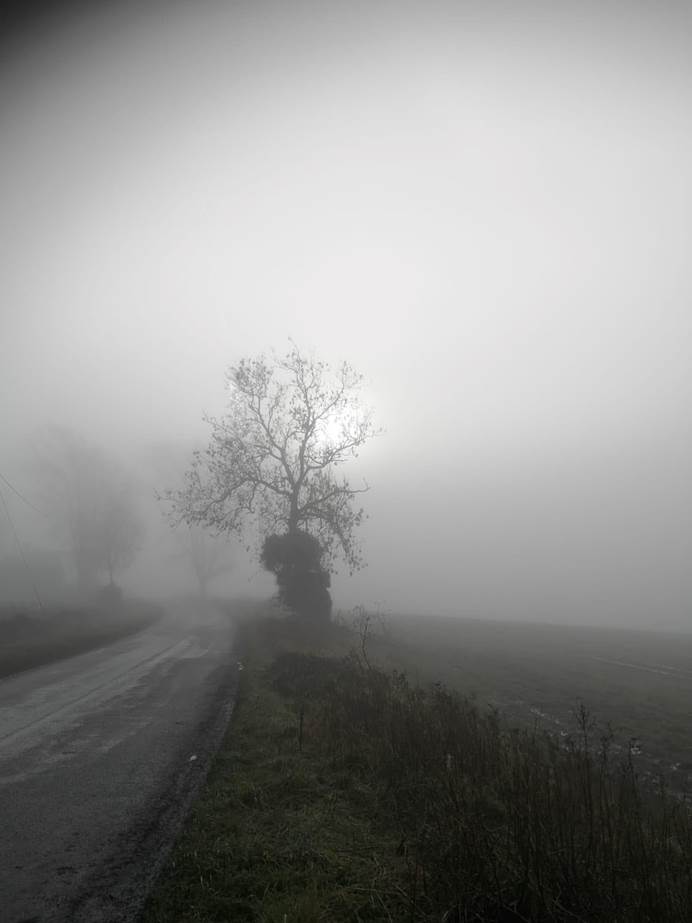 A misty morning walk making everything seem black and white in a colour picture.
Very atmospheric and a little bit spooky! We thought it was really interesting that the picture is naturally black and white, even though it's shot in colour.
Tracy, 1st Long Ashton Brownies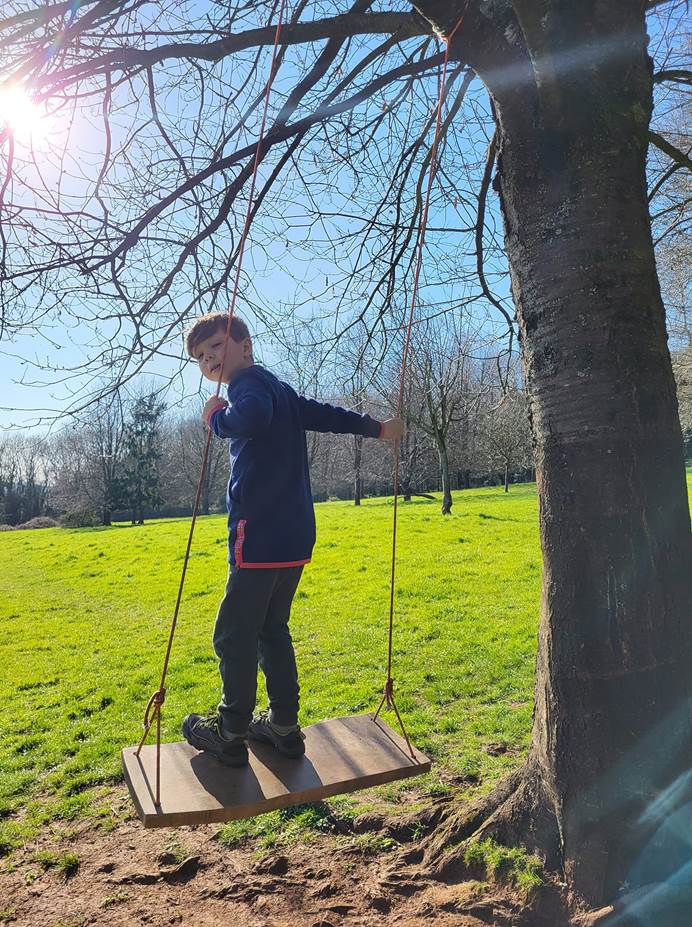 The beauty of our village and woodlands in Long Ashton, Bristol, where we hold 1st Long Ashton Brownies. It is a joy for the children to explore.
We love the framing with the swing and the capture of a moment of happiness out in nature!
Meghan, 1st Coppull Guides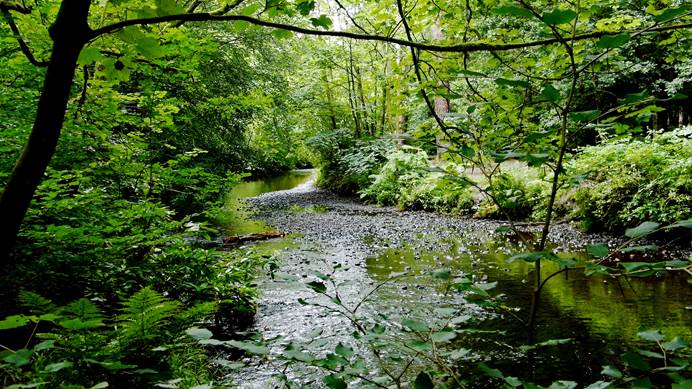 12-year-old Meghan took this photo for her Photography interest badge. We love the bright green leaves and the winding stream.
Errin-Mai, 1st Kintbury Brownies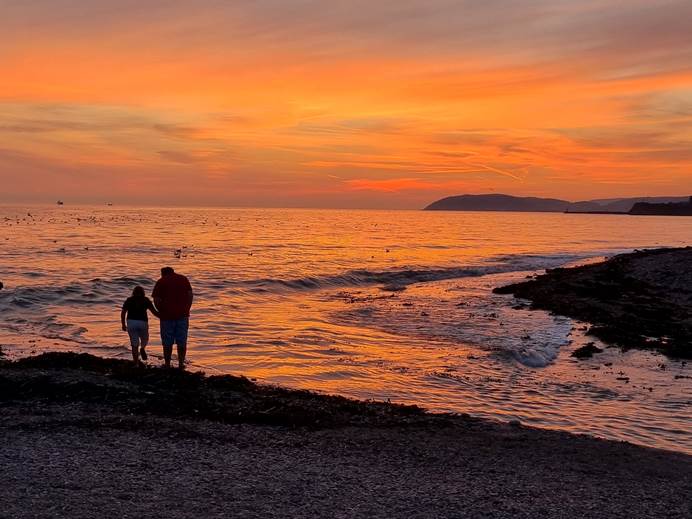 Nine-year-old Errin-Mai took this photo of a sunset at Doniford Bay. We loved the silhouetted people and all the different shades of orange.
Ava, 4th South Woodham Ferrers Guides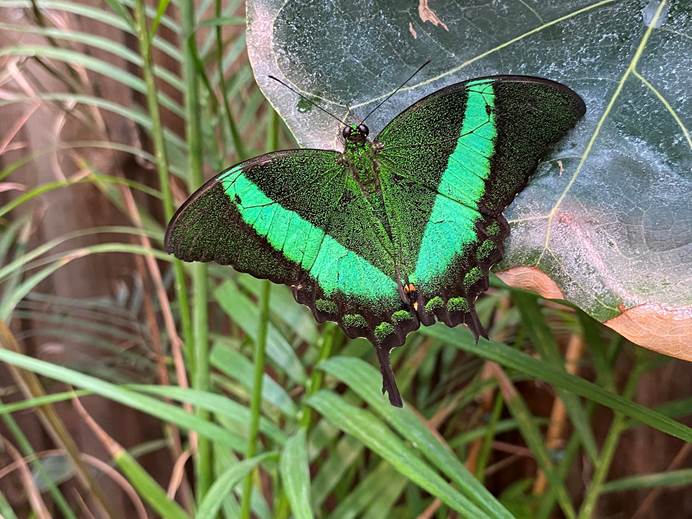 Ava took this photo of a swallowtail butterfly on a day out at Southend Sealife Centre. We love how the colours of the background match the butterfly itself, it's a bit camouflaged and very interesting to look at.
Lilly, 16th Burton St Johns Guides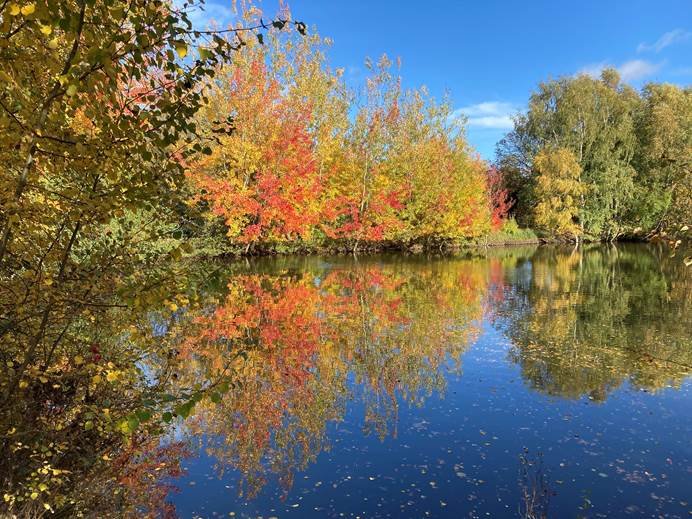 We loved the autumnal colours and the reflection in the water. It really captures the beauty of nature!
Audrey, leader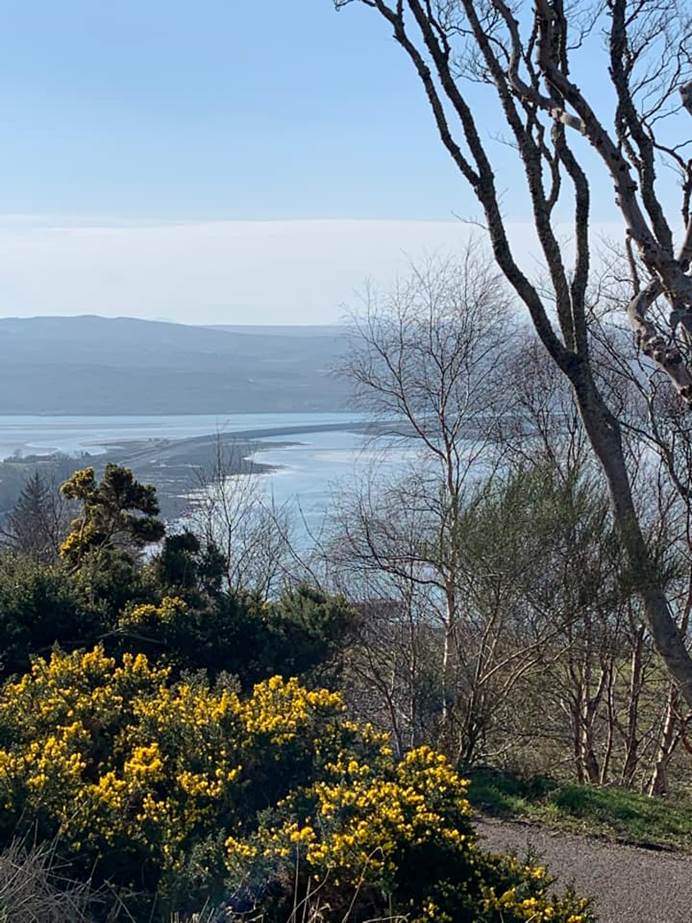 A fantastic shot that's framed really nicely by the tree branches in the foreground.
Lily, 3rd Sutton Guides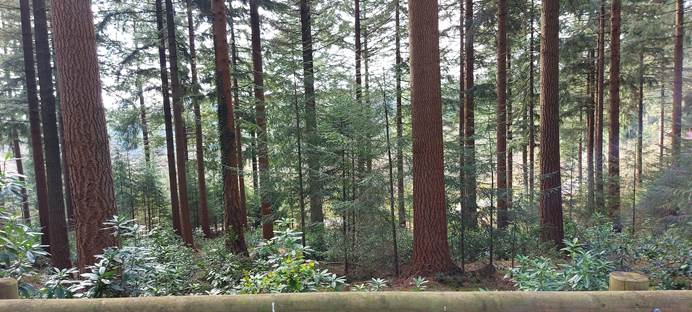 I like the way they look like they have been drawn with a ruler.
We loved it too!
Thank you to everyone who sent in their photos! The members featured in this post all won an Earth Day woven badge.
Celebrate Earth Day 2022 by learning more about it, buying your own Earth Day badge and being as eco-friendly as possible.
And keep fighting the climate crisis all year! Our programme encourages girls to explore how they can help the environment through activities and interest badges such as Recycling for Rainbows, Zero waste for Brownies, and Upcycling for Guides.
Explore the great outdoors with your girls