Google
With Google, we're providing opportunities for more girls and young women to explore technology.
We're expanding our partnership with Google to show girls of all ages that technology can be made by everyone and is for anyone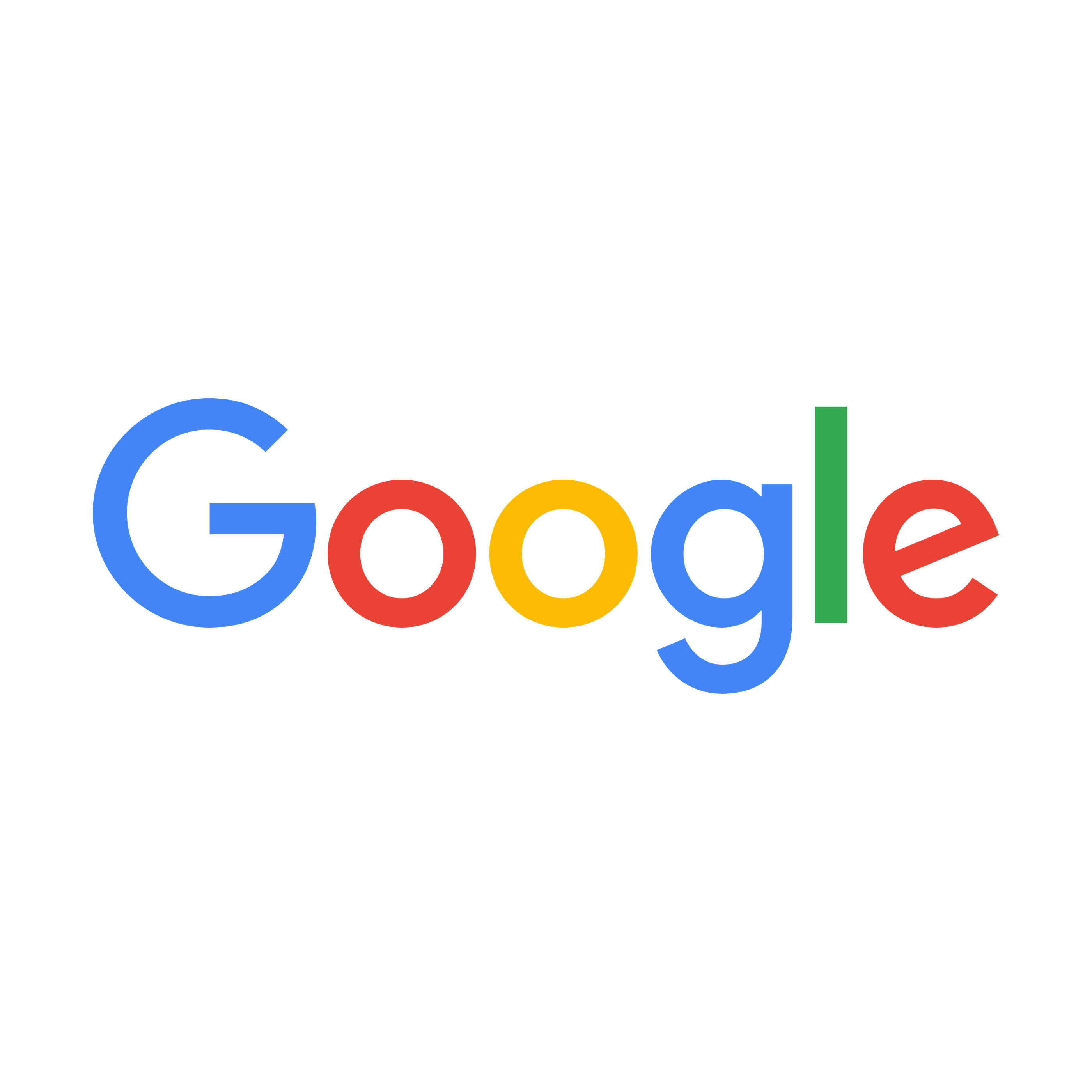 Why? It's important that girls and women are encouraged to help to create the technology that they use everyday. Technology should be for everyone.
According to our Girls Attitudes' Survey 2021 girls and young women are still facing barriers when it comes to studying Science, Technology, Engineering and Maths (STEM). 13% of girls aged 7 to 10 say these subjects are seen as more for boys. However, this increases to over half (52%) of girls and young women aged 11 to 21.
And a third (34%) aged 7 to 21 feel there's a lack of women in this area, with too few women role models.

That's why we're providing opportunities for girls to discover technology and all it has to offer, throughout their childhood, and working with Google to connect them to female role-models, activities and more.
How we work together
We've expanded our partnership to offer a new unit meeting activity topic, Digital discovery. This sits within the Skills for my future theme of the programme. And there's an activity for each section - giving girls of all ages the opportunity to explore concepts like how coding, debugging, chatbots and algorithms work.
Rainbows will explore app design and consider what app users might need from an app, through

Happy appy.

Brownies will explore robots, coding and fixing bugs through

Brownie bots

.

Guides will explore algorithms, flowcharts and design their own chatbots using

Chattermatter

.

Rangers will explore phone design, consider tradeoffs and design their own phone with

Build-a-phone

.
The unit meeting activities have been created to be completed offline and you don't need any tech skills or experience to do these.
Inspired? Download the UMAs from our online shop, for free.
Google and Girlguiding's partnership first started in 2018, offering both Brownies and Rangers the opportunity to take part in digital focused activities. Over 15,000 girls took part in these. And our partnership expansion in 2022, including the new UMAs for all sections, gives even more girls the chance to learn how technology can be used to help solve all sorts of challenges.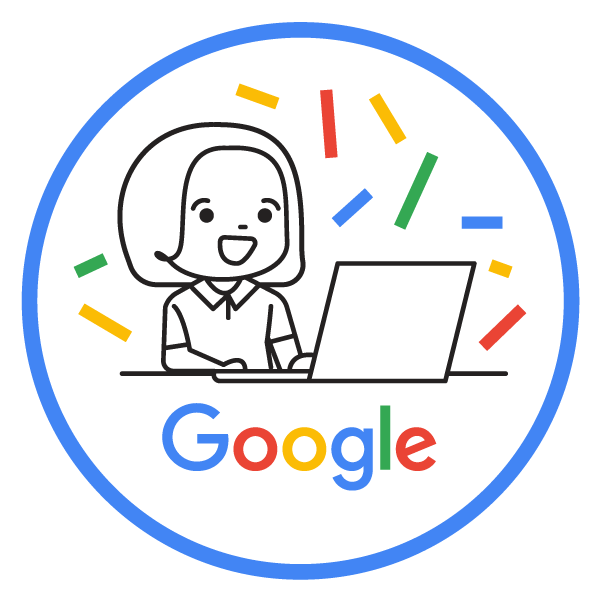 What's more, there's a fun badge to celebrate taking part in any of our amazing opportunities or activities with Google.
Our Digital design badge for Rangers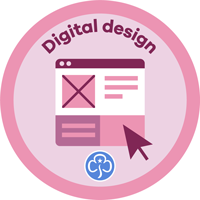 Google have also provided expertise in the development of our Digital design interest badge activity for Rangers, aged 14-18.
Check this out on our badge finder.