Google
With Google, we're aiming to inspire more girls and young women to pursue careers in technology
We're partnering with Google to help inspire more girls to become computer programmers and engineers
Why? Technology should be for everyone.
According to our Girls' Attitudes Survey, one in three (30%) girls aged 11-16 think computing is "more for boys". Furthermore, only one in three (37%) 7-21 year olds would consider doing a job in technology.
That's why we're providing opportunities for girls to develop new technology skills through badge activities – and to have fun along the way.
Google's Digital Adventure
Engineers at Google have created an activity pack and badge for Brownies called Google's Digital Adventure. Girls aged 7-10 can now explore what goes into developing new and exciting technologies and learn essential skills like problem-solving.
From understanding how algorithms work and putting them into action, to creating their very own robot, Google's Digital Adventure will help Brownies learn new skills for a digital future. Brownies will also be able to complete the tasks without a computer, helping to ensure that the challenges are accessible to everyone.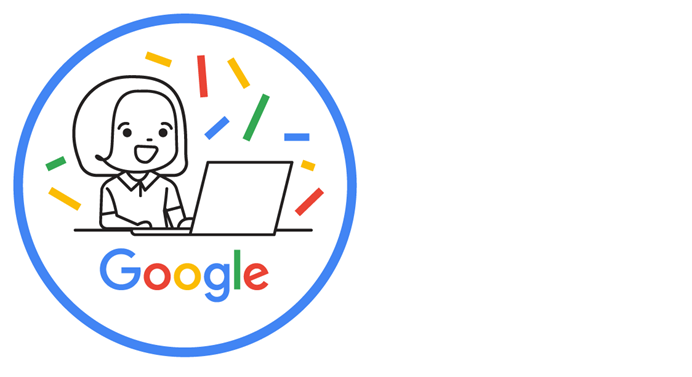 A Google badge is really cool, I'm super excited to make a robot and get one. Matilda, 9
[I tested the badge and] my favourite part of completing it was making my own programme for my robot. Charlotte, 7
Brownies can get started on Google's Digital Adventure activities now. Badges are now available to buy from the Girlguiding shop.
A new Digital design badge for Rangers
Google is also sponsoring and providing expertise in the development of the new Digital design badge for Rangers, aged 14-18. This will be revealed alongside all the other girl-tested activities and badges in our new programme this summer.