Rolls-Royce
Inspiring girls and young women to explore science and engineering
Together we're engaging girls and young women so they reach their full potential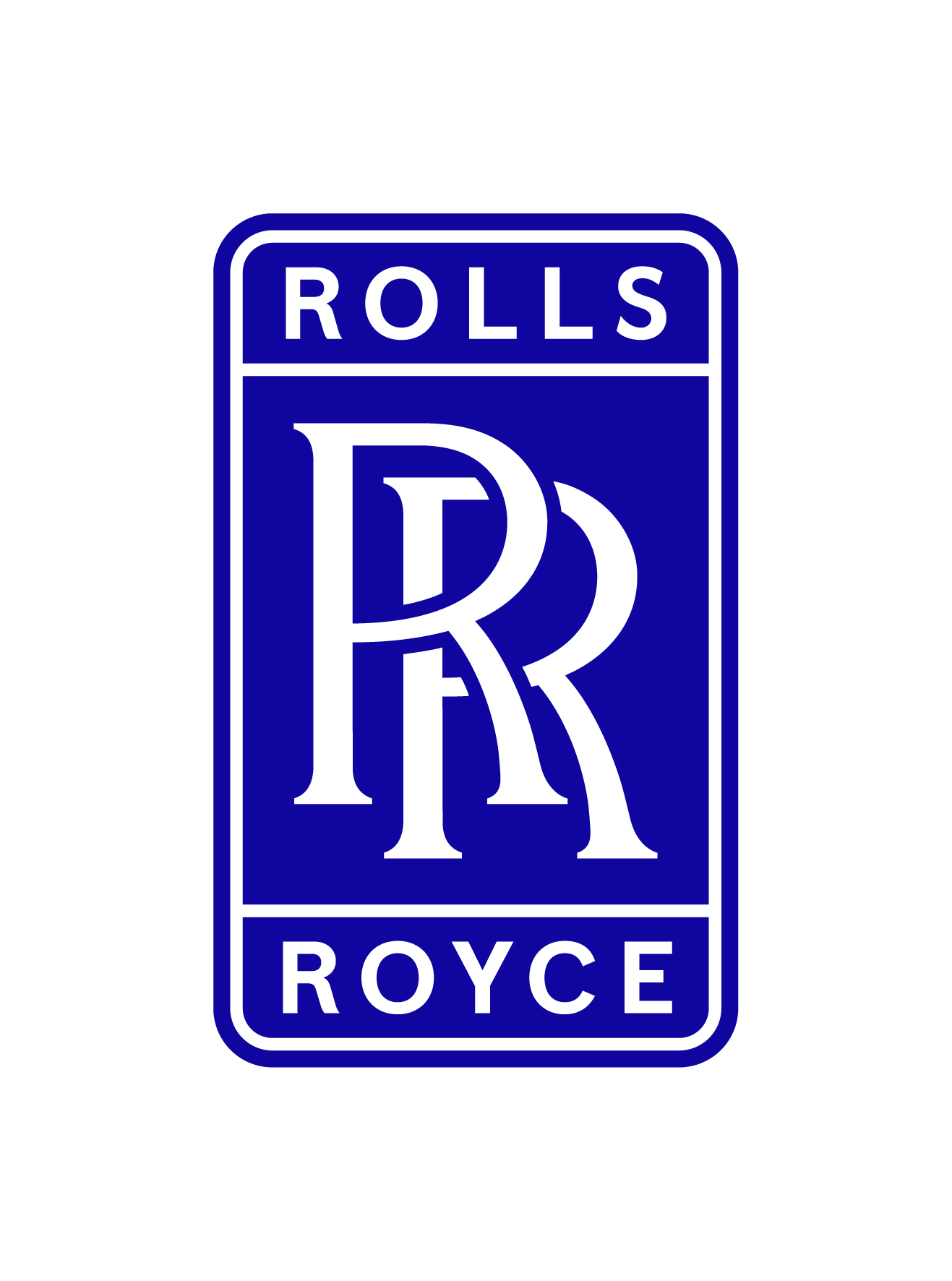 Our Girls' Attitudes Survey found that only 3% of girls aged seven to ten would consider a career in engineering. Rolls-Royce and Girlguiding share a commitment to challenging stereotypes around science, technology, engineering and maths, and seek to inspire a new generation of young women into these industries.
How we work together
Together Girlguiding and Rolls-Royce are inspiring girls to discover science and technology through fun activities. Rolls-Royce co-sponsors the Innovate skills builder and has co-developed the activities to encourage girls to discover more about STEM. They also run fun activities at Magic and Mayhem like creating lava lamps and kaleidoscopes.
The Innovate skills builder has six stages spanning all sections. Girls will be awarded a badge as they complete each stage.
Girls will have the opportunity to complete activities including carrying out scientific experiments, creating algorithms for robots, planning video games, learning about binary code through making computer science themed bracelets and having a go at being a crime scene investigator – to name a few!
Inspired? Rolls-Royce have also created badge booster activities for girls that have earned their Innovate badges 2, 4 or 6. Download them here:
We are confident the skills builders provide a fantastic opportunity for girls to gain and build core skills throughout their guiding journey. It's really exciting to have Rolls-Royce's expert input into the design of the activities that are on offer to girls, whilst tackling the misconception that STEM subjects are more for boys - Jess Bond, Lead Volunteer for Girlguiding's programme
About Rolls-Royce
Scientists and engineers at Rolls-Royce are working to make things possible which have never been possible before by 'pioneering the power that matters' to meet our planet's vital power needs.
Rolls-Royce develops new technology to provide clean and safe power for land, sea and air. The company is best known for aero engines that power many of the world's most advanced passenger jets, like the new Airbus A350 and the Boeing 787 Dreamliner.
Interested in partnering with Girlguiding?
Help us to provide new and exciting experiences for today's girls through a partnership with your organisation.