PGL
PGL partner with us to offer our members amazing activities and adventures - at home and abroad
We're partners in adventure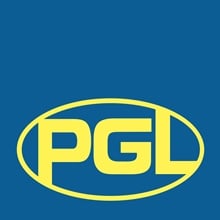 PGL help us to give girls the best guiding experience possible. With their support, our young members can climb and abseil at one of 16 centres in the UK, canoe through the south of France or any enjoy a magic trip to Disneyland Paris.
How we work together
We have collaborated with PGL to offer a number of exclusive Adventure Weekenders just for our young members. These events give our young members the chance to enjoy exciting activities - from tackling a zip wire to learning archery. PGL also provide our members with special offers on adventurous activities at their UK centres.
The enthusiasm and motivation of PGL staff, and the wide range of activities which ordinarily the girls would never have been able to participate in, were the highlight. - Brownie Leader.
What you can do at PGL
There's so much you and your unit can do at PGL. Watch the video below for a snapshot of some of the amazing activities your group can try out.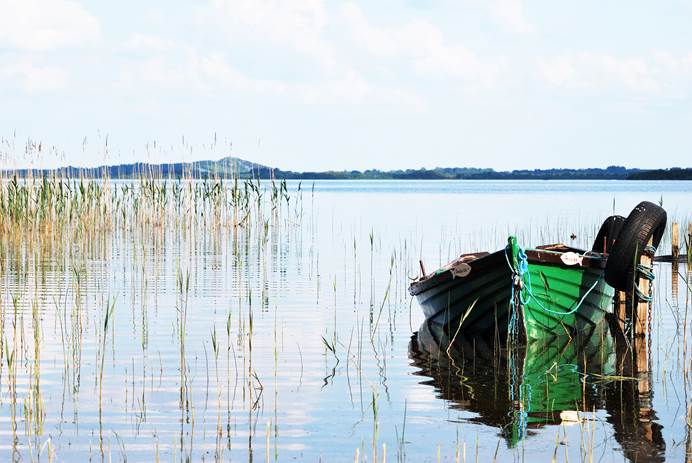 Remember if you're booking an activity holiday you'll need to have your Going Away With licence, or are working towards it.
Read more about how our members can claim discounts on exclusive PGL trips.
As part of this brilliant partnership, we make sure that our members know about these opportunities by supporting PGL with a generous package of communications and events, including social media campaigns, blogs, and direct mailings to our members.
If you have any questions about our PGL partnership (or any of other partnerships) please email [email protected]
About PGL
PGL started in 1957 and is the UK's leading outdoor education provider. They offer activity holidays which are safe, friendly, educational and exciting, for schools, youth groups and families. Read more about PGL on their website.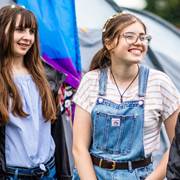 41st Blackburn Brownies and Guides
Went to a PGL activity site
It was a fantastic weekend. Our girls faced their fears and with kind encouragement pushed themselves to new heights. As a Guide leader, I organise many camps and holidays but PGL weekends are by far the easiest. Having a PGL group leader to watch the time for us, to get us to activities and meals on time, means our volunteer leaders hardly have to think. Thank you to everyone involved.
Interested in partnering with Girlguiding?
Help us to provide new and exciting experiences for today's girls through a partnership with your organisation.