Why work for us
How we support our employees - from our generous pension scheme to our excellent parental leave package
What we can do for you.
We recognise the commitment and efforts our employees make to keep our organisation running smoothly and efficiently. As a result, we offer a wide range of staff benefits, some of which are listed below.
Holiday allowance and volunteering leave
We give staff 25 days' annual leave, which increases by one day every two years of service to a maximum of 30 days. In addition, we encourage our staff to volunteer - you'll get five days of volunteer leave to support Girlguiding or other organisations
Learning and development
We offer a wide variety of learning and development opportunities ranging from in-house workshops to external courses. We support the on-going development of our employees through personal development plans, our annual training calendar and an Assisted Study Programme.
Pension plan
We offer a competitive group scheme, where we contribute 10% of your salary to your pension when you contribute 5%.
All staff are automatically entered into our life assurance scheme which provides staff with two times their salary if they are not signed into a pension scheme and four times their salary if they are. In addition all of our casual staff are entitled up to £5000.
Family Friendly policy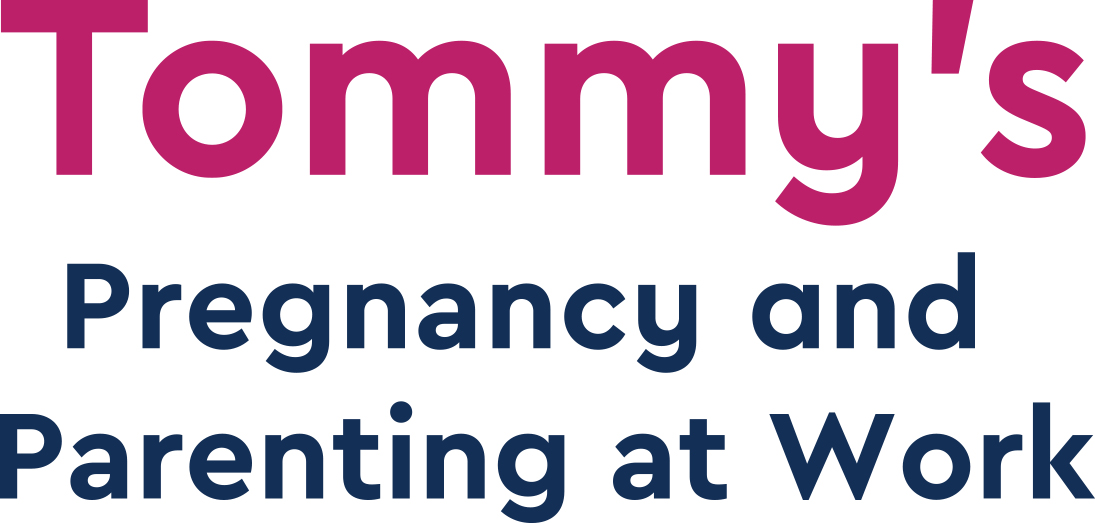 We provide a generous Family Friendly policy, which incorporates maternity, paternity, adoption and shared parental leave. We top up Statutory Maternity Pay rates to 100% of your salary for the first 20 weeks of maternity leave, 50% for the next 19 weeks and 30% for the final 13 weeks.
We are also a member of Tommy's Pregnancy at Work Scheme, which provides advice and guidance for pregnant employees.
Other benefits
Travel - we also offer staff access to an annual season ticket loan scheme and cycle to work scheme.
Staff consultation - consulting with our staff is really important to us. For this reason, we have a consultation group, made up of a representative from each team, to let you have your say on important matters to the organisation.
Employee Assistance Programme - we provide a confidential independent help and information service for staff through an EAP service, which is available 24 hours a day, 365 days a year.
Professional Subscriptions - staff who have successfully passed their probation are eligible to make an application for one annual professional subscription a year relevant to their role.
And fun stuff! - life shouldn't be all work and no play, so we take part in the softball charity league, run regular quizzes and put on bake sales to raise money for other charities.
Benefits of working with us
Find out more about our great employee benefits in this booklet.