What it's like doing the Queen's Guide award
5 members share their experiences of doing the highest award you can work towards in Girlguiding
We recently refreshed the Queen's Guide award, so more members get a chance to achieve it, there's more choice and more support for everyone involved.
The age range is now 16-30, and the 5 elements – personal development challenge, guiding challenge, community action challenge, lead the way challenge and social experience challenge - have been updated.
We caught up with members who have recently completed the highest award they can work towards to find out what they enjoyed about it and what they'd say to people who are thinking of getting stuck in.
Katherine has been guiding since she was a Brownie. She's been a Guide leader in York for 10 years.
'My community action project was possibly my favourite element,' says Katherine, who wanted to get involved more in local and national guiding.
'I decided to focus my project on encouraging girls to consider taking up STEM subjects and careers. I conducted research on local, national and international initiatives that are out there, looking at effective ways to smash stereotypes! For the practical element of the project, I organised a series of local sessions with STEM ambassadors for Guide groups, and culminated in a large event for Guides at the University of York!'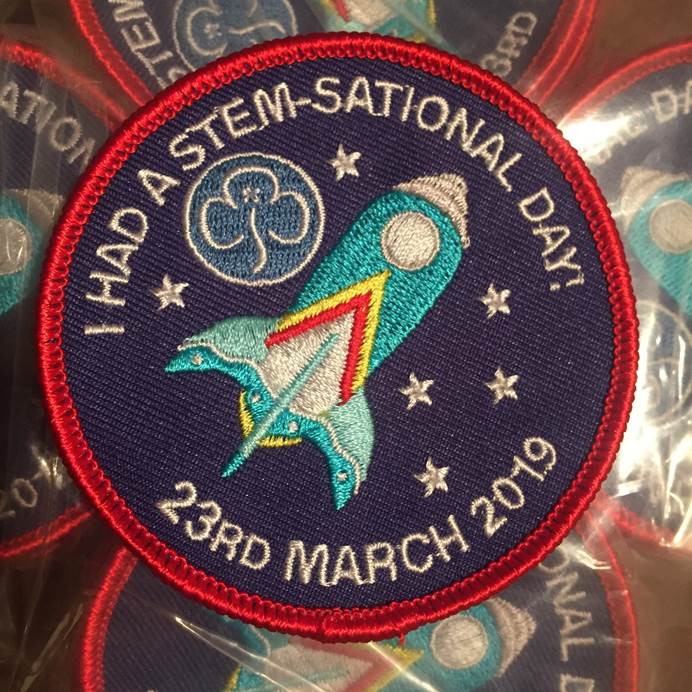 After the success of the event, it was held again in October 2022. Katherine says: 'This project helped me understand what I'm absolutely passionate about and how I can contribute to real change. I was lucky enough to find a job in this space, partly because of it!'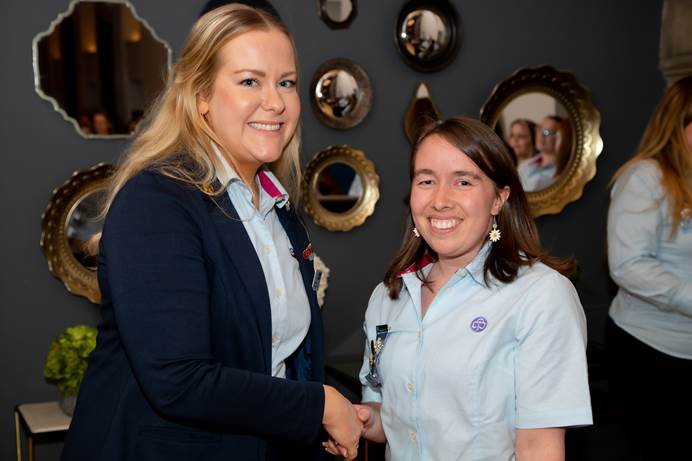 Sian is a Brownie and Guide leader and a division event coordinator.
She says: 'Some of my fondest guiding memories are from completing my Queen's Guide award. My skills in and out of guiding have also greatly benefited, I don't feel scared of a challenge anymore!
'For me, being a Queen's Guide is incredibly special. It shows that I am more capable than I often give myself credit, and I can achieve anything with the right support and enthusiasm.'
Sian's highlight was the guiding challenge: 'I was lucky enough to be selected to represent Girlguiding Midlands at The Academy in Hungary which is a unique Guide and Scout event designed to enable participants to get high quality training and networking opportunities around the core priorities of the European regions of WAGGGS and WOSM.
'It was a fantastic opportunity as I got to meet so many different members of our incredible guiding and scouting family from around Europe.'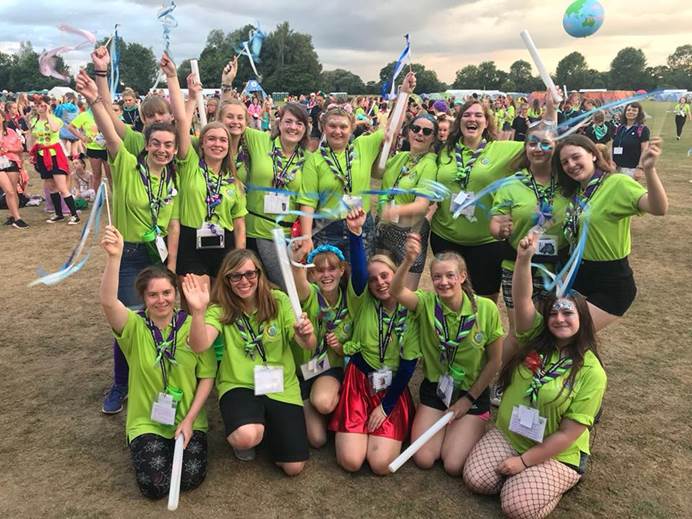 Bee is a leader at 1st Tower Bridge Brownies. Her favourite part of the Queen's Guide award was the lead the way challenge.
'This section was so much fun, I got to go on a few different camps, in different roles with different groups of people, many of whom I hadn't met before the camp,' says Bee. 'I also got to complete my going away with permit so I can now take my Brownie unit on camp and holiday, which is a great experience for them, and something I love to do as a leader.'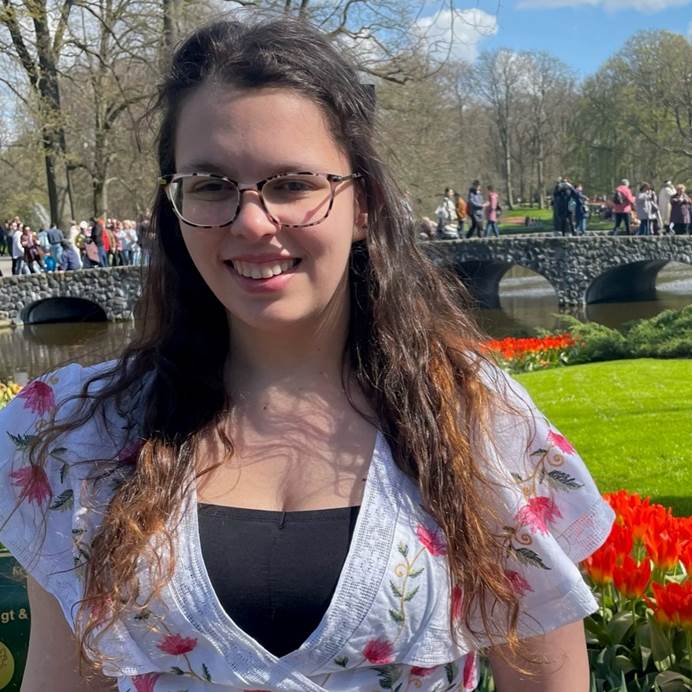 She adds: 'And take your time – even though it feels like you need to get started on everything straight away, you have time to do it all!'
Nia is a Rainbow leader and started the award as a Ranger.
She says: 'My favourite section was definitely the residential! I was lucky enough to be selected to go on international with Girlguiding Cymru. I went to Zambia and volunteered with The Book Bus charity for just over 2 weeks.
'We met lots of lovely and welcoming people and most importantly children who were eager and enthusiastic to learn! Throughout the fundraising and international experience I made some great friends and we definitely all made memories that we will cherish forever.'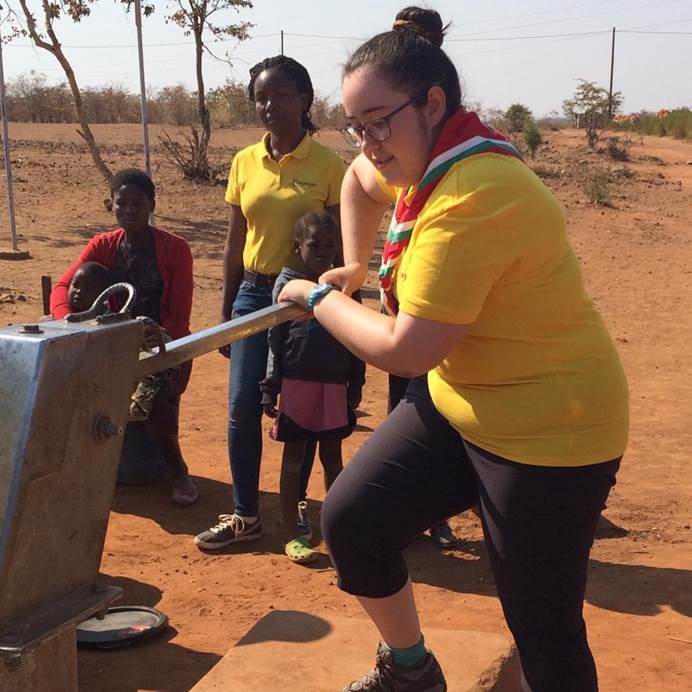 She adds: 'Even if starting the Queen's Guide award or individual sections seems intimidating at the time you will be able to achieve it with the support of your guiding family.
'Sit down with a leader or someone who has done their Queen's Guide or is working on it and see what they have done for different aspects.
'If there is something that you are passionate about and you put your mind to it you can do anything!'
Georgia, a leader at 2nd Balderton Guides says: 'It is very hard for me to choose my favourite section as I loved so many parts of it- I loved exploring Vietnam as part of my social experience challenge and I loved taking the girls from my unit to Disneyland Paris whilst completing my travelling abroad module. My personal skill development has continued ever since starting it in 2019 and I still sew now! There are so many more highlights from completing this award that I could go on forever, but I met so many lovely and like-minded people along the way.'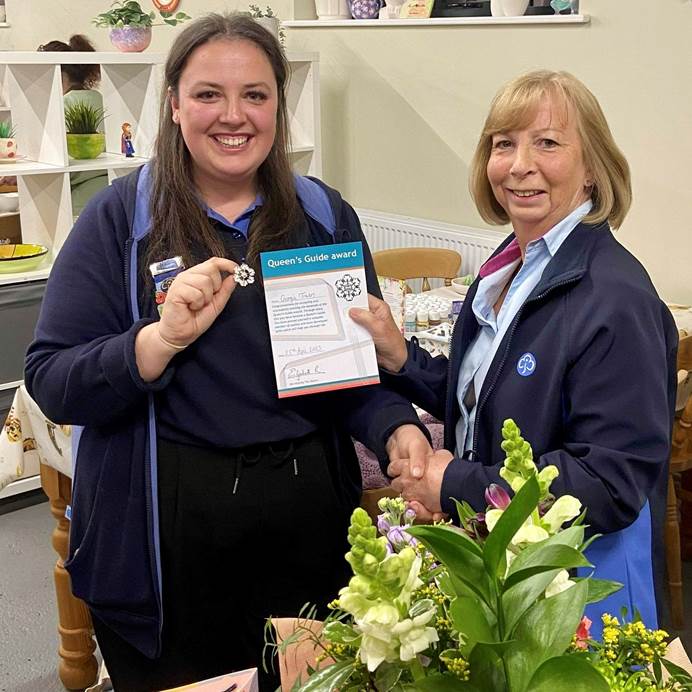 Volunteer for us
Want to get involved? Register your interest with us and join our fantastic network of volunteers.