Activities and resources to boost wellbeing
Get stuck into these mindfulness-themed activities and interest badges
We know that mental health is one of the most important issues to girls and young women today.
And with everything that's been going on in the past few years, it's never been more important to look after our wellbeing.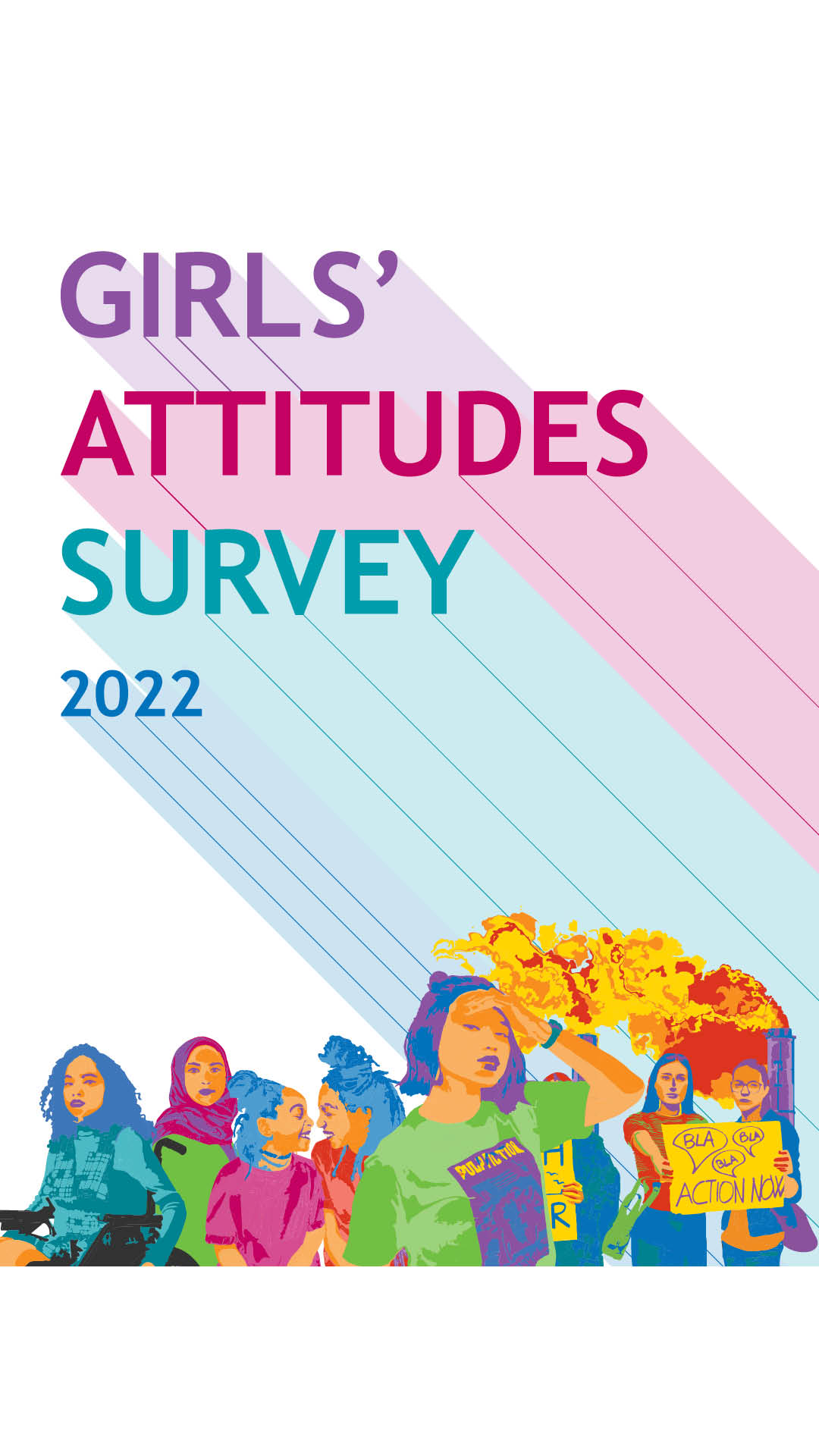 At Girlguiding we provide a safe space where girls can have fun, grow their confidence and be themselves. Promoting girls' wellbeing has always been our top priority.
But as the findings of the 2022 Girls' Attitudes Survey show, there's still more work to be done.
What we found
The Girls' Attitudes Survey is our annual flagship research project, funded with thanks to players of People's Postcode Lottery. We ask over 2,000 girls and young women about how they feel and the pressures they face.
This year, we found that 61% of girls and young women aged 11-21 agree that the pandemic has had a long-term impact on their mental health.

We also found that girls' and young women's overall happiness significantly declines as they enter their late teens and early 20s: 81% of 7-10-year-olds reported being happy with their life as a whole, dropping to 63% of 17-21-year-olds.
Body confidence is the area girls and young women struggle with the most as they get older.
While 79% of 7-10-year-olds told us they were happy with their appearance, this is compared to just 49% of 17-21-year-olds.
So, what can parents and volunteers do to help?
Ideas for your unit
Would you like to find a way to talk about mental health and wellbeing with your unit?
Getting stuck into a mindfulness-themed unit meeting activity can be a great way of teaching young people about mental health.
Here are some unit meeting activity and skills builder ideas for the different sections:
Ideas for home
Interest badges are a great way of getting your young ones to think about certain big topics and work towards a guiding achievement at the same time. Why not get stuck into these at home?
Other resources
Read the full report
You can find lots more information about girls' mental health and wellbeing, as well as the other big issues young people face today, in the latest Girls' Attitudes Survey.
Check it out
More on day-to-day guiding