'Be proud of who you are'
What advice would you give the next generation of girls and young women? Share your advice for International Women's Day
It's a day to celebrate the social, economic, cultural and political achievement of women right around the world. And do what you can to make a positive difference for women.
To mark the day, we're asking you to share your advice for the next generation of girls and young women. What would you say to empower them in today's world?
Share your thoughts with us on Twitter with #IWD2018. Keep an eye out as we'll be sharing our favourites on the day itself too - as well as adding more here throughout the week. But first, four guiding members kick us off with their words of wisdom.
Seize every chance you see, even if it makes you nervous or scared and know that you are never alone as a sister in guiding. - Robyn, leader, Orwell Guides
Being a member of Girlguiding is, in itself, empowering: our Promise & Law help us to be our best selves. We're part of a global sisterhood with over a century's experience of advocacy, driving social change, and helping girls grow into inspiring women. So live your Promise, don't just say it; and make the most of being part of a movement that's changing the world for the better. - Xanthe, leader, 1st Lee South Brownies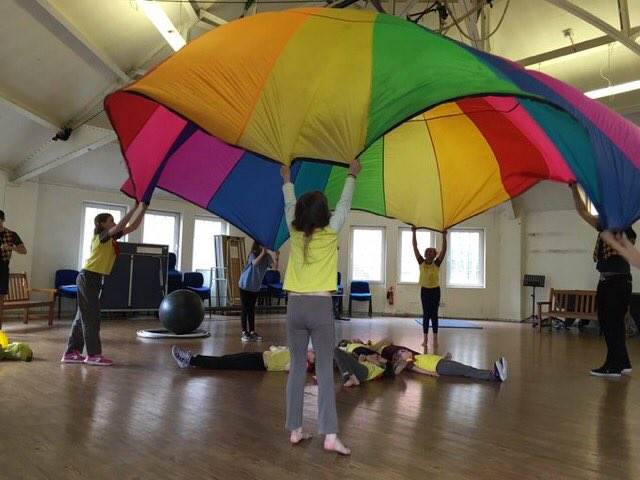 Be proud of who you are! Don't be tempted to follow trends or do what everyone else does. Listen to your heart, follow your instincts, stand apart from the crowd, embrace who you are and make things happen! - Helen, Leader, Trainer, Division Commissioner
I always use the ethos and part of our promise "be true to yourself". We empower girls to stay true to what they want to do in life, and not to be a sheep. This gives our girls the confidence to do things that others may not enjoy and not feel embarrassed or shy away from their own interests. - Tasha, Tawny Owl and District Commissioner, 2nd Gidea Park Brownies
Get involved with Vote 100
Join Girlguiding in celebrating suffrage and the centenary anniversary of the Representation of the People Act 1918
Volunteer for us
Want to get involved? Register your interest with us and join our fantastic network of volunteers.