Your favourite strong girls and women in books
World Book Day is coming up and these are some strong female characters to be inspired by
Ahead of World Book Day on Thursday, 3 March, we asked you who your favourite girls and women in literature are. These are some of our favourites!
Sonea from The Black Magician series by Trudi Canavan. People from the slums cannot learn magic? Nope. Open the Guild to all, and start healing anyone who needs it, not just the wealthy. Also, she overcomes so much more than that. A series I will never tire of re-reading!
Follow Sonea's journey in The Black Magician trilogy, which is suitable for age 12 and older.
Dinah Glass from The Demon Headmaster is one of my favourites. Brilliant mind, resilient and brave.
Read Dinah's story in The Demon Headmaster, which is the first in a series. The Demon Headmaster has also been made several times for CBBC. The book is recommended for ages eight and older.
Mildred Hubble. She is obviously gifted but also lives with a special educational need, just like my children.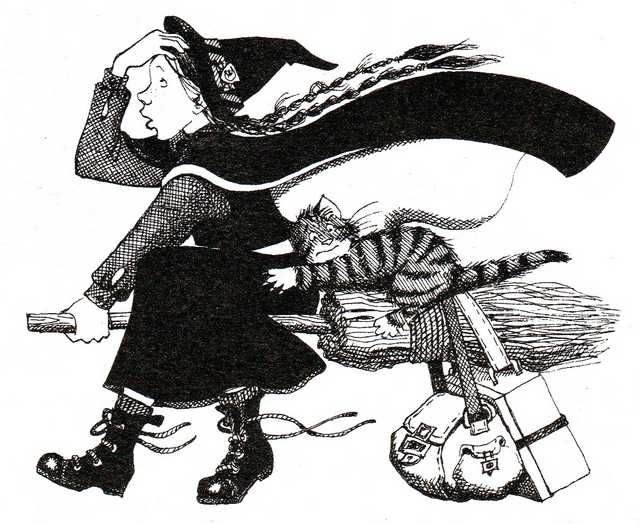 The Worst Witch series follows Mildred's journey and is suitable for ages six and up. It's also been made into a TV show for CBBC.
Max from the Chronicles of St Mary's. Very accident prone and not very likeable, but she is certainly feisty.
The first book in the Chronicles of St Mary's series is Just One Damned Thing After Another. These books are for adults.
Beth from Little Women. She knows that helping the sick is a risk and yet she keeps going. And Jo March. Ahead of her time.
Little Women, a classic book by Louisa May Alcott, is suitable for readers aged 12 and older and has also been made into a film starring Saoirse Ronan, Emma Watson and Florence Pugh.
Granny Weatherwax, Susan and Bella from Terry Pratchett's Discworld series. All the witches in the Discworld series are brilliant role models, even the younger ones.
There are almost 50 books in the Discworld series, written by Terry Prachett, and you can start pretty much anywhere. They're split into mini-series and most people recommend starting with The Colour of Magic in the Rincewind mini-series. Terry Prachett considers the books suitable for all ages, but a lot of people say it's most enjoyable as a teenager or adult.
Abigail is bold, intelligent and studying to be a wizard - if the talking foxes would stop distracting her.
Abigail Kamara is the cousin of the main character in the Rivers of London series, Peter Grant. Follow her in the novella What Abigail Did That Summer as she sets out to solve the mystery of teenagers going missing around Hampstead Heath. This book is for adults.
Lucy from The Chronicles of Narnia. Kind and caring.
The Chronicles of Narnia is a fantasy book written more than 50 years ago by CS Lewis and is recommended for readers aged seven and older. It's also been made into a series of three films.
Cordelia Naismith Vorkosigan, in the books by Lois McMaster Bujold. Somehow the male led empire failed to realise that making her foster mother to the emperor would change the whole empire.
The Vorkosigan Saga is a huge series and starts with Dreamweaver's Dilemma, but fans of the book say to start with Falling Free, the official first book in the series. The science fiction novels are for adults and it's best to search the web for second-hand books or head to your local library and borrow a copy.
Dido Twite from The Wolves of Willoughby Chase sequence by Joan Aiken. I wanted to be her when I was younger (still do, actually).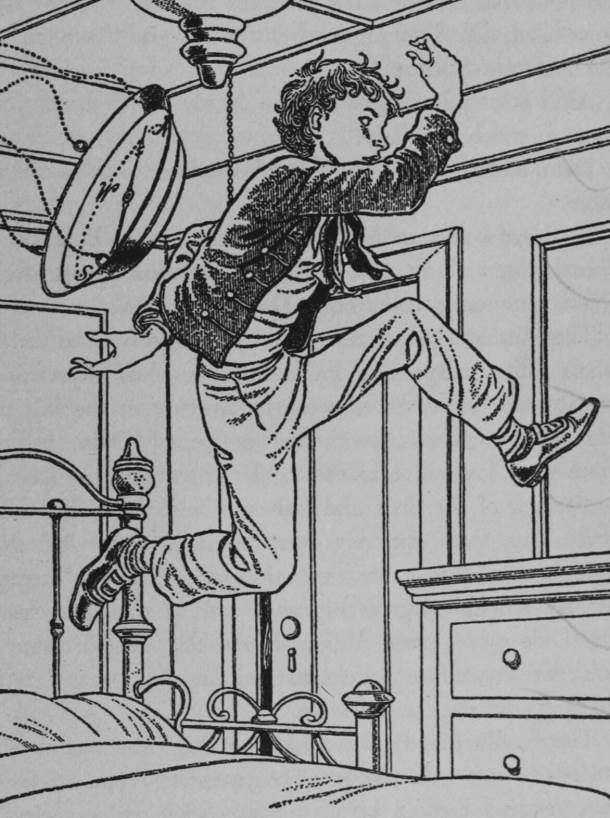 The Wolves of Willoughby Chase series, which is suitable for ages nine and up, stars a lot of strong female characters.
I love Lily Hu from Last Night at the Telegraph Club! We follow her as she discovers identity, first love and an amazing queer community. And it's all set against a backdrop of the Red Scare, homophobia and conservatism. It's such a quick, empowering, hopeful read.
Love blossoms in San Francisco's Chinatown in this powerful novel. Follow Lily and Kath's affair that's set against a backdrop of conservatism, racism and post-war prejudice. Last Night at the Telegraph Club, set in 1954, is suitable for ages 14 and over.
Emira Tucker is an African American women in her mid-twenties facing racial prejudice and fetishization but manages to learn and grow from her experiences.
Such a Fun Age by Kiley Ried-Emria looks at race and privilege in the 21st century. Took has won awards and was longlisted for the Booker Prize 2020. This book is for adults.
More about campaigns and advocacy at Girlguiding