Make a difference in your community
Find out how girls in guiding are helping their communities and how you can too
Serving our communities has always been a part of guiding.
It's in our Promise. And every week girls up and down the country take action to make a difference to the world around them. This #iwillWeek, 12-16 November, we're celebrating their impact. Whether it's through local litter picking or national awareness campaigns, they're a truly inspiring bunch. So take inspiration and start your own community action - or tell us what you're doing already with #iwillWeek.
Find out more about the how we're involved with the #iwill campaign to get young people involved in social action in the UK.
We litter pick in our local park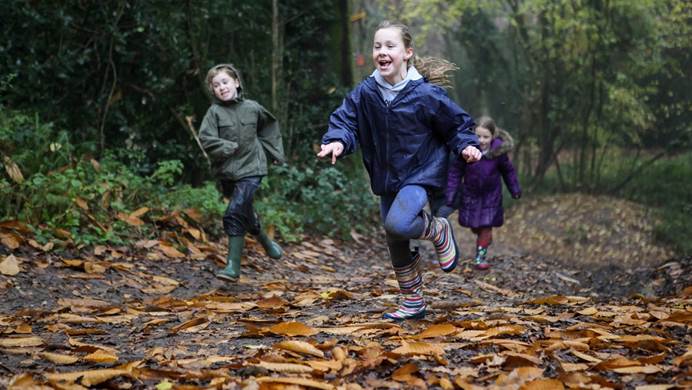 The 2nd West Kirby Guides roll up their sleeves and clean up their local park every month.
Once a month litter picking is easy to commit to. We often get compliments from the public while we are in the park. Once a year we invite the rest of the district to join us on the UK Big Spring Clean, when we wash the bins, benches and planet trail as well as do gardening and litter picking. The Guides love it and we have devised our own badge to reward regular service. - Nicky, 2nd West Kirby Guides Leader
The initiative was started by Nicky's mum, who was leader from 1986 to 2008. And in 2010 a stone memorial was erected in the park to commemorate the link between the unit and the park.
We take action on causes we care about
Young leaders Anya and Bethany have been leading their own social action projects through our Action for Change programme. Action for Change gives girls the skills to take action on the issues they care about. Anya and Bethany told us about their projects.
Raising awareness about dementia
My project is all about dementia awareness. So far, I've raised money and created a challenge pack all about dementia, including games and other fun, yet educational activities! It's been great to see lots of young people getting involved and learning all about dementia. - Anya, Young Leader and member of The Senior Section
Getting girls into rugby
Before I joined the Action for Change programme I found that my school didn't have a girls rugby team. I started a petition and managed to get some Welsh international rugby players - both men and women - to sign. I am now coaching the school's girls rugby team. For my project I will be working with the Cardiff Blues and WRU to get more opportunities for girls in rugby in the near future. – Bethany, Ranger, Young Leader, Sports Educator and Rugby Ambassador
We donated to our local children's ward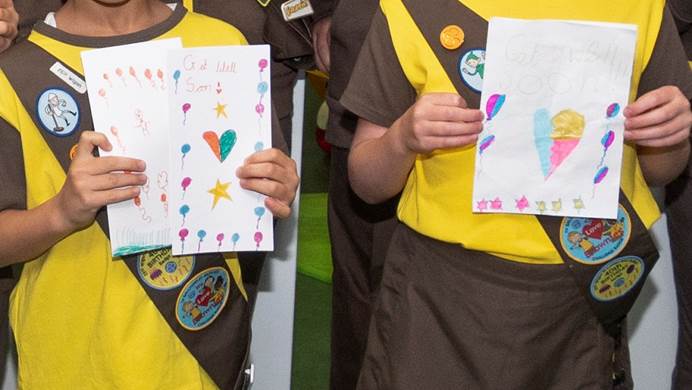 Following a collection of Sainsbury's Active Kids vouchers to buy items for their unit, the 25th Wigan Brownies took stock of their equipment. Deciding they had all they needed, they resolved to donate the extra to children on Wrightington, Wigan and Leigh NHS Foundation Trust's Rainbow Ward. From skipping ropes to baking equipment, the donation will help the children on the ward stay active and creative. As well as the donation of toys, the Brownies raised an amazing £77.30 for the ward by saving their spare change.
The girls decided amongst themselves to donate their penny jar money to Rainbow Ward because one of them has spent some time on the ward over the past summer. - Brown owl Suzanne
I held a collection for my local homeless centre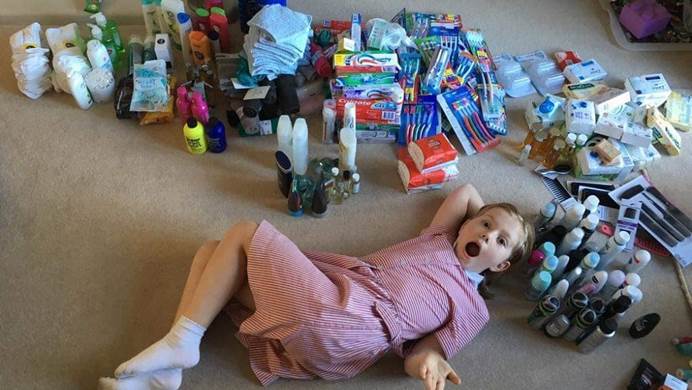 Brownie Tilly collected toiletries, including toothpaste, toothbrushes and shower items, for her local homeless night shelter. Tilly did the collection as part of her Charities interest badge, which is all about helping others.
Find out more about the Brownies Charities interest badge.
We campaign on body positivity and sex education
Through Action for Change, Rebecca and Emma are leading campaigns to make a difference to the lives of girls and women. They told us about their pioneering projects.
Ending body shaming
Through my project #BeBodyPositive I am hoping to change the way people body shame others - along with letting people know that it is time to embrace our bodies. As body shaming is becoming so normalised in this generation, I feel just speaking up and posting on social media is already having a positive impact within my community. I have met Gemma Atkinson who speaks a lot on body positivity. Gemma took part in a short video on body positivity to encourage my followers. – Rebecca, Brownie leader-in-training and peer educator
Making Relationships and Sex Education compulsory in Northern Ireland
I am campaigning to make Relationships and Sex Education (RSE) a compulsory part of the curriculum in Northern Ireland. So far I have presented my plans to Tracey Crouch (Minister for Sport, Civil Society and Loneliness) and Karen Bradley (Secretary of State for Northern Ireland). I plan to contact my local representatives, such as my MLAs and my MP, to ask for their support on this issue. – Emma, member of my regional executive committee and a Girlguiding delegate for the British Youth Council.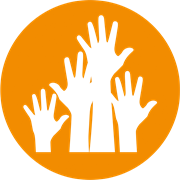 Take action in your unit
If you're inspired to make a difference too, there's lots of activities in our new programme for you. Try the unit meeting activities, skills builders and interest badges in our Take Action theme for a start. They're all designed to give girls the skills to make a positive difference. Whether in their community, the wider world or with the people they know.
Share your story
Have you got a story to tell? We're always keen to hear and share tales of what you've been up to with Girlguiding.