12 fun festive activities
Fun activities to try this festive period
Stevie, Girlguiding digital team
21 November 2019
Looking for quick and easy activity ideas for the holidays? We've got 12 fun ideas for you to try.
Plastic fork trees
Tired of the same old Christmas tree? Why not use up old plastic cutlery and make one of these impressive plastic fork trees!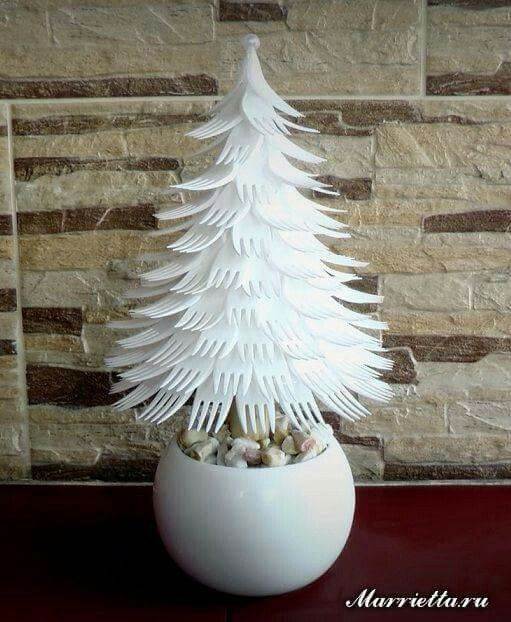 Read stories together
Not everyone celebrates Christmas, so why not find cultural stories from around the world about how other cultures celebrate their religious holidays and read them with your daughter.
Peppermint slime
Make some festive slime with red and green food colouring and peppermint oil. And if you need a reminder on how to make slime, watch our handy video.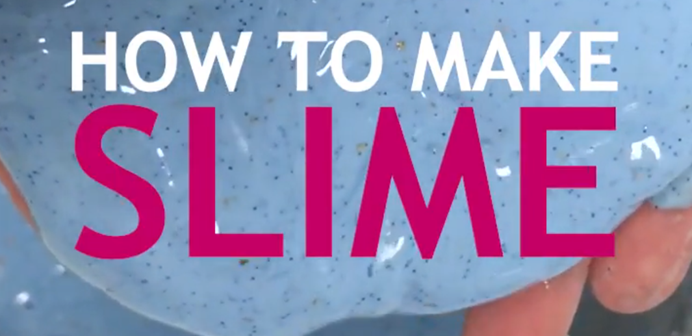 Snowball race
Need to burn off some energy after one too many treats? Try and snowball relay race. It's just like an egg and spoon race, except you use a cotton wool ball instead of an egg! Make it harder by adding some obstacles to climb over, under and around.
Salt dough decorations
Cheap, sustainable and fun, salt-dough decorations are a festive classic. Just make sure to keep space on your tree for all your brilliant designs.
Marshmallow snowman
You don't need snow to make snowmen! With just a big bag of marshmallows and some cocktail sticks, you can create a snowman no matter what the weather.
Potato printing
Get creative and make your very own sustainable wrapping paper, cards and gift tags by potato printing on recycled brown paper.
Go on a wild woodland adventure
Wrap up warm and explore your local parks and woodlands. Take pictures, collect leaves and show off your collection by making a display. It will count towards the Rainbow's nature badge too.
Dance, dance, dance!
Put on some songs and dance like no one is watching! Not only will it make you feel good, but it counts towards the Brownie's dancing badge as well.
Look at the stars
On a crisp winter night you'll have plenty of time to look at the stars. Wrap up warm and see what constellations you can spot – if you're lucky, you might even see a shooting star! Did you know the visible constellations change with the seasons?
Create a festive mocktail
Every festive party needs a good mocktail. Explore different juices, fruit, herbs and spices to create combinations you've never tried before. And it counts towards the Guides mixology badge too!
Be a conscious consumer
Christmas can be a time of excess, so why not break the mould and choose to be a conscious consumer this festive period? Try choosing Fairtrade products, ethically produced fashion or local sustainably made gifts.
Make your #PlasticPromise
Join us in protecting our planet from plastic waste – make your own #PlasticPromise today
#PlasticPromise