Interest badges
Space

Have adventures
Print this badge
'Get starry-eyed at all things astronomy or galactic' Carl Sagan, physicist
Does space seem a bit alien to you? Get ready to blast off on an out-of-this-world adventure!
Get your badge
Get this badge by doing all three challenges - see your Brownie badge book to find out more.
Get your badge book now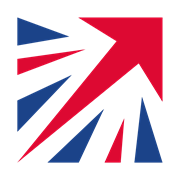 UK Space Agency
The UK Space Agency sponsors the space interest badge because they want to show girls that they can be anything they want to be.