Reducing plastic waste, one promise at a time
Once you've made your own #PlasticPromise to reduce plastic pollution, here's how you can spread the word and get even more promises made
Plastic pollution is a top concern for girls and young women.
It harms our planet and the animals we share it with. But the girls in guiding can't protect the earth alone. We need the public and our decision-makers to join us to take urgent action and do something about it.
Make your #PlasticPromise now to fight plastic pollution with us!
You're a Planet Protector. You've made your #PlasticPromise and you're feeling inspired to tackle plastic pollution. Now imagine the impact we can have if we all band together to spread the plastic promise far and wide.
Challenge yourself - see how many people you can get to make their #PlasticPromise and commit to reducing the amount of plastic in the world. You could ask your friends, family, schoolmates, neighbours and beyond.
Simple but meaningful actions, done together, have a big impact in the fight against plastic pollution.
Four ways to spread the word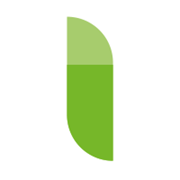 Share other Planet Protectors making their plastic promise
Search #PlasticPromise on social media to find others who have made their promises online. Choose one that inspires you and share on social media or present it to a group and have them make their promises too.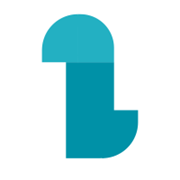 Tell the world about your own #PlasticPromise
Talk about the your promise on your social media channels. You could show images or footage of the change you're making, and tag two people who you want to make their promises too.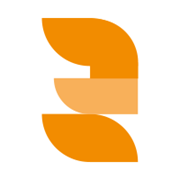 Spread the word about plastic pollution
Think of different ways you can talk about the problem - write a poem, paint a picture, compose a song or tell a story! When did you first notice the issue? What could the world look like without plastic pollution? And when you're done, share your creation on social media.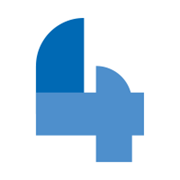 Nominate another youth group to make their promises
Create a video of your unit making their #PlasticPromise. Share it on social media channel and challenge another youth group or club, outside of guiding, to do the same.
If you are under 14 years of age, ask an adult to help you with social media.
Who should I ask to make a #PlasticPromise?
Think about the people you're connected to - your family, friends and community. Are you part of a sports team, a dance class, a faith group? What about at school - could you present to a class or at an assembly? What groups are your parents a part of?
How can people make their #PlasticPromise?
Everyone can go to plasticpromises.co.uk to make their promise and see the digital badges they can earn. If you're sharing on social media, make sure to include the link and our hashtag #PlasticPromise.
If you're talking about this in-person, and not online, write plasticpromises.co.uk somewhere so everyone can see it. If you can, have a laptop or phone that people can make their promises on right away. Or if that's not possible, write down how many people make each promise and enter them into the website later.
Tell us about how you have been spreading the #PlasticPromise by emailing [email protected].
Spread the word with our great posters: