Be inspired by these women who #BreakTheBias this International Women's Day
Celebrating girls and women
8 March is International Women's Day and this year's theme is #BreakTheBias.
We asked you who your favourite women who challenge stereotypes are, and how girls and women in your life have #BreakTheBias.
Kadeena Cox MBE
'She's a British Paralympian, but she was in last year's I'm A Celebrity and came across as such an amazing team player and the best cook in the camp too!'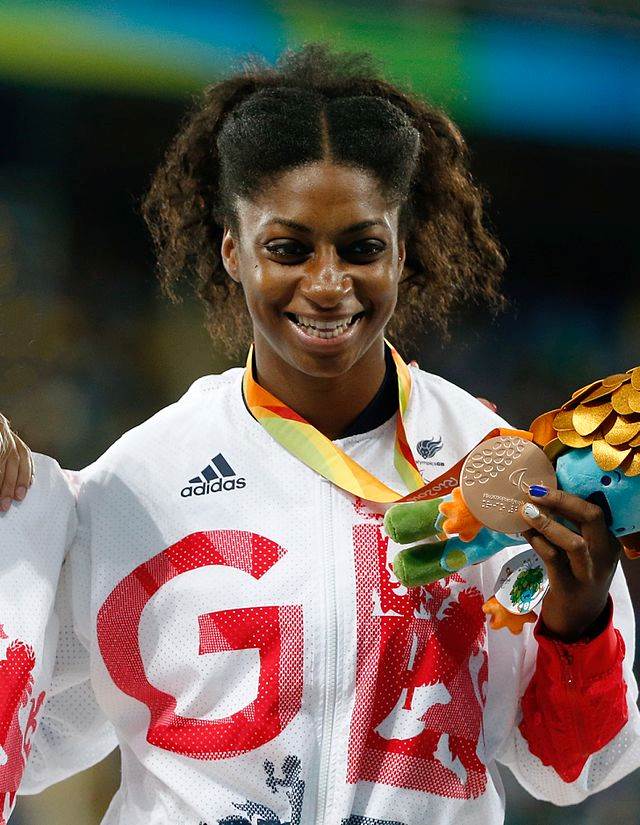 Kadeena started her sporting life as a sprinter and became a para-cyclist in 2016 after being diagnosed with multiple sclerosis. She's won gold at the Rio and Tokyo Paralympics and at the Doha World Championships.
Maya Jama
'She is very outspoken and I love her fashion sense!'
View this post on Instagram
Maya is a TV and radio presenter, DJ and podcaster. She's presented the BBC Radio 1 Teen Awards and Glow Up: Britain's Next Make-Up Star, guest judged on Ru Paul's Drag Race UK and hosted Radio 1's Greatest Hits.
Ruby Tandoh
'I love her inclusive attitude towards food, accessibility and diversity. Oh, and her recipes are INCREDIBLE.'
View this post on Instagram
Ruby was a finalist on The Great British Bake Off in 2013 and has been working in food writing ever since. She's released several books, including Cook As You Are and Eat Up!.
Orla Gartland
'I've been following Orla's music journey since 2012 and she's done some amazing stuff. Her latest album, Women on the Internet, is so good.'
Orla Gartland started posting videos of herself singing and playing guitar on YouTube when she was 13 and released her first single in 2012 aged 17. Since then, she has released several EPs and her debut album, all independently.
Anne Lammot
'Her work has been instrumental in me learning who I really am - and loving who I discovered.'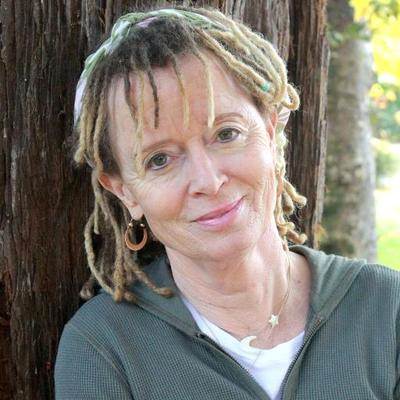 A novelist, non-fiction writer, political activist, public speaker, and writing teacher, Anne writes openly about her experiences of depression, substance abuse, being a single mother and a Christian.
Mya-Rose Craig
'An inspirational ecologist and writer.'
View this post on Instagram
19-year-old Dr Mya-Rose Craig, known as Birdgirl, is an ornithologist, environmentalist, diversity activist, writer, speaker and broadcaster. In 2020, she received an honorary doctorate from the University of Bristol, the youngest person ever to do so.
Inspired by these women? Have a go at some of the International Women's Day resources and #BreakTheBias.