10 women who smashed the glass ceiling
To mark 60 years since the first women took their seats in the House of Lords, we look back at other women who dared to be the first
Zoe, Digital Editor
29 October 2018

In October 1958 Baroness Swanborough became the first ever woman to take her seat in the House of Lords. Earlier that year, on 30 April, the passing of the Life Peerages Act allowed women to sit in the House of Lords for the first time.
To mark these dates - and as part of our Vote 100 celebrations - we take a look back at other trailblazing women. At the inventors, adventurers, artists and activists who dared to break the boundaries. And while we might not all be able to climb Everest or go into space, their words, feats and fearlessness can still inspire each of us to reach our own goals. Whatever they are.
Why not use the list to start a discussion with girls and young women about what they'd like to be the first to do?
First computer programmer
I believe myself to possess a most singular combination of qualities exactly fitted to make me pre-eminently a discoverer of the hidden realities of nature. - Ada Lovelace
English mathematician Ada Lovelace wasn't just the first woman to publish a computer algorithim, she was the first person to do it full stop. Way back in 1840 she wrote what is considered the first algorithm designed for a computing machine. Now that's what I call a trailblazer.
First woman to swim across the English channel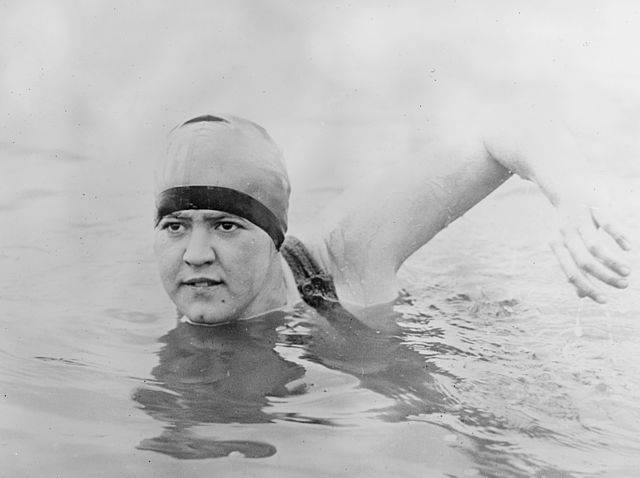 People said women couldn't swim the Channel, but I proved they could. -Gertrude Ederle
On 6 August 1926, "Queen of the Waves" Gertrude Ederle became the first woman to swim across the English Channel in 14 hours and 34 minutes. And all while wearing motorcycle goggles to protect her eyes.
First woman to win a Grammy
Just don't give up trying to do what you want to do. Where there is love and inspiration, I don't think you can go wrong. - Ella Fitzgerald
Jazz singer Ella Fitzgerald made history as the first woman to win a Grammy at the first Grammy awards in 1958. She would go on to win a whopping 13 in total.
First woman to run the Boston marathon with a race number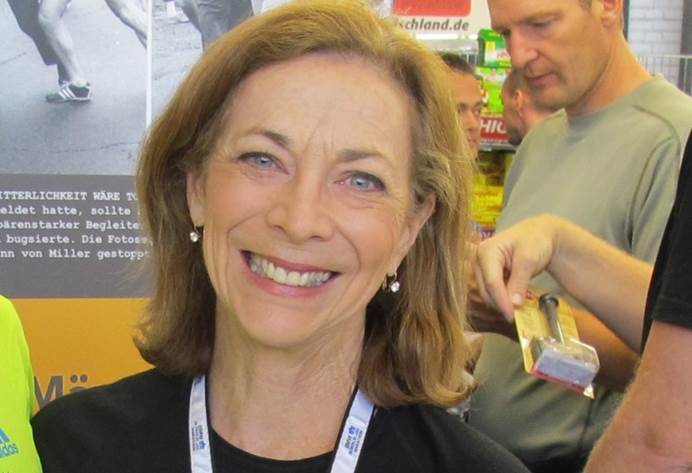 All you need is the courage to believe in yourself and put one foot in front of the other. - Kathrine Switzer
Women weren't officially allowed to run the Boston Marathon until 1972. Kathrine Switzer did it in 1967 though. When she entered, officials didn't spot that she was a woman because she used her initials K.V on the entry form rather than her full name. On race day, official Jock Semple tried to stop Switzer but she went on to complete the race. Her number from that day – 261 – has gone on to become a symbol for women in sports. It also inspired the name of the non-profit organisation she founded - 261 Fearless - which empowers and unites women through running.
First woman to climb Everest
There was never a question in my mind that I wanted to climb that mountain, no matter what other people said. - Junko Tabei
In 1975 Junko Tabei became the first woman to reach the summit of Mount Everest, and the first woman to ascend all Seven Summits by climbing the highest peak on every single continent.
First British person in space
You can't imagine how deep the colour is. And the detail: you can see continents, but also the wake of a ship. There was a window where I slept, and waking up to the world right outside…wonderful! - Helen Sharman
Did you know the first British person in space was a woman? Astronaut Helen Sharman blasted Britain into space when she flew to the Mir space station in 1991. At just 27, she was also one of the youngest ever people to go into space.
First black woman to sit in the House of Lords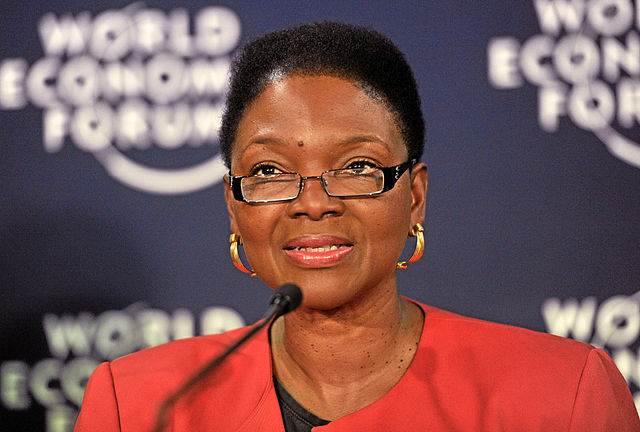 Life is all about learning and I want to be learning every single day. It's important to look forward, take risks and learn from the things that didn't go right before. - Baronness Amos
In 1997 Baroness Valerie Amos took her seat in the House of Lords. She was jointly the first black woman to do so. It wasn't the last first for her though. In 2003 she became the first woman from an African-Caribbean background to be appointed to the British Cabinet. And in 2015 she became the first black woman to lead a UK university when she became head of SOAS. It was a fact that she was "astounded" by as she highlighted that "the number of black professors is incredibly low. It's a cause for huge concern and must be a priority area for action."
First female Poet Laureate of UK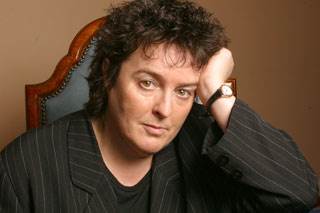 Poets sing our human music for us. - Carol Ann Duffy
In 2009 Carol Ann Duffy became the first woman to be Poet Laureate of the UK, nearly 400 years since the role began.
First female artistic director of Vienna orchestra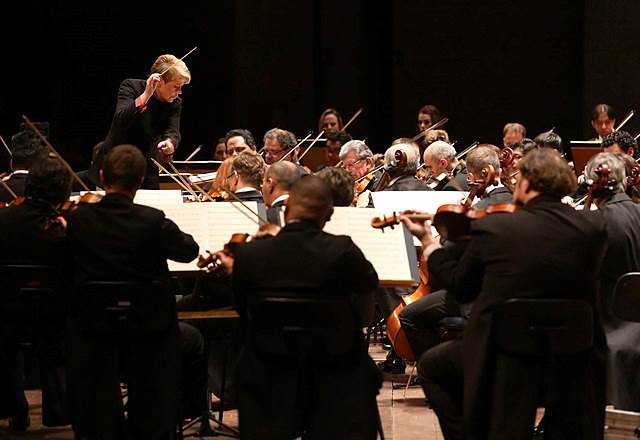 I'm very honoured to be the first, but I'm also rather shocked that we can be in this year, in this century and there can still be firsts for women. - Marin Alsop
It wasn't until 2018 that the Vienna orchestra appointed it's first female artistic director since it was founded in 1842. Marin Alsop was pleased but shocked to be the first.
First statue of a woman in Parliament Square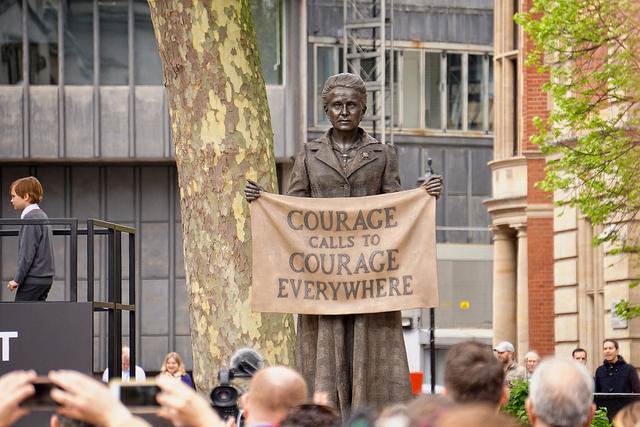 Courage calls to courage everywhere. - Millicent Fawcett
Earlier this year, on 24 April 2018, the first statue of a woman in Parliament Square was unveiled. The statue of suffragist Millicent Fawcett by artist Gillian Wearing is the result of a two year campaign for female representation in the area. Fawcett joins 11 statues of men in the Square.
Get involved with Vote 100
Join us in celebrating the centenary of the Representation of the People Act 1918 with actions, activities and events.
Find out more
Share your story
Have you got a story to tell? We're always keen to hear and share tales of what you've been up to with Girlguiding.