Residentials are my favourite part of Girlguiding
Learning about going away on adventures with residential outdoor adviser Amy Halls
We want all members to take part in exciting outdoor activities.
We're supported by a national outdoor team that help volunteers feel confident to take members of their unit new experiences, so that as many young members as possible can get muddy, go outdoors and have fun!
Amy Halls is the new residential outdoor adviser, helping you all take girls on trips away from home. She's a Brownie leader and has taken all the sections on residential trips.
'When I'm not working or guiding, I'm usually reading or knitting. I love beaches, campfires, and cups of tea. If I can combine all of those, even better!'
Residentials have always been Amy's favourite part of Girlguiding and she has great memories of her own Brownie holidays and Guide camps. Now, she loves taking her own unit on trips and supporting others to get their Going Away With qualification.
Amy hopes that by being our residential outdoor adviser she can help even more volunteers to take their young members away from home, saying 'as Covid-19 restrictions lift and we're able to start running residentials again, I want to do my best to ensure leaders feel supported in organising these events, whether it's their first camp or their 50th!'
Amy is inspired by Girlguiding ambassador Anna McNuff because she champions small adventures as much as big, international ones. Anna also reminds Amy to give everything a go and to see what happens.
Girlguiding South West England's trip to Iceland in 2017 is Amy greatest adventure yet. Even though it was sometimes difficult, the friendships that were made were worth all the challenges. She's still good friends with the other leaders and they often attend each other's unit residentials, saying: 'It's remarkable how quickly we can form such strong friendships within Girlguiding. I love it, and always mention this when talking to prospective members, as I think it's one of the best things about the movement.'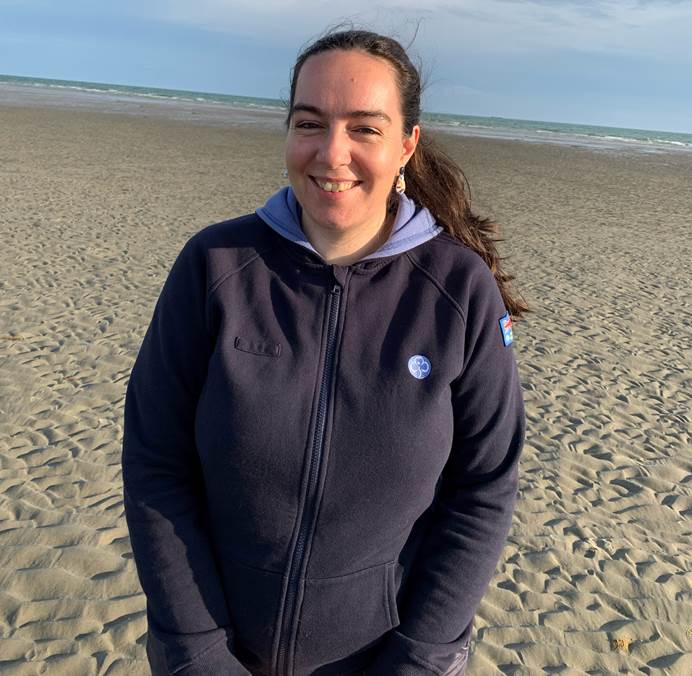 Inspired to get adventuring?
Check out the adventure activities you could do with your girls. If you have any questions email [email protected].
Explore the great outdoors with your girls