10 Black British women who've shaped history
October is Black History Month - learn about these often-overlooked Black women who've shaped our country
Every October in the UK, we mark Black History Month.
It's a time for recognising and celebrating the stories of the amazing Black people who've shaped our country.
These people from our past didn't always get the recognition they deserved, or rarely got mentioned in our history books. And the achievements and stories of Black women are even more often overlooked. So this October we're learning about these amazing Black British women and the impact they've made on our history.
Baroness Doreen Lawrence
Baroness Lawrence started her campaigning work in 1993, when her son Stephen was killed in a racist attack. Lawrence and her husband fought hard for justice for their son and bought attention to problems of racism in the London police force. Now sitting in the House of Lords, the Baroness has continued her work for racial equality, working with charities and the government to make change. This year she's looking at how the coronavirus has affected Black, Asian, and other minority ethnic communities in the UK.
Mary Seacole
Mary was born over 200 years ago in Jamaica. Through her life she learnt a lot about medicine and nursing from her mother and from her travels around the world. When she heard about British soldiers being injured in the Crimean war, she wanted to help. But despite all her experience, she was not allowed. This was part of the discrimination Mary experienced through her life, for being a Black woman. She didn't let this stop her and went to Crimea by herself. She set up a hotel where she treated the injured and shared food and medicine. After her death, her work was largely forgotten, but thanks to modern campaigners she is now considered a brave heroine of the war. You can learn more about Mary's life in our Black History Month activities.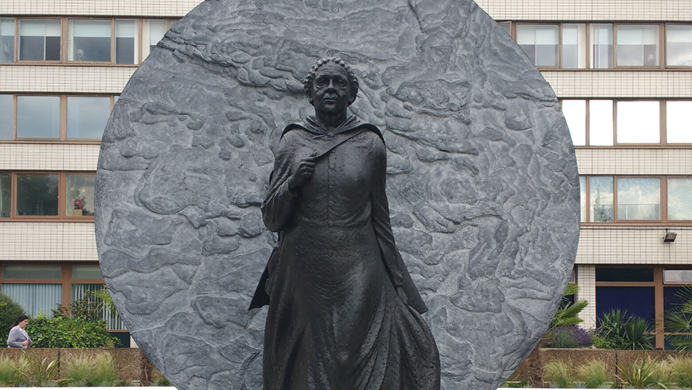 Kym Oliver & Jumoke Abdullahi, The Triple Cripples
Kym and Jumoke were tired of never seeing Black disabled women – like them – in the media. So, they decided to do something about it! They created a platform for sharing stories and talking about the three levels of discrimination that are faced by Black, disabled women. Through their blog, Youtube channel and podcast, Kym and Jumoke talk about the difficulties faced by disabled women of colour. Their public speaking, at festivals, in the press and at universities, shows how you can use your voice to make change.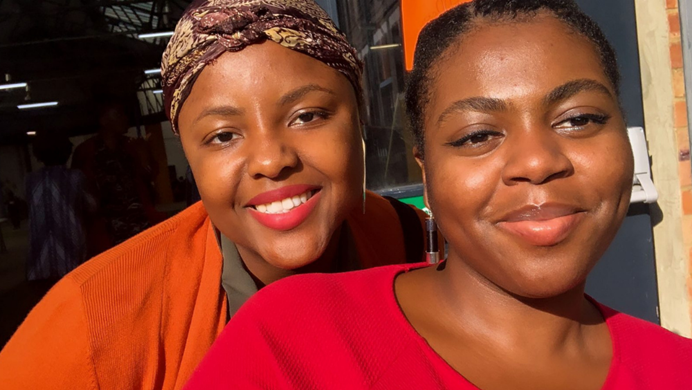 Diane Abbott
Diane Abbott made history when in 1987, she was the first Black women to be elected to parliament. She continues to work as an MP, but it's not always been easy for her. Diane has spoken out many times about the abuse she faces as a Black woman in the public eye, but she never lets it stop her for fighting for what she believes in.
She's a vocal supporter of race equality and justice and has set up programmes to support Black women in business and address the difficulties Black children face at school.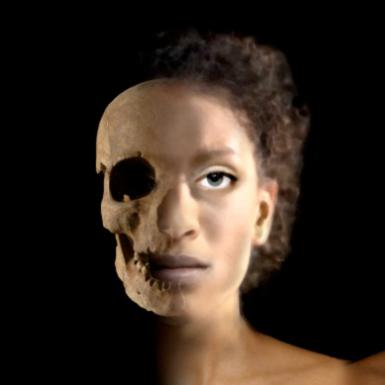 Ivory bangle lady
An ancient burial site found in York shows us that Britain has always been a diverse country. Remains found in 1901 included a skeleton surrounded by expensive beads and jewellery. Researchers have since learnt that this was the grave of a wealthy woman from North Africa.
We can't be sure of her identity, but she does show the diversity of the UK and how long and varied Black British history might be.
Candice Carty-Williams
Writer of the unforgettable Queenie, Candice was the first Black woman to win Book of the year at the British book awards this year.
Before writing her first novel she worked in publishing, where she noticed how few people of colour there were writing and publishing books. So she took action and created the Guardian and 4th Estate BAME Short Story Prize, to improve the diversity of the publishing world.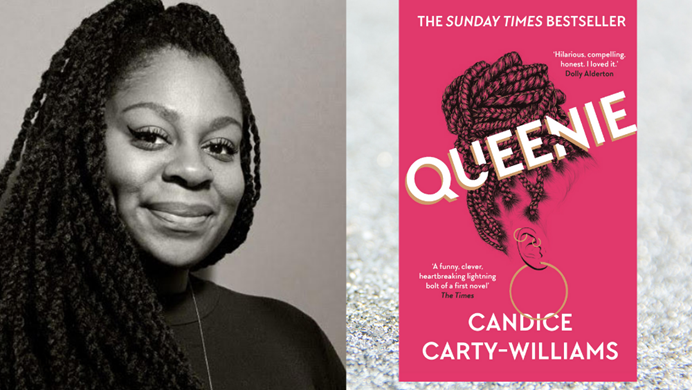 Mary Prince
Mary was the first Black woman to publish an autobiography in Britain. Back in 1831 her life story, The History of Mary Prince, A West Indian Slave,revealed the horrifying truths of the slave trade and helped the movement to end slavery. Mary's book was unusual as she was one of the first Black women to share their story of enslavement.
In her lifetime, five different people claimed her as their property. After working on her book with several anti-slavery campaigners, Mary was eventually able to return to her home as a free woman, aged 46, in 1833.
Nicola Adams
Trailblazer Nicola made history as the first woman to win the Olympic gold medal for boxing. She was also the first openly LGBT boxer to win a medal. Up until 2012, the Olympics didn't allow women to compete in boxing, so Nicola was fighting stereotypes to earn her place in the ring.
Always a trailblazer, Nicola didn't stop making history when she stopped boxing last year. This year she'll be on our screens in Strictly Come Dancing, breaking boundaries in the first same-sex couple to dance on the show.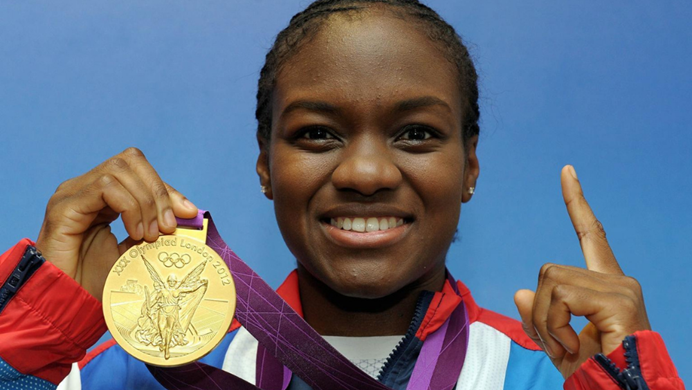 Olivette Otele
Olivette doesn't just write about history – she makes it! As the first Black women in Britain to be made a Professor of History, in 2018, she's opening doors for women in academia. Her world-class research and writing on Black history has now earnt her the role of the first Professor of the History of Slavery.
Olivette will now be working with Bristol university to explore the cities links to the slave trade, uncovering more about how the history of our country affects our lives today.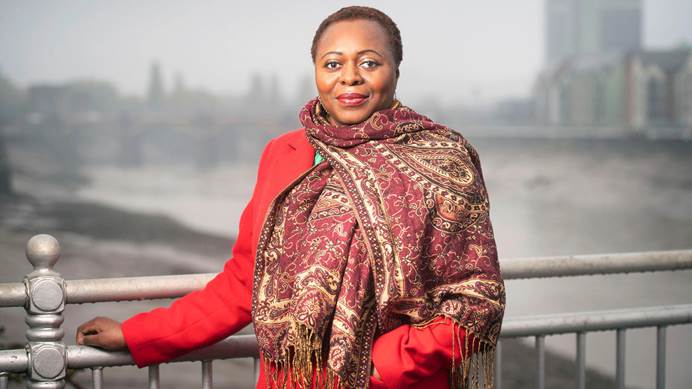 Discover more of Girlguiding