Meet the winners of our My Future Business competition
1st Alderley Edge District Senior Section share their winning foodie idea
Daisy, Member Comms
16 April 2019
Last year we launched the My Future Business competition with our partners Legal & General. The competition encouraged our Guides and Rangers to think like entrepreneurs and come up with their own unique business ideas.
We're excited to announce that the winners are 1st Alderley Edge District Senior Section! Their idea was Living Freely: an innovative app that provides information on ingredients in food products, to help people with allergies or other dietary needs.
We caught up with our well-deserved winners to find out more…
How did you come up with your idea, Living Freely?
We all got together at our unit meeting and discussed our ideas, generating a giant mind map of all the directions our business could take. We then worked together to refine our thoughts further until we came up with the final idea.
What was the inspiration behind your idea?
Many of us know people with allergies and intolerances which limit the things they can do, so we really wanted to come up with an idea that would help them. We have also noticed a huge rise in veganism and vegetarianism for environmental and ethical reasons in the last few years and saw this as a potentially lucrative area to target.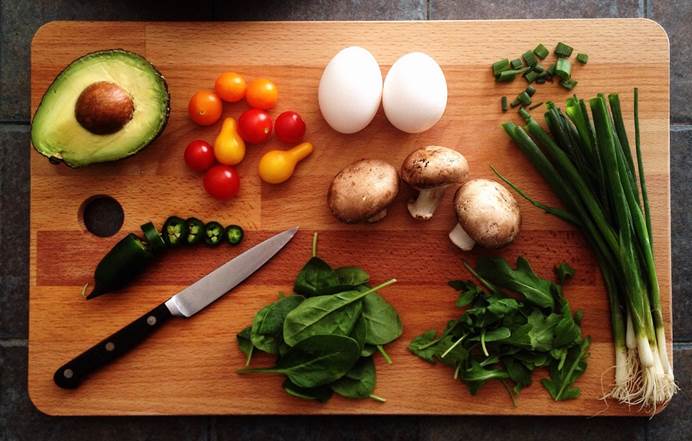 How has the competition – especially the win! – inspired you to be more entrepreneurial in your day to day lives?
It has definitely led us to consider money more carefully and appreciate the work of entrepreneurs who've started businesses of their own from scratch. The whole unit is taking a greater interest in what is happening in the business world and some of us have even been inspired to get involved with Young Enterprise competitions!
Which women in business inspire you?
We're all inspired by big names such as Sheryl Sandberg, Ginni Rometti and Arianna Huffington for proving that power isn't restricted to male leaders and that women can take the helm of multi-national companies. Looking closer to home, we're inspired by women such as Baroness Karen Brady from The Apprentice and Deborah Meaden from Dragons' Den.
What are you planning to do with your prize money?
We definitely want to put some of it towards a charity but, inspired by our success, want to come up with a way of using it raise even more money! We would love to support a charity such as the Prince's Trust which enables young people to start businesses of their own.
And finally…if you were a team on The Apprentice, what would you name be?!
This sparked much debate in the unit! But we were finally able to settle on The Changemakers.
Do something unforgettable
There's always a way that you can get more involved with Girlguiding. We have events and opportunities for all ages across the UK and around the world.