Celebrate the Queen's 65 year reign
This year, we're celebrating the Queen's 65 years on the throne with our brand new badge
A special momento
To celebrate her 65-year reign and long-standing relationship with Girlguiding, we launched a brand new commemorative badge.
A guiding star
While the core values of guiding have remained constant, I have been delighted to watch it evolve, led by the ambitions and needs of the girls of the day – Her Majesty the Queen
The Queen has had a long standing personal history with guiding since joining in 1937 at 11 years old alongside her sister, Princess Margaret. She experienced all the fun of guiding and became our Patron in 1952 – the same year she took the throne.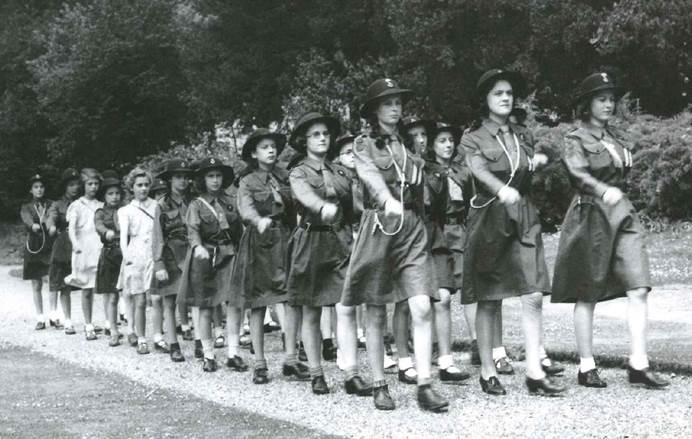 The Queen has been a great supporter of guiding and The Queen's Guide Award is the highest award our members can work towards in guiding. And she made history as the first British monarch to reach their Sapphire Jubilee - a milestone marked with royal gun salutes at London's Green Park.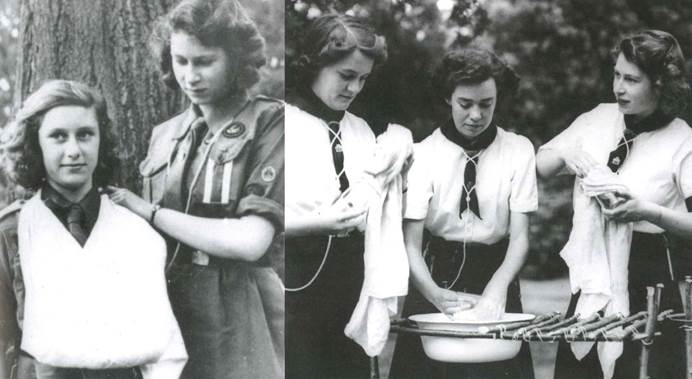 Buy your badge
The new badge is available to buy from your local Girlguiding Volunteer Shop, over the phone on 0161 941 2237 or from our online shop.
Visit our shop
Ways you can support Girlguiding