Be the light in the darkness
To mark Holocaust Memorial Day 2021, the Holocaust Memorial Trust held a photo competition earlier in the winter with the theme "Be the light in the darkness"
The theme of the competition encouraged everyone to reflect on the dark depths humanity can sink to, but also the ways in which individuals and communities resisted that darkness to 'be the light' before, during and after genocide.
We can all stand in solidarity. We can choose to be the light in the darkness in a variety of ways and places – at home, in public, and online.
The Holocaust Memorial Trust encouraged young women in Girlguiding aged 14-25 to participate in their competition, five of our members' entries have now been selected to be part of their exclusive online exhibition launching on 27 January - click through the slideshow to see them all and take time to explore the online exhibition.
Winning images taken by Girlguiding members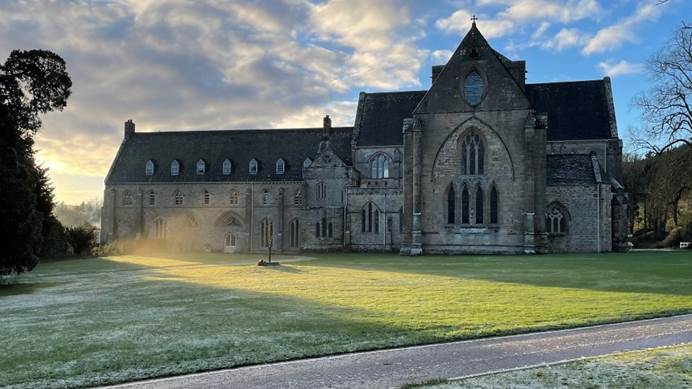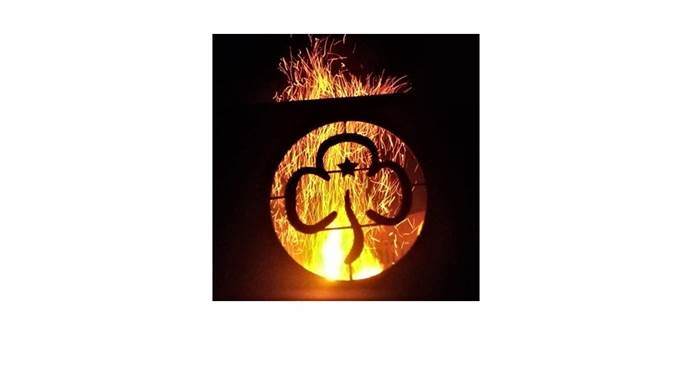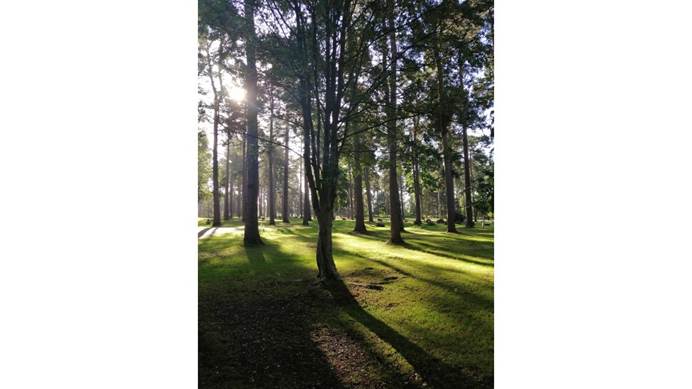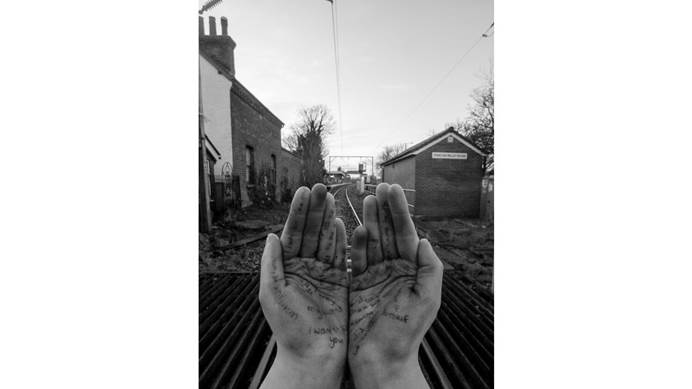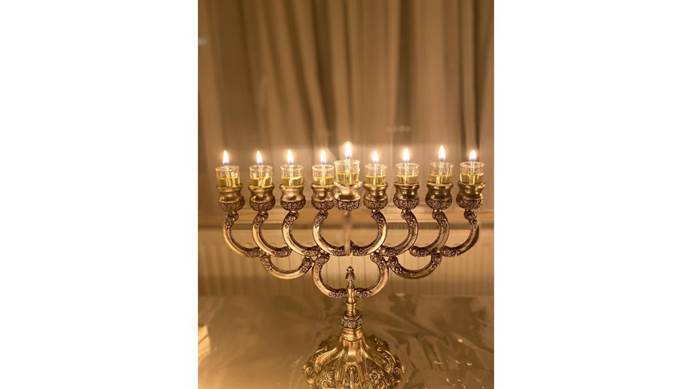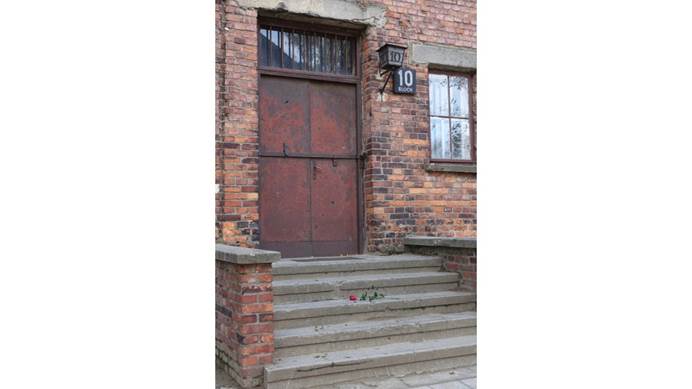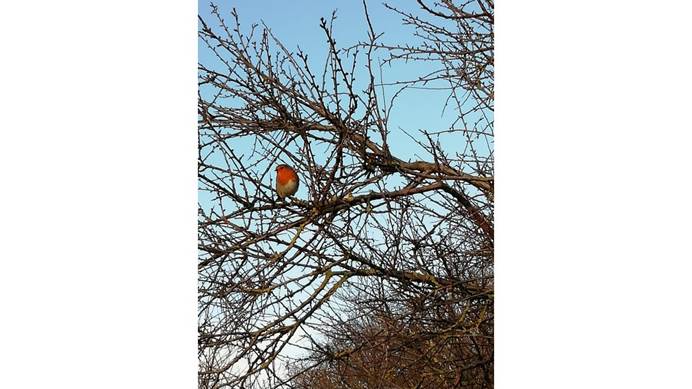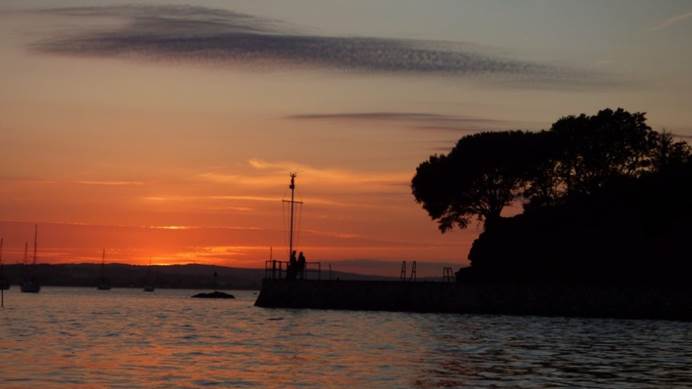 About the winning photos
'In loco isto dabo pacem' by Suzie Clark - winner 19-25 category, Scotland
The sun shining down on Pluscarden Abbey, an active Benedictine monastery in Moray, Scotland. The grounds offer a place of reflection and peace for those who visit. The phrase I have used to title this photo means "in this place I will give peace" which is a phrase engraved in many places around the grounds.
'This Little Guiding Light' by Megan Bloore - winner 19-25 category, Midlands
This photo shows how guiding can be a light in uniting people from all walks of life in the face of darkness, both past and present. And how worldwide organisations can come together to break down barriers and form international friendships.
'Through the Trees' by Sophie Moulton - winner 19-25 category, Midlands
Even through the darkness, light always manages to shine in a beautiful way. Despite the trees being large and dark, the sun shines through lighting up the forest in more interesting ways.
'Their final letters' by Victoria Staras - winner 19-25 category, Anglia
Being Jewish myself shows that I am the light of what has come out of such a horrid and darkening situation. The writing upon my hands represents this as even through in time we have moved into a brighter light, their words will never fade.
'Shining a light to future generations' by Aviyah Hanstater - winner 14-18 category, LaSER
Six million people lost their lives for no other reason than because they were Jewish. As a proud Jew, I light candles every Chanukah so I can be proud of my heritage and shine a light on the world during these dark times.
The judges also wanted to make a special mention to the following images, which they thought to be brilliant, but were not chosen to be part of the Holocaust Memorial Day exhibition.
'Remembering and never forgetting' by Olivia Bevington - special mention 14-18 category, Midlands
A rose to remember those who died and suffered and a rose to remember those who survived and lived so many can hear the stories, so it never happens again.
'Robin of Thyberg' by Holly Smith Bevington - special mention 14-18 category, North East
They say robins represent when loved ones are near, I found this in our second lockdown when near my family's favourite walk. I believe it represented the hope we need right now.
'As the sun goes down' by Chloe Nichols - special mention 19-25 category, Midlands
Standing together with the going down of the sun by calming water.
What is Holocaust Memorial Day?
Holocaust Memorial Day takes place every year on 27 January, marking the anniversary of the liberation of Auschwitz-Birkenau, the largest Nazi death camp. On Holocaust Memorial Day we remember the six million Jews murdered during the Holocaust, alongside the millions of other people killed under Nazi Persecution and in genocides that followed in Cambodia, Rwanda, Bosnia and Darfur.
HMD is for everyone. Each year across the UK, thousands of people come together to learn more about the past and take action to create a safer future. Together we can learn more, empathise more and do more.
This short film showcases five activities that took place on Holocaust Memorial Day 2020 in England, Scotland, Wales and Northern Ireland, and the impact they had on those who took part.