Arts and crafts you've done in lockdown
Looking to get crafty with your unit? Check out these ideas!
We know that lots of you have been getting crafty over the past year.
Maybe you've picked up a new hobby, tried out some art projects with your daughter or did crafts with your unit.
To find out a bit more about what you've been getting up to, we recently asked you on social media to share your best creations with us. And we got lots of excellent responses!
Here are some of our favourites:
Cuteness overload
Pompom llamas, Easter bunnies and chick decorations - there were lots of cute critters that helped you pass the time!
We love these because they're easily made from odd bits of material you might have at home. Whether it's beads, string, stickers or scraps of fabric, there will be something you can use!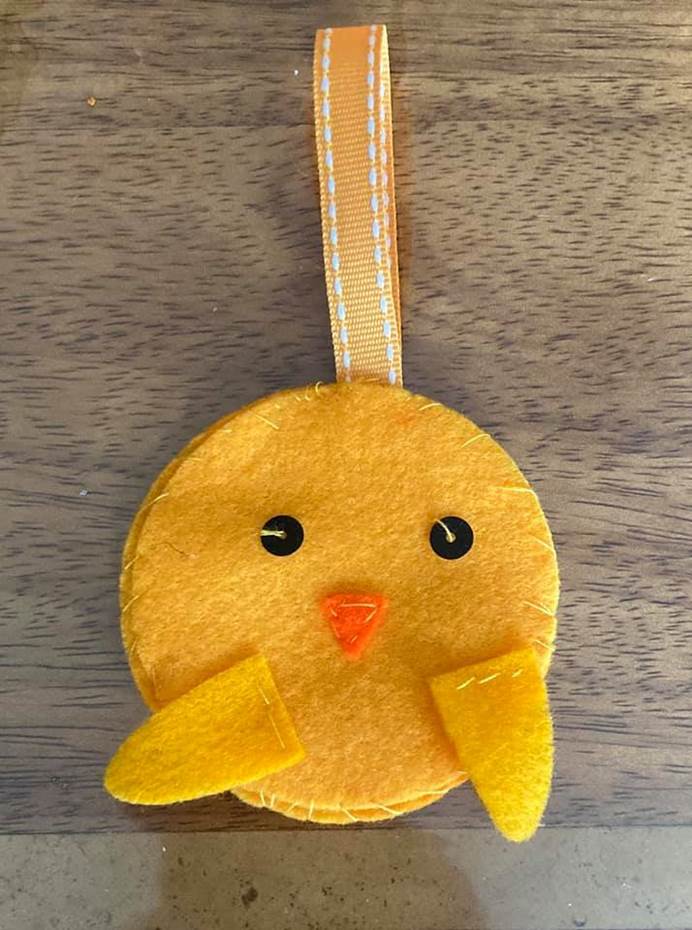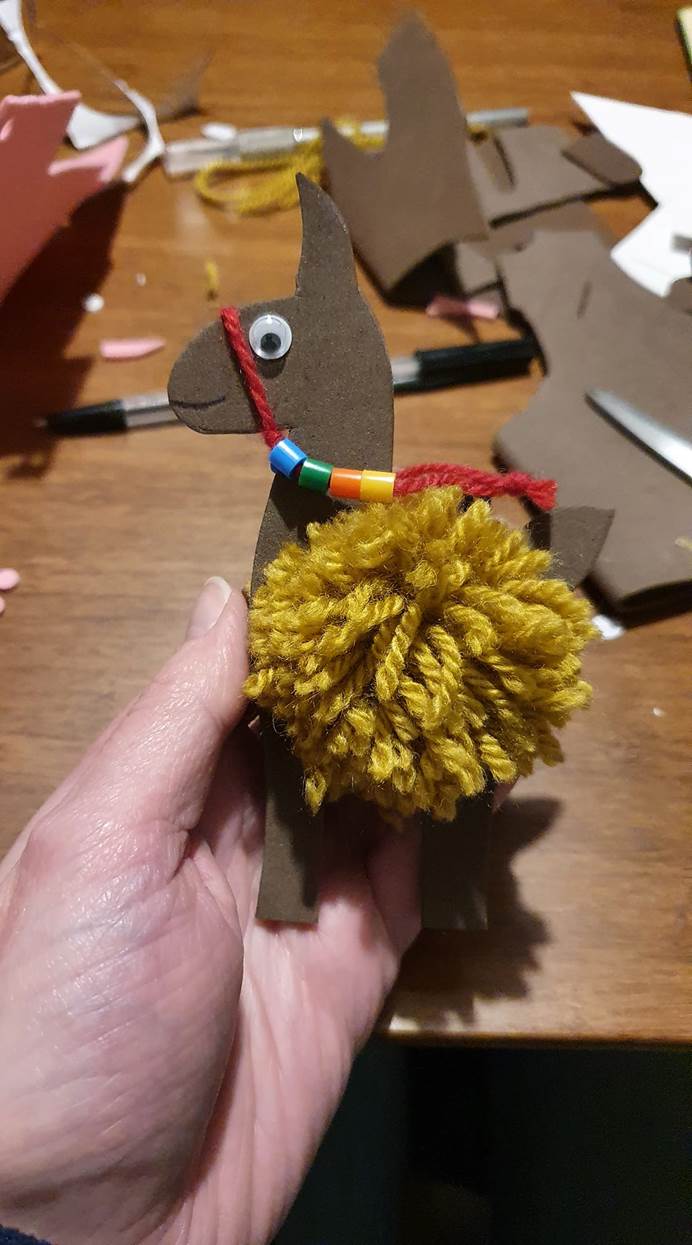 Getting close to nature
We can't believe how much beautiful nature-inspired art you've created in the past year. We all know that getting outdoors is essential for our mental health, but these show that it can be an exercise in creativity too.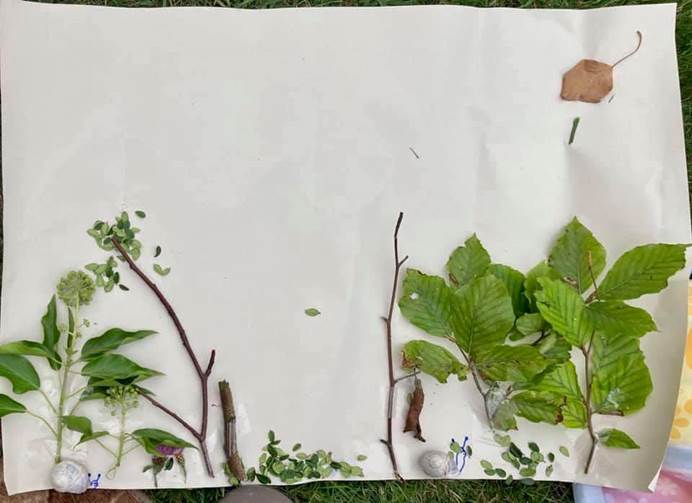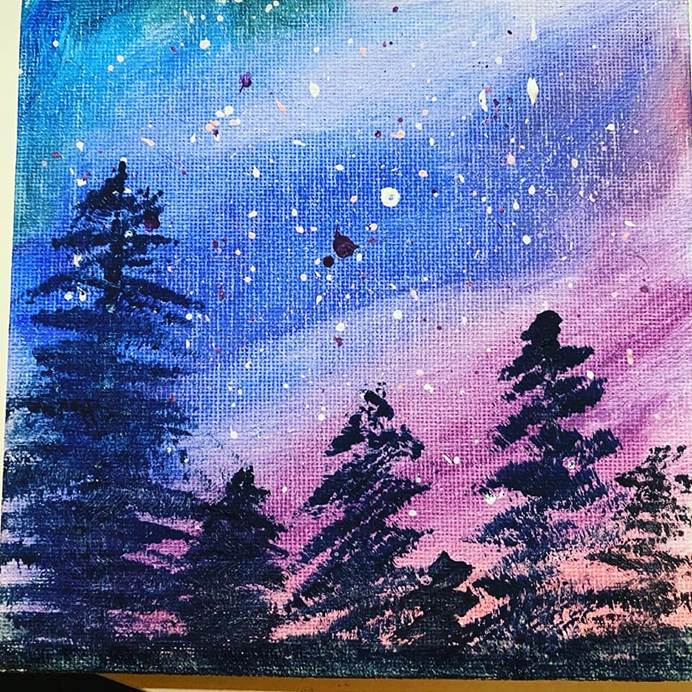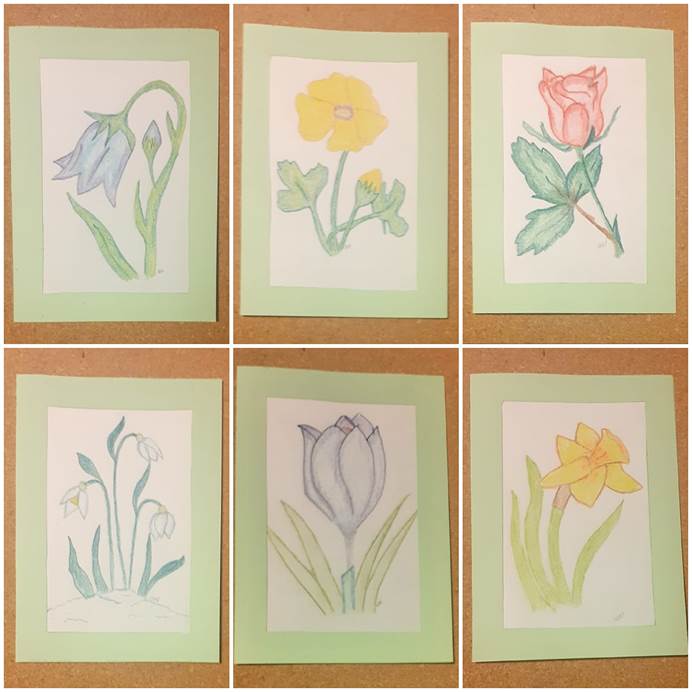 Beautiful, meaningful crafts
We know that lots of you have used crafting to express your love and appreciation for other people in your life, and to show what's important to you.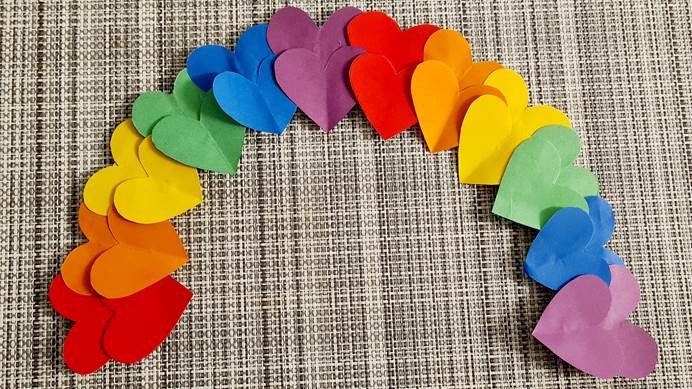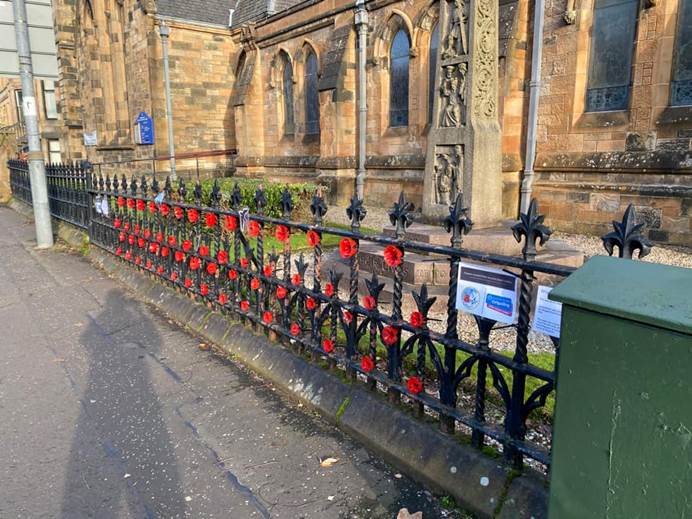 Mastering fabrics
Your fabric creations have been wonderful! Whether you're working with dyes, wool, thread or even paint, there's no shortage of things you can do to create colourful clothes and decorations for your home.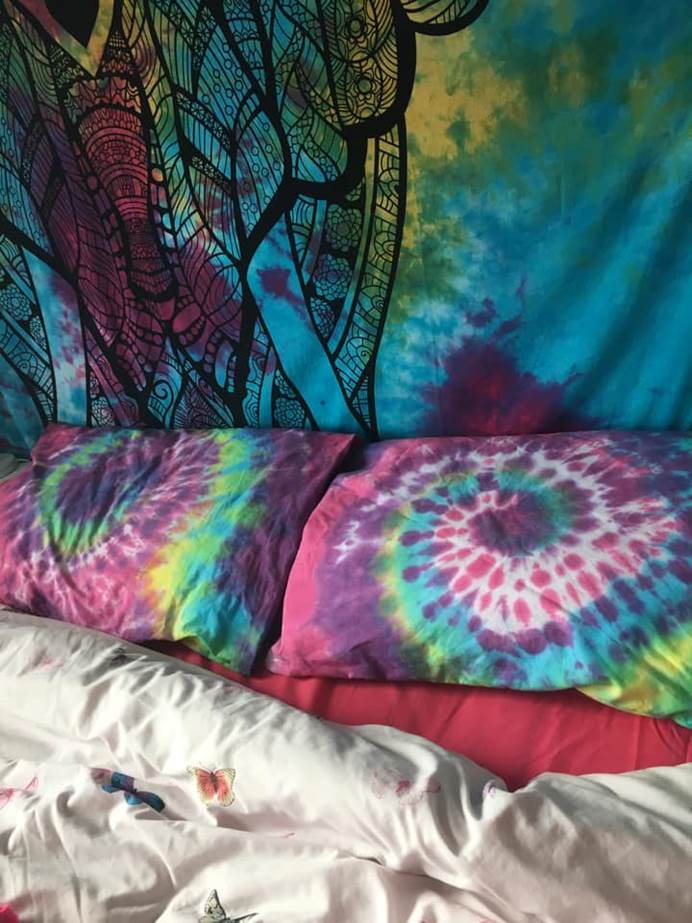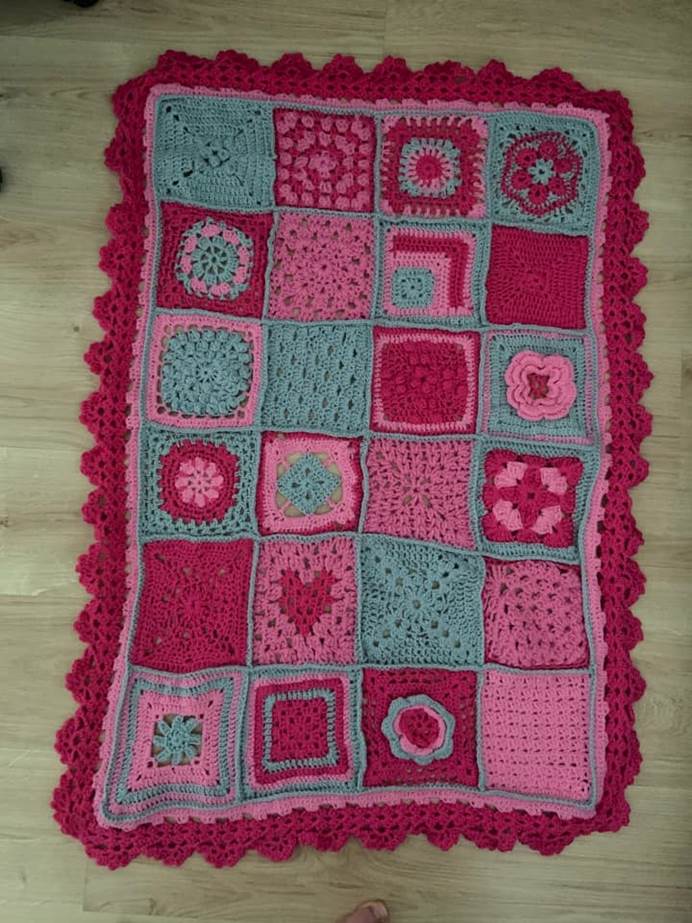 Sculpting over Zoom
Lots of you even experimented with clay while we were in lockdown! How cute are these guys?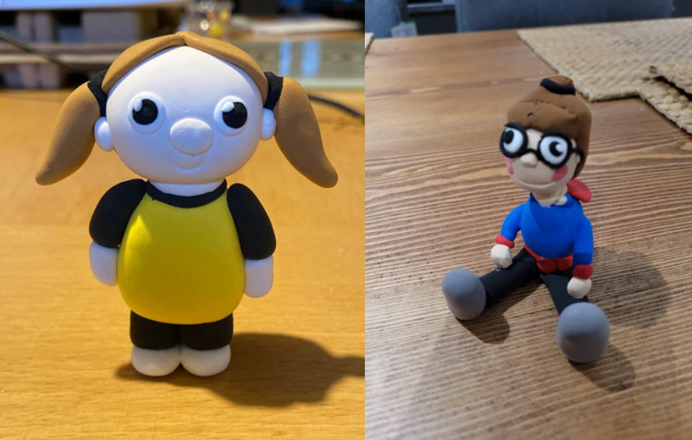 More on day-to-day guiding