Programme themes
The activities, badges and awards in our new programme are organised into themes
Girls explore the world through our programme's six themes.
We know trying different things is important to girls and young women. So we've built our programme around six themes that offer girls a broad range of experiences.
One theme might include activities to build your confidence, another will take you on a muddy adventure or teach you how to fix a plug.
Everything girls do as part of our programme will fit into a theme. It's a neat way to group together badges, activities and awards focussing on a similar area.
Thinking about activities by theme is also a way to make sure girls are offered a balanced and varied programme. By giving them a well-rounded experience, we can help girls develop their sense of self and how they relate to the wider world.
Introducing the six themes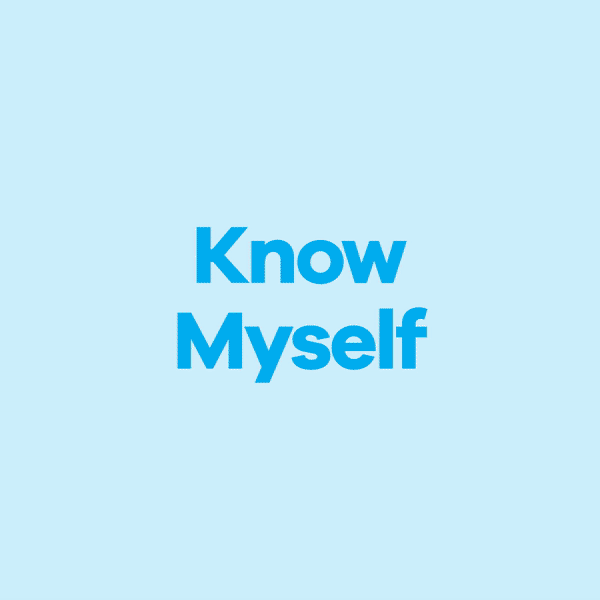 All six themes are equally important as each represents an area of girls' development.
Centred on you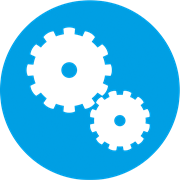 Know Myself
Girls explore emotions and learn about themselves. They'll look at what they enjoy, build confidence and discover how feelings affect behaviour.
Example activity: Explore your cultural background.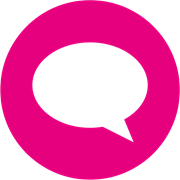 Express Myself
Girls develop their creativity in all sorts of ways. They'll make up stories and create inventions to solve problems and start thinking laterally and teaching creative skills to friends.
Example activity: Using digital tools to communicate ideas in creative ways.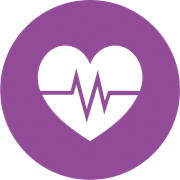 Be Well
Girls learn how to stay healthy and how to help others when they're hurt.
Example activity: Learn first aid skills.
Connecting with the world and others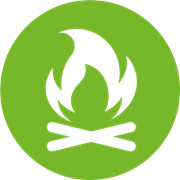 Have Adventures
Girls have the chance to overcome fears, try new activities and learn survival skills. Getting outside and having adventures has always been an important part of guiding.
Example activity: Geocaching and orienteering.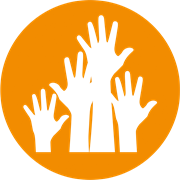 Take Action
Girls build skills to make a positive difference, whether in their community, the wider world or with the people they know
Example activity: Volunteering or fundraising for a local cause.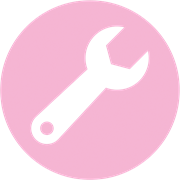 Skills For My Future
Girls investigate what they might like to do in the future and how they can grow their life skills.
Example activity: Exploring different career paths.
How do girls work on themes?
When a girl does any activity, badge or award from our programme, she'll be developing her skills in one of the themes.
The themes stay the same through every section of guiding. So a girl can start to develop a skill as a Rainbow, build on it as a Brownie and Guide and take it even further as a Ranger. The longer she stays in guiding the fuller her experience will be.
Girls will probably naturally gravitate towards one theme more than others, particularly as they get older and develop their interests. Some might lean towards technical or creative skills, others to adventurous challenges or social action.
That isn't a problem. The main thing is making sure girls are supported to try all the themes available. And that we offer them a balanced and varied programme as set out in our Five Essentials – the principles that run through everything we do in guiding. After all, challenging girls to try things they wouldn't normally can help them reach their full potential.
How you helped create the six themes
We really wanted to make sure these themes work for girls and volunteers. To get them right, we ran focus groups in summer 2015. We spoke to girls and leaders from across all sections and from right across the country. In true Girlguiding style we even held some of them at camps!
The feedback from those sessions helped shape the development of the themes, in particular:
What's included in each theme
The need for a structured way for girls to move up through sections and feel motivated to do so
Why we're excited about our themes
We love how the themes combine continuity and progress. They also help us see at a glance whether girls are doing a wide range of activities in guiding. We want to make sure they get the variety of experiences they need to reach their potential, make a positive difference in the world and be happy and safe. We hope that it will give girls and volunteers a really clear way to enjoy a varied, balanced and inspiring guiding programme.