Gorge walking
Includes:
Gorge scrambling, ghyll scrambling, rhyll walking, burn walking
Outdoors, Adventurous activities, Land
Print this activity pack
Walk, climb and get wet!
At the end of a gorge walk, girls will be able to say they've climbed up waterfalls, jumped into pools and completed all sorts of wet and wonderful challenges.
Overview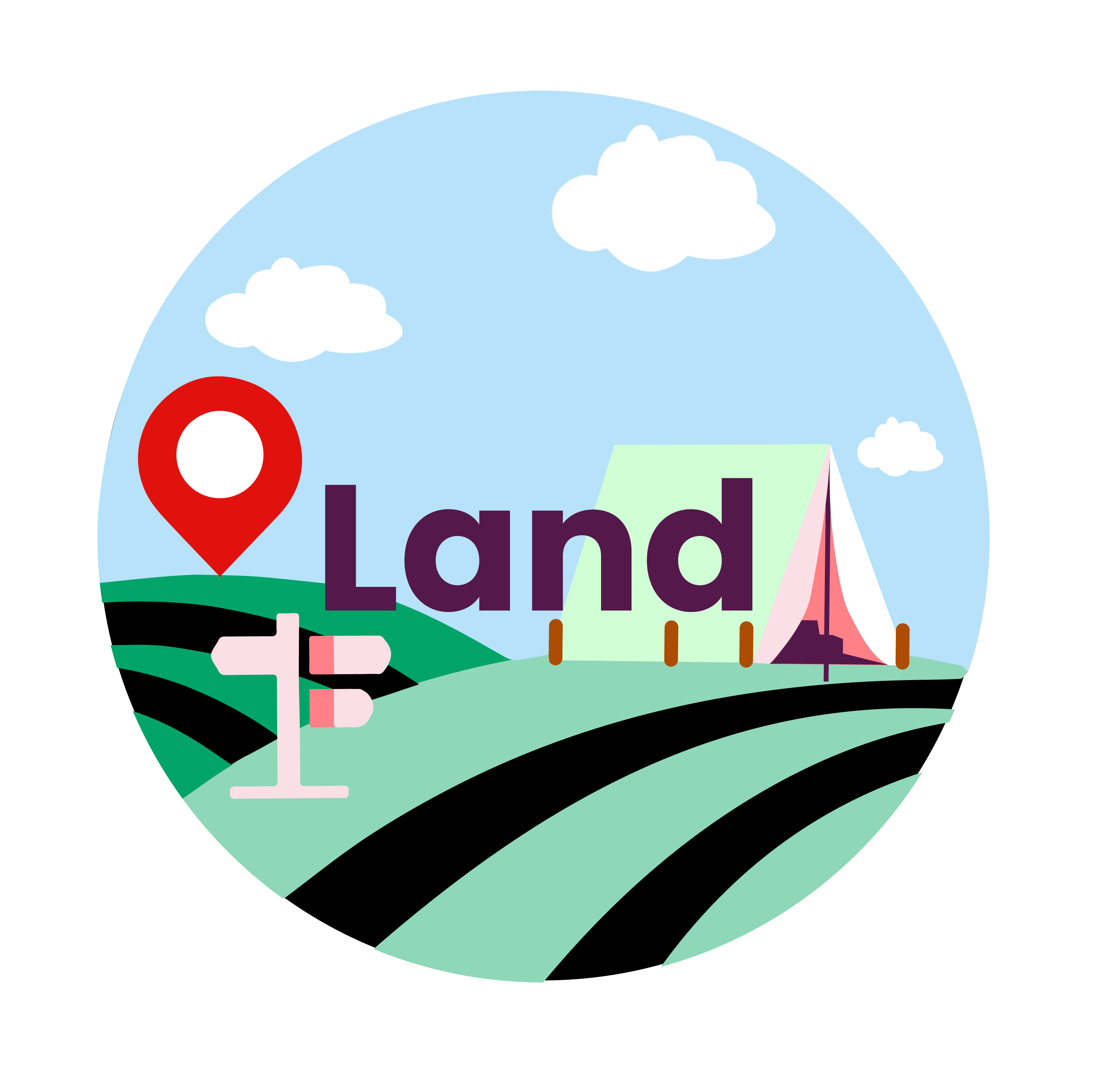 An adventurous activity involving walking along a riverbed, pool-jumping and going over waterfalls.
If you fancy something more challenging – give canyoning a go!
Gorge walking is an adventurous activity and should follow the adventurous activity policy and procedures.
Approved: 22 February 2022
Version: 2.1
Content owner: Adventure team