Canyoning
Includes:
River running, canyoneering, water, land, ghyll scrambling, waterfall jumping
Outdoors, Adventurous activities, Water
Print this activity pack
A really wet adventure
Climb, swim, abseil and scramble through caves and fast flowing water, and make a splash as you leap into the depths!
Overview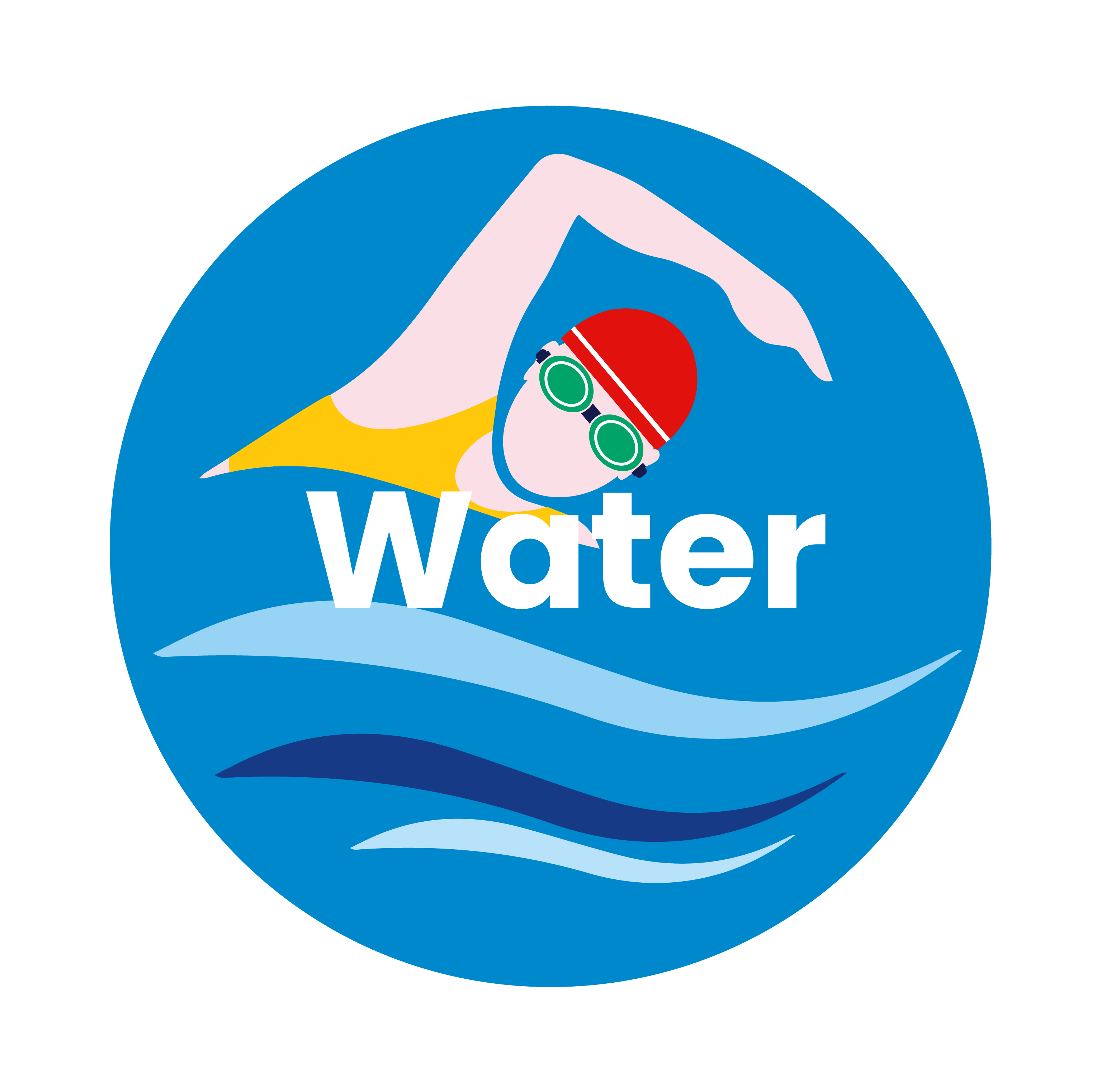 Canyoning usually takes place in a steep-sided river gorge and can involve sliding or swimming down rapids, jumping into river pools, floating down fast-flowing chutes and on waves, and walking behind waterfalls or jumping off them.
Contact Girlguiding via [email protected] for support to take girls canyoning as you will need to find a reputable local AALA registered provider with a qualified instructor.
Canyoning is an adventurous activity and should follow the adventurous activity policy and procedures.
Approved: 22 February 2022
Version: 2.1
Content owner: Adventure team