Geocaching
Includes:
Treasure hunt, Letterboxing
Outdoors, Adventurous activities, Land
Print this activity pack
Have fun with geocaching!
Discover treasure hunting using a hand-held GPS device - great to try as part of a hike or trip!
Overview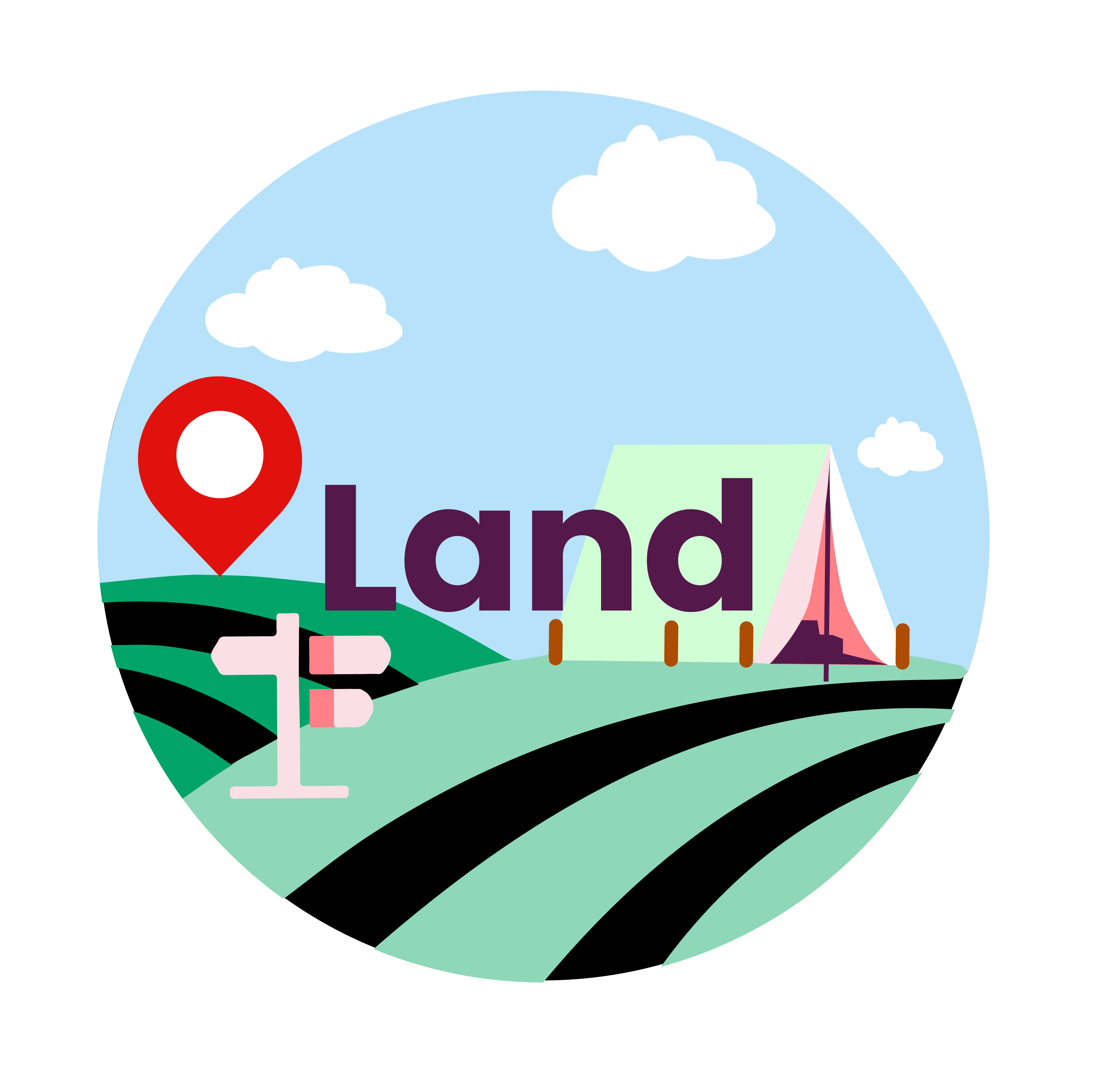 Geocaching is where girls use satellite receivers to find hidden boxes containing logbooks and swap items with those they find inside. You'll need internet access, a handheld GPS device (you may be able to borrow one or download an app), a phone, transport, a map and compass, small gifts to swap and a pen to sign the logbook.
Letterboxing is where girls seek out hidden boxes and collect the rubbers stamps inside.
Go to the geocaching website to find a cache in your area.
Enter a postcode and you should see a list of caches appear. To see the coordinates, you will need to create a free account with the website. This is easy and quick to do.
Plan your trip. If the cache is not just down the road, you will need to look at maps of the area you are visiting. Work out how long it will take to get there and back.
When you get close to the cache location, try to think in the same way as the person who might have hidden it. Read the description of the location very carefully – there may be clues. Remember, caches are hidden not buried.
When you find the cache, open it and sign the log book. Swap the item inside for something of equal or greater value. Log your find on the geocaching website when you get back.
Geocaching in open countryside or above is an adventurous activity and should follow the adventurous activity policy and procedures.
Approved: 5 May 2021
Version: 1.0
Content owner: Adventure team