Walking in easy and lowland countryside
Print this activity pack
Walk this way
Whether you tour a city or follow a nature trail, you'll discover things you've never seen before by walking.
Overview
To take girls walking in easy or lowland countryside, you'll need to plan a suitable route, taking into account the experience and ability of the girls. Wherever possible, walk the intended route beforehand and plan how to manage any potential risks. Check out the information on our walking safety page as well.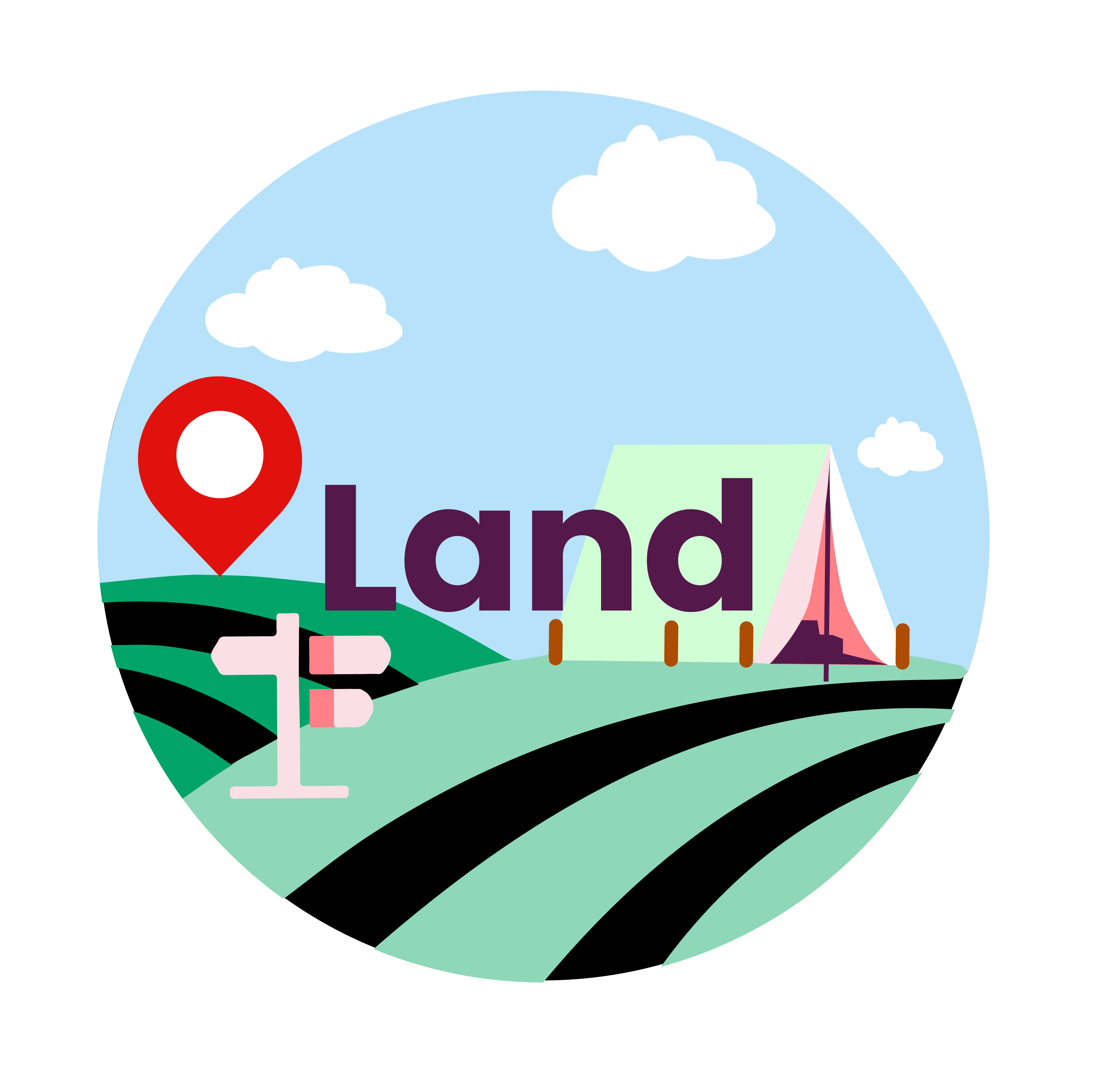 Easy countryside: urban locations; spare ground, recreational areas and parks; local woods, lanes, nature trails, tracks and paths in your local area, where there's no danger of getting lost.
Lowland countryside: lanes, tracks and paths, fields, woods, or other non-remote lowland areas, where the ability to read a map and find a route may be necessary but weather conditions won't be extreme and the type of country will not present any great problems.
Approved: 5 May 2021
Version: 1.0
Content owner: Adventure team