Frosty walks
Includes:
Winter walks
Outdoors, Snow
Overview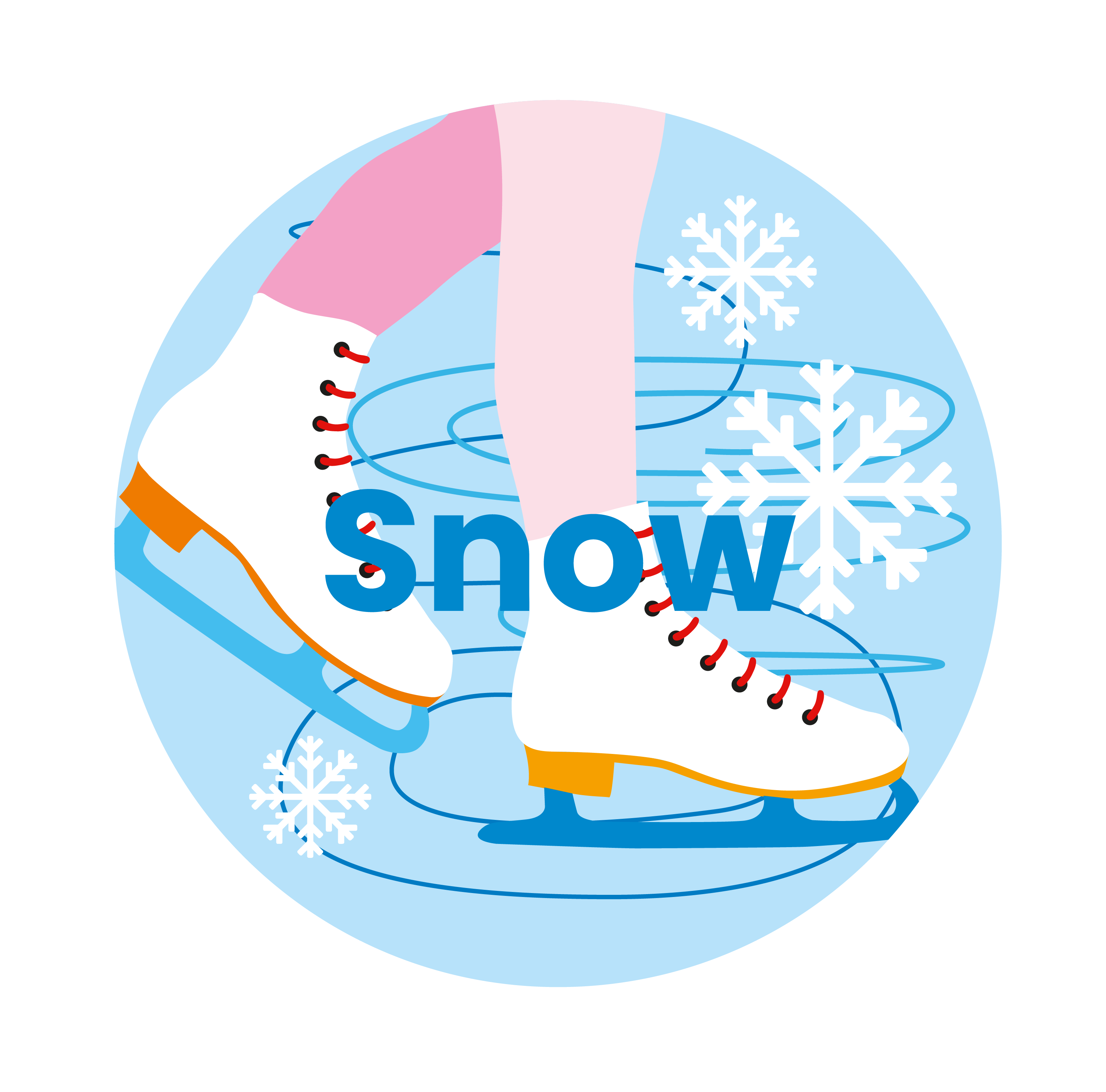 Take girls outside in the winter to see how the frost can change a walk completely. Crispy footsteps, glimmering snowflakes and cloudy breaths. You'll see the same walk in a new way. This activity is for use in easy countryside.
Easy countryside: urban locations; spare ground, recreational areas and parks; local woods, lanes, nature trails, tracks and paths in your local area, where there is no danger of getting lost.
This activity is for Rainbows through to Rangers, if doing this activity with the older sections talk to them about how you could make it more challenging and adventurous to make sure they are still being taken outside of their comfort zone.
In easy countryside you don't need a formal qualification, but the leader of the walk should have gained some experience of walking in easy countryside or completed some training. Speak to your local Girlguiding development adviser to find out about available training opportunities.
If you want to do this activity in lowland, open, extreme or remote countryside, look at the guidance on the relevant walking pages.
To take girls on a frosty walk in easy countryside, you'll need to plan a suitable route, taking into account the experience and ability of the girls. Where possible, walk the intended route beforehand and plan how to manage any potential risks. Check out the information on our walking safety page as well.
Make sure girls are wearing appropriate clothing and footwear for the weather.
Check weather conditions and include changes to weather conditions in your risk assessment.
The ratios below are given as a maximum and ratios must be considered as part of the risk assessment, this may lessen due to any medical conditions or other factors.
Leadership team ratio
As this activity will take place outside of your usual meeting place the leadership team adult to girl ratio is mandatory.
Rainbows 1:5 (minimum of 2 adults)
Brownies 1:8
Guides 1:12
Rangers: N/A