Walking in remote countryside
Includes:
Outdoors, Adventurous activities, Land
Print this activity pack
Into the hills
Walks in remote countryside are challenging – and therefore often the most exciting! Make sure you're trained up and fully prepared.
Overview
To take girls walking in remote countryside, more than half an hour from an accessible road or refuge, you will need a leader who holds the appropriate Girlguiding walking qualification or above. You can hold or gain this qualification yourself, find another leader or use a local activity provider.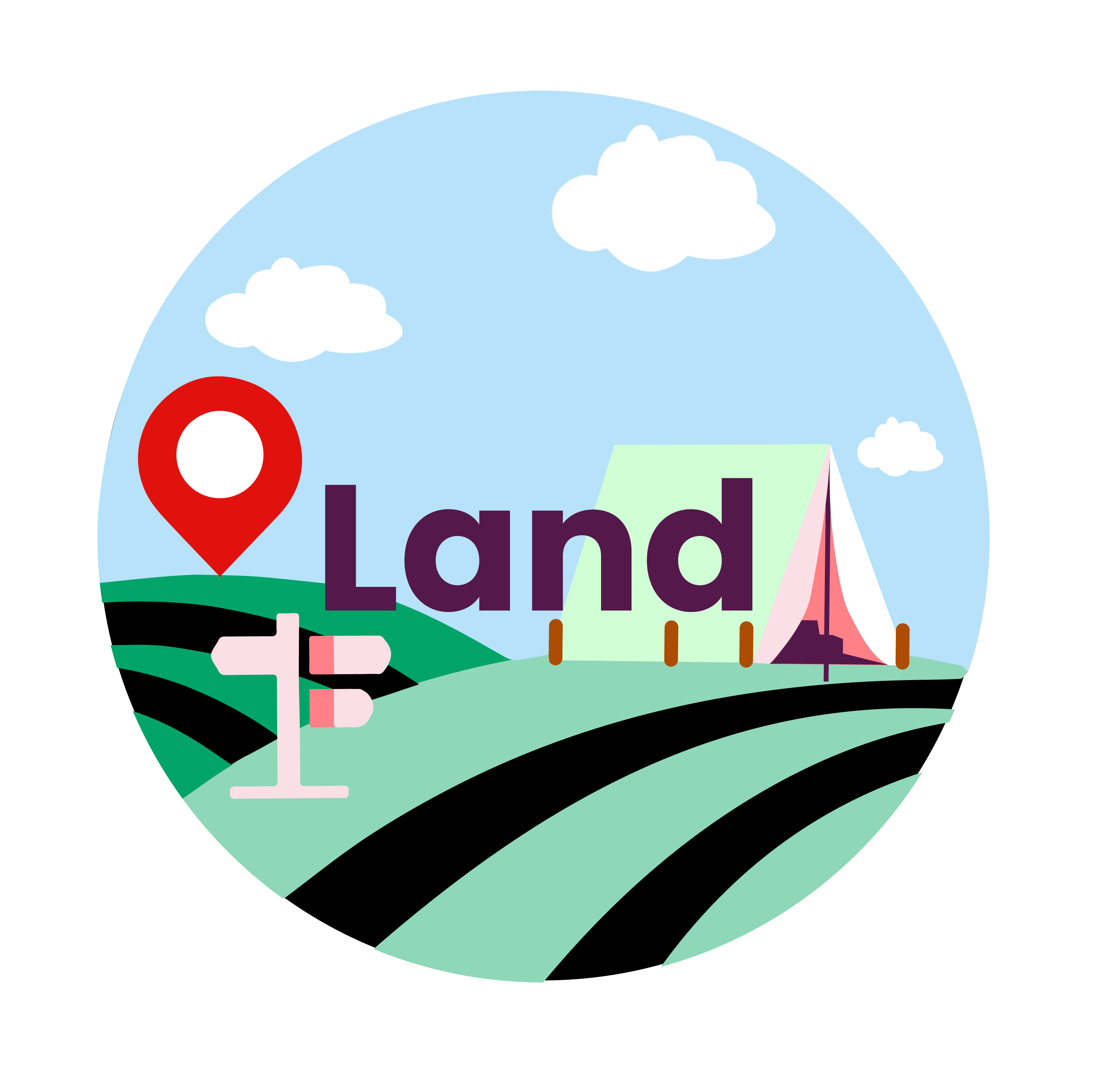 Remote countryside covers anywhere in the UK, except steep slopes, rocky ground, scree, loose rock and exposed ridges.
If you are unsure of the classification of the countryside  where you are planning to walk, please contact your local walking adviser or outdoor activities adviser. Check out the information on our walking safety page as well.
Walking in remote countryside is an adventurous activity and should follow the adventurous activity policy and procedures.
Approved: 5 May 2021
Version: 1.0
Content owner: Adventure team