Challenge events
Includes:
Ten Tors, Dragnet, Peak Assault
Outdoors, Land
Print this activity pack
An extreme group challenge
Work as a team to overcome a series of challenges as you find your way to checkpoints in unfamiliar countryside. Are you up to the challenge? You'll have to either beat the clock, elude your leaders, navigate the unfamiliar … or perhaps all three!
Overview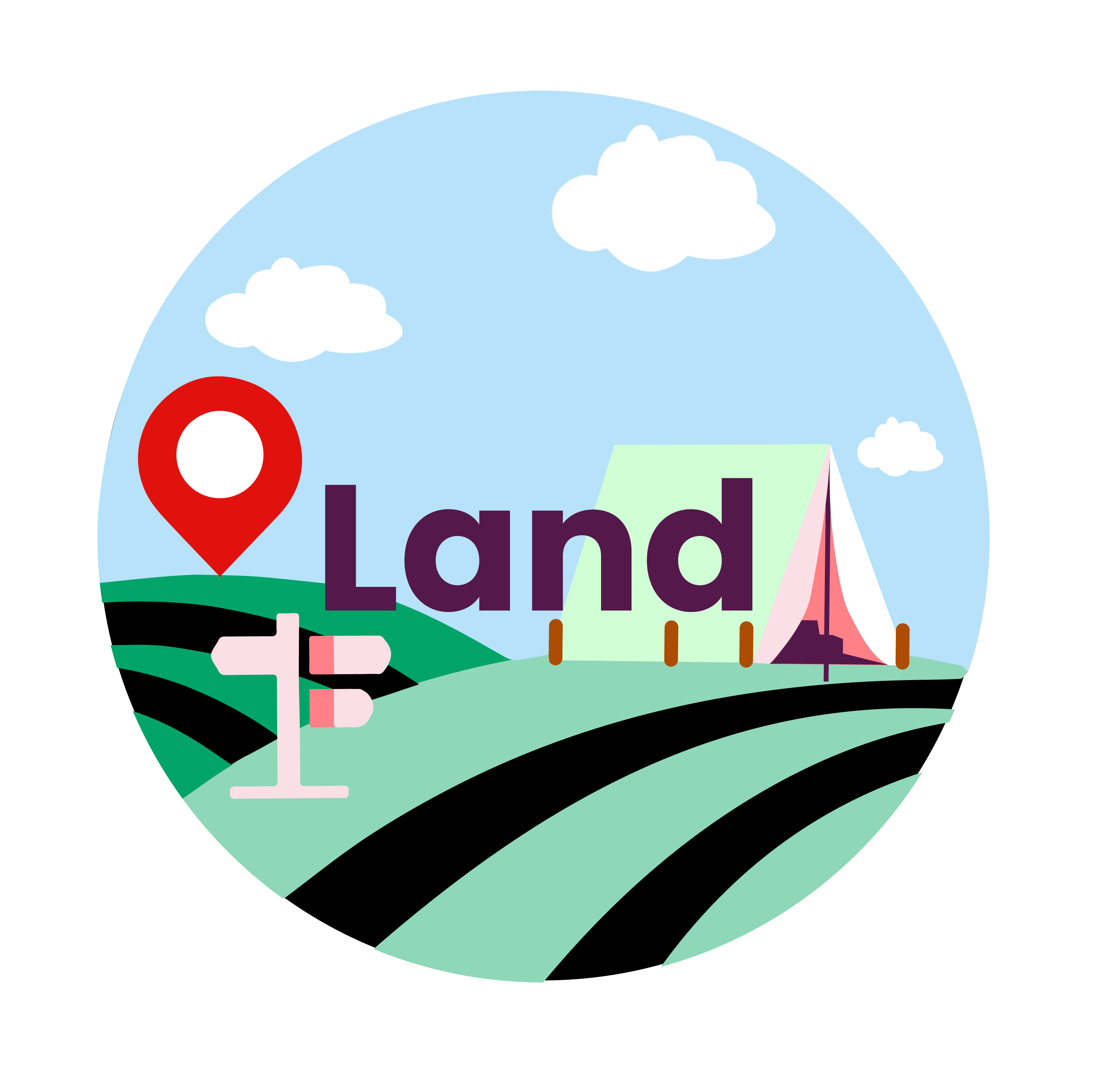 Challenge events are where girls have to complete a certain challenge as a team. It could be finding their way through unfamiliar countryside, doing a night hike, completing specific tasks within a certain time, or something completely different.
The idea is that girls are challenged, and taken out of their comfort zone in the great outdoors.
Although the challenge could be unfamiliar to girls, the leader should be familiar with the route and the challenges it poses.
Approved: 5 May 2021
Version: 1.0
Content owner: Adventure team