Rowing
Includes:
Outdoors, Adventurous activities, Water
Print this activity pack
Stick your oar in
You don't have to row gently down a stream - you can work together to power across lakes, or speed down canals! Rowing can be a really adventurous challenge and helps girls learn to work as a team.
Overview
Rowing is travelling on water in rowing boats that are powered and steered by girls using oars, either for recreation or racing.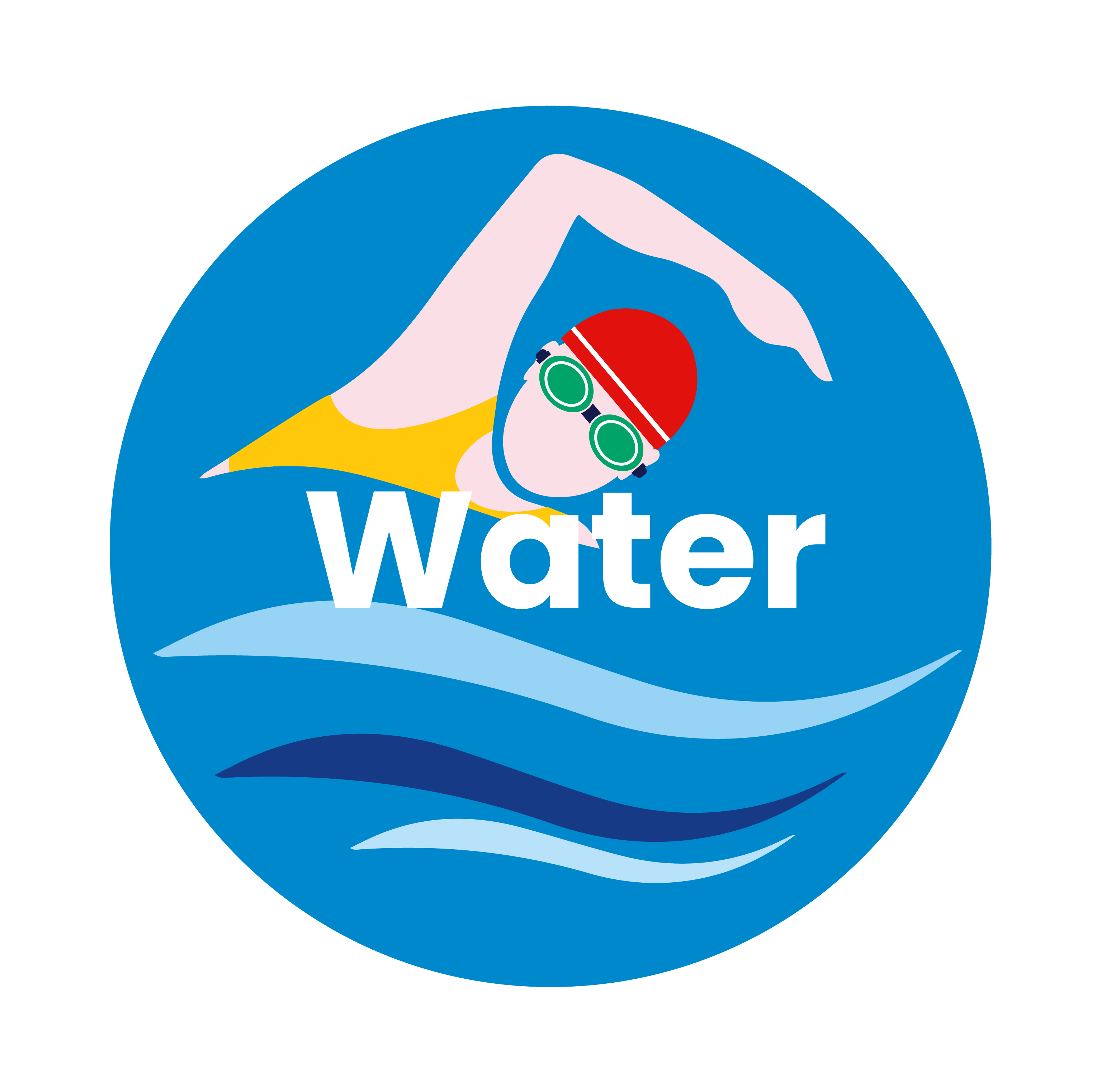 Girls can row on a range of different types of water and with both fixed seat and sliding seat boats. Find out more about different types of rowing from British Rowing.
To take girls rowing, you will need to find a reputable local activity provider with a suitably qualified instructor.
Rowing is an adventurous activity and should follow the adventurous activity policy and procedures.
Approved: 22 February 2022
Version: 1.1
Content owner: Adventure team