Narrowboating
Includes:
narrowboats, power cruising, inland waterways, canal, river, water, residential
Outdoors, Adventurous activities, Water
Print this activity pack
Travel on canals and waterways
Working canal locks, steering with the tiller, mooring so you can hop off, and curling up to sleep inside the boat - there are loads of things that will make a narrowboat trip extra-special.
Overview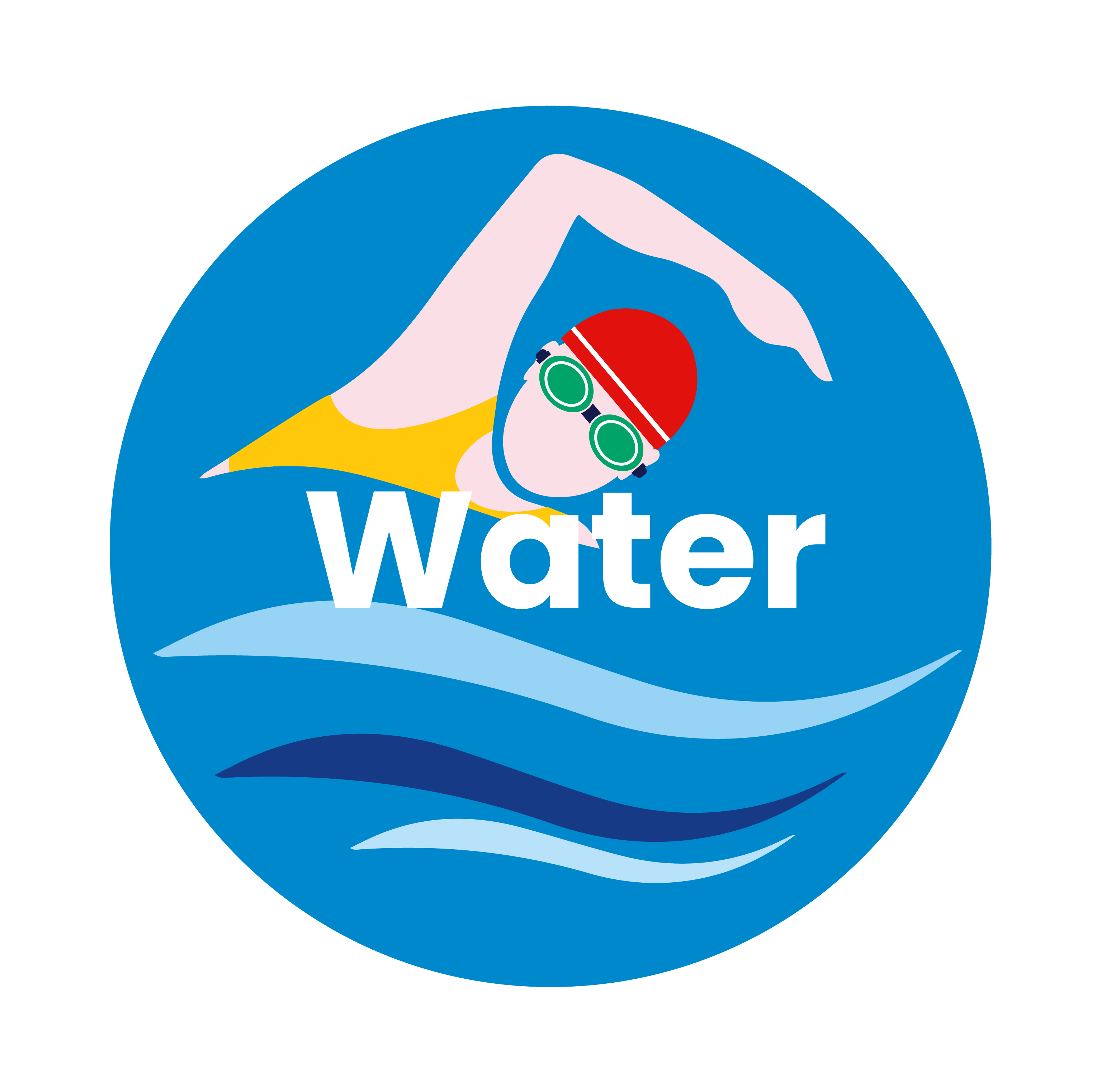 Narrowboating is the use of long, narrow boats for travelling along canals and other waterways. All sections can do this during the day, and Brownies, Guides and Rangers can stay overnight on narrowboats.
To take girls narrowboating, you will need to find a reputable local provider with an adequately insured boat in good condition, and an appropriately experienced, competent and qualified skipper.
Narrowboating is an adventurous activity and should follow the adventurous activity policy and procedures.
Approved: 5 May 2021
Version: 1.0
Content owner: Adventure team