Coasteering
Includes:
coasteering
Outdoors, Adventurous activities, Water
Print this activity pack
Climb, jump, swim!
Coasteering is a real physical challenge. It will see Guides and Rangers navigating their way along coastlines - tackling rough water, climbing on rocks and jumping into the sea.
Overview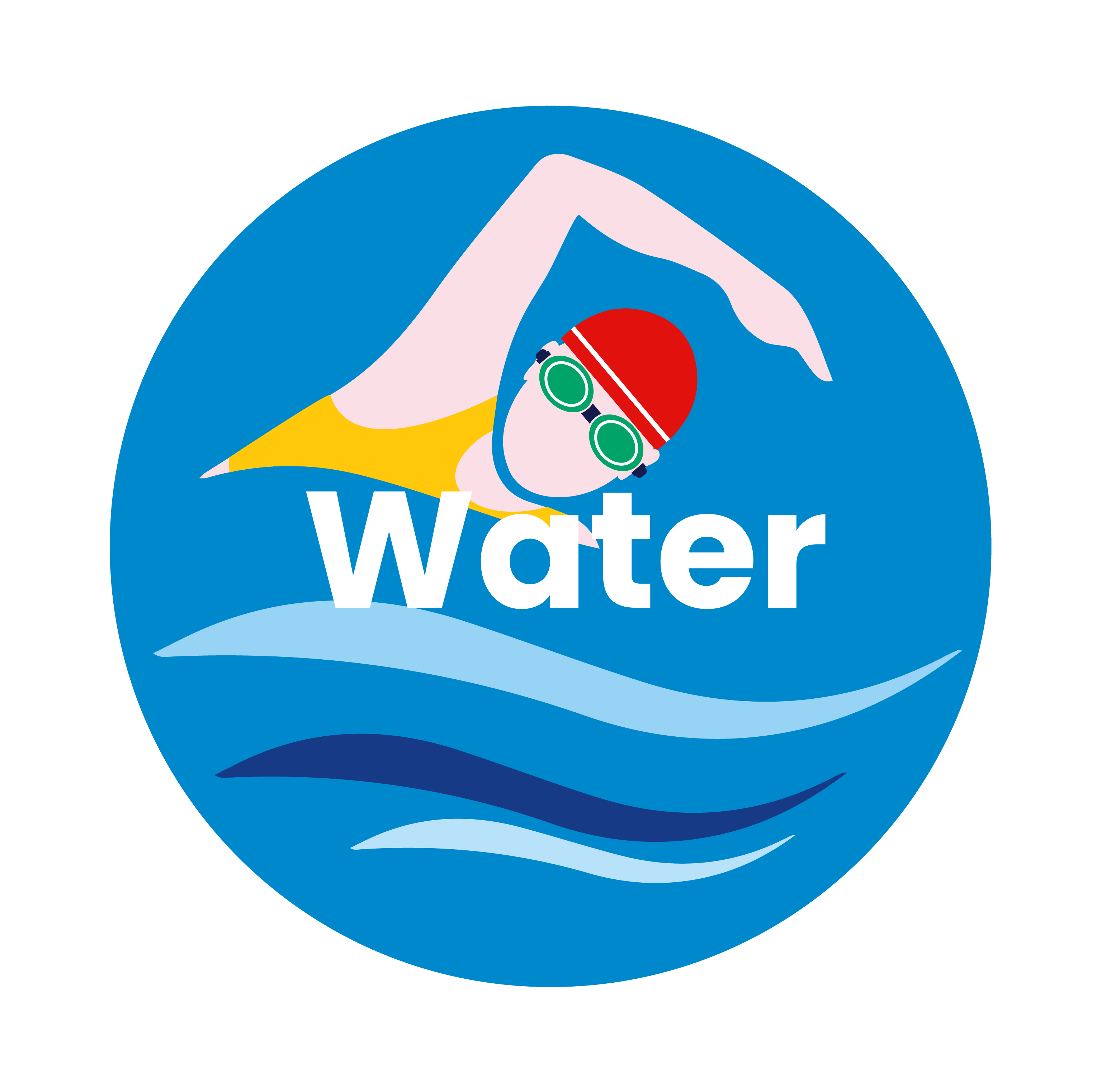 Coasteering involves traversing along the base of cliffs and is a combination of adventure swimming in swell and waves, exploring caves, scrambling the lower levels of sea cliffs above deep water and climbing the cliffs to jumping locations.
Coasteering is an adventurous activity and should follow the adventurous activity policy and procedures.
Approved: 22 February 2022
Version: 2.1
Content owner: Adventure team