Challenges and activities
Check out our challenges and extra activities to explore at home
Here you'll find our challenges for kids to try themselves, and some amazing activities to download and try any time.
These challenges are for girls to explore however they want. You don't have to do them in your unit meetings, but you might want to talk about how you are all getting on.
These challenges are not part of the Girlguiding programme, but they are inspired by our interest badges and we hope they inspire girls to try new things.
Fresh air fun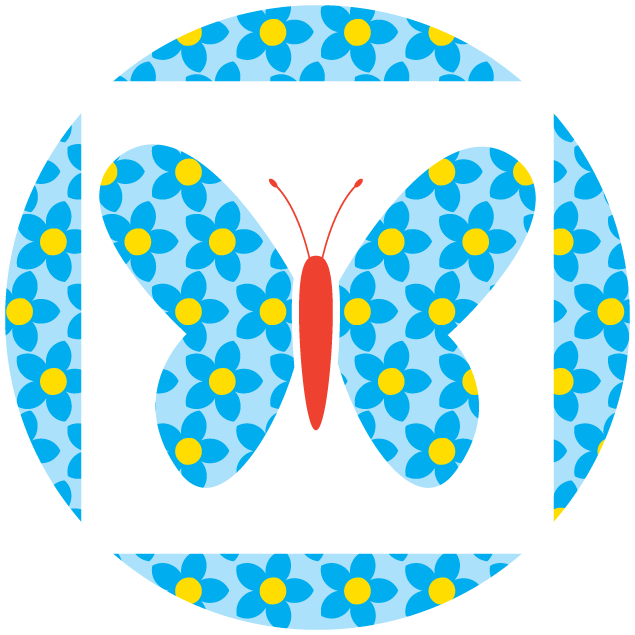 What's one of the best things about this time of year? The sun's shining (hopefully) and it's easier to spend more time outside. But how do you get outside? Outside can be anything, it can be your local park, your garden, a balcony or even a massive window that lets you look outside.
Close your eyes and think about what your favourite things to do outside are. Maybe you like to play with friends, splash in water, read a book or even do a bit of gardening.
We want to challenge you to try something new outside. Think about what you like to do outside, now think about something that's the opposite. Your challenge is to do that instead. So, if you enjoy being active and running around, why not try a relaxing outdoor activity? Or if you like chilling in your outside space, how about going on an adventure instead?
At Girlguiding we love the outdoors and we've put together some ideas of things you could do in your outdoor space. Check them out and pick one (or more) to try!
Where do you normally eat your breakfast? We bet it's inside! Why not take it outdoors and have a breakfast picnic with all your family?
Did you know you could do all your Rainbow interest badges outdoors if you wanted? The Agility and Nature badge work really well outdoors but you could challenge yourself to do your Drawing or Construction badge outdoors.
Want to be creative outdoors? Try out our Shapes into nature activity sheet to create some amazing outdoor art. If you can't print it off, grab a blank piece of paper, draw your own animal and cut it out. Don't forget to ask an adult to share your masterpiece using #AdventuresAtHome.
Don't have much outdoor space? That's fine, think about how you could bring the outdoors indoors instead. Plant some seeds and watch them grow, or cover your room in pictures of flowers.
Want to try some outside games or activities with your Rainbow friends? Ask your leader to check out the Get outside unit meeting activities found in unit meeting pack 9.
Girlguiding is taking part in Generation Green to help young people connect with nature. Take a look to see how you can take part.
Can't get outdoors? Ask an adult to help you find a virtual nature walk or use a maps app to visit famous outdoor places like the Grand Canyon. Where will the outdoors take you?
Think you could be the next tennis superstar? We've just launched Grand slam unit meeting activities in partnership with our friends at Lawn Tennis Association (LTA) - a brand-new activity to teach you some tennis skills. Ask your leader to include it in your term plan.
Does your unit love adventure? Why not check out our new Adventure for girls pages. This will help you and your leader see everything that's on offer to you - from axe throwing to zorbing!
Ready for a summer adventure with your family? Want to get away for a fun filled break? Join us for a great escape at our Girlguiding Activity Centres - Blackland Farm (Sussex), Foxlease (New Forest,) Waddow Hall (Lancashire) - and experience a great selection of adventurous activities while you're there. Check out what's on offer.
Pick up your programme resources
Everything you need for programme - from Skills builders to badge books - can be found at the Girlguiding shop