Fundraising downloads and resources
Everything you need to get going quickly with a range of events
Perfect for running your own fundraising in your local community - these event ideas come with ready-made resources to get you started.
Fundraising event kits
Quick downloadable event kits including how to guides, planners, posters, and materials to use on the night, as well as some fundraising essentials. Simply print off what you need and go.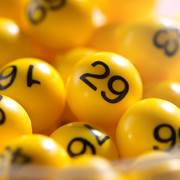 Host a bingo night
Daubers at the ready! Host your own bingo night - it's easy and fun for players of every age. And don't worry if you don't know your one little ducks from your garden gates - we've got all the resources you need, including a very special Girlguiding badge bingo game.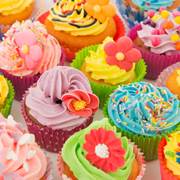 Hold a cake sale
Show off your baking skills (or enlist the help of friends and family!) by holding a cake sale. We've put together resources to help get you started and make sure your sale runs sweetly.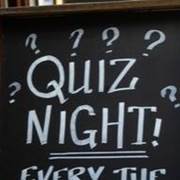 Run a quiz night
A quiz night is a classic - and for good reason. Straight forward to run and easy to adapt for any audience or occasion, put your thinking caps on and plan your first quiz!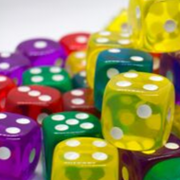 Try a beetle drive
Beetle is a brilliant game of luck that makes for a fun and family-friendly event. Download these resources, get your dice ready to roll, and try a beetle drive for your local community.
You might also want to download these forms to use in your fundraising.
Don't forget to say thank you
We hope your fundraising event went brilliantly. You can request a Girlguiding thank you certificate to say thank you to all your donors.
More on day-to-day guiding