Wild swimming
Includes:
Cold water swimming, Sea swimming
Outdoors, Adventurous activities, Water
Print this activity pack
Explore lakes, rivers and the sea
Who says swimming can only take place in pools? Explore the world of wild swimming and dive right into nature!
Overview
To take girls wild swimming, you will need to find a safe local venue, qualified lifeguard and have appropriate safety and rescue rafts available.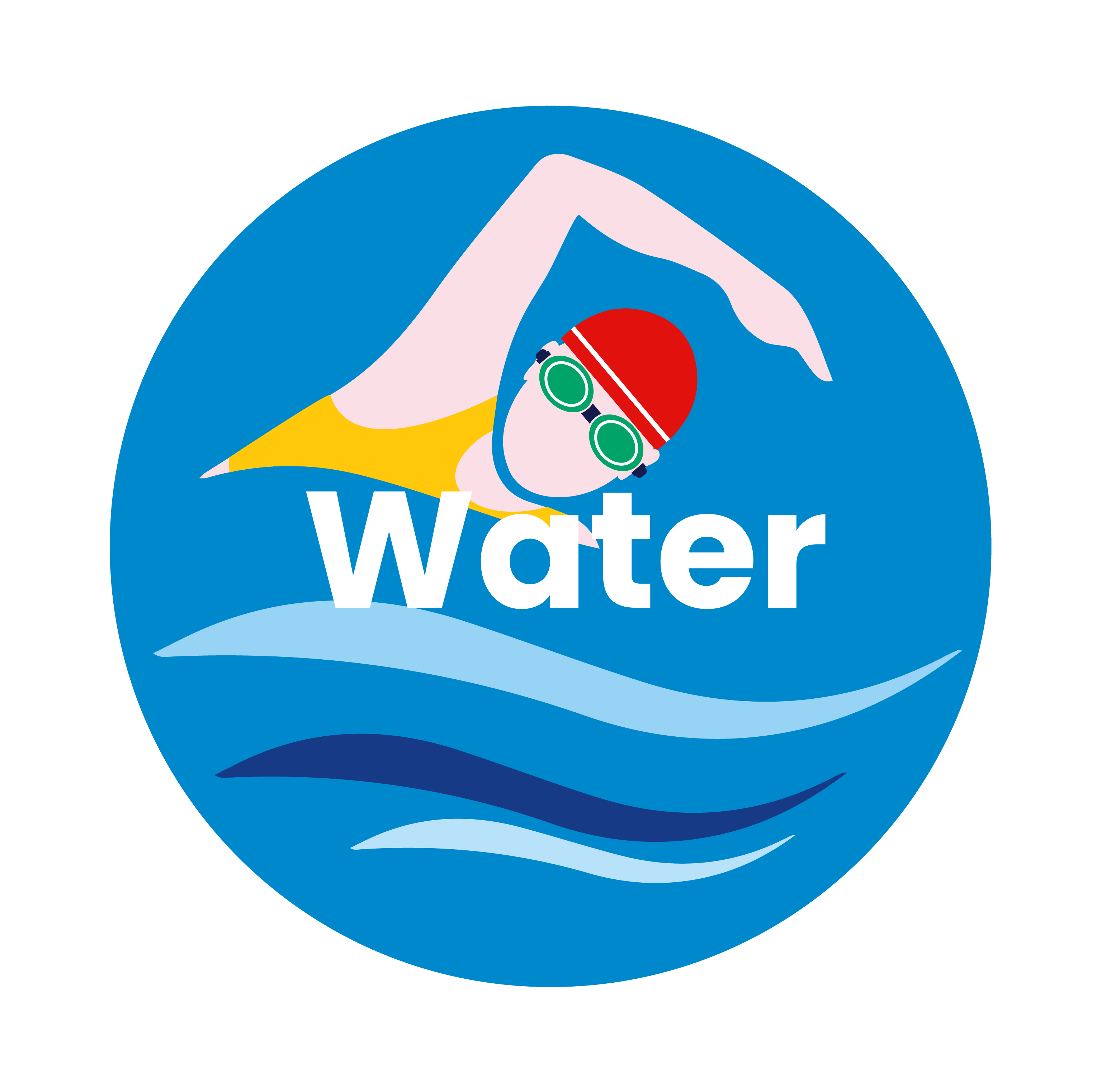 Any activity is regarded as wild swimming when you are swimming from one destination to another. This can be as part of an organised event or an individual challenge.
Fun fact: In 1926, 19-year-old Trudy Ederle shocked the world when she became the first woman to swim the English Channel. She swam it in 14 hours, 39 minutes — nearly 2 hours faster than any man!
Wild swimming is an adventurous activity and should follow the adventurous activity policy and procedures.
Approved: 22 February 2022
Version: 1.1
Content owner: Adventure team