White-water inflatables
Includes:
Tubing, Duckies
Outdoors, Adventurous activities, Water
Print this activity pack
A thrilling wet ride
High-adrenaline white-water inflatable activities takes place on beautiful rivers in the UK and around the world. Although, if you're just looking to get your girls' hearts pumping, you could give artificial rapids a try.
Overview
White-water inflatables uses an inflatable craft, such as a tubes or small inflatable one or two-person craft, to navigate flowing bodies of water – such as rivers or artificial courses.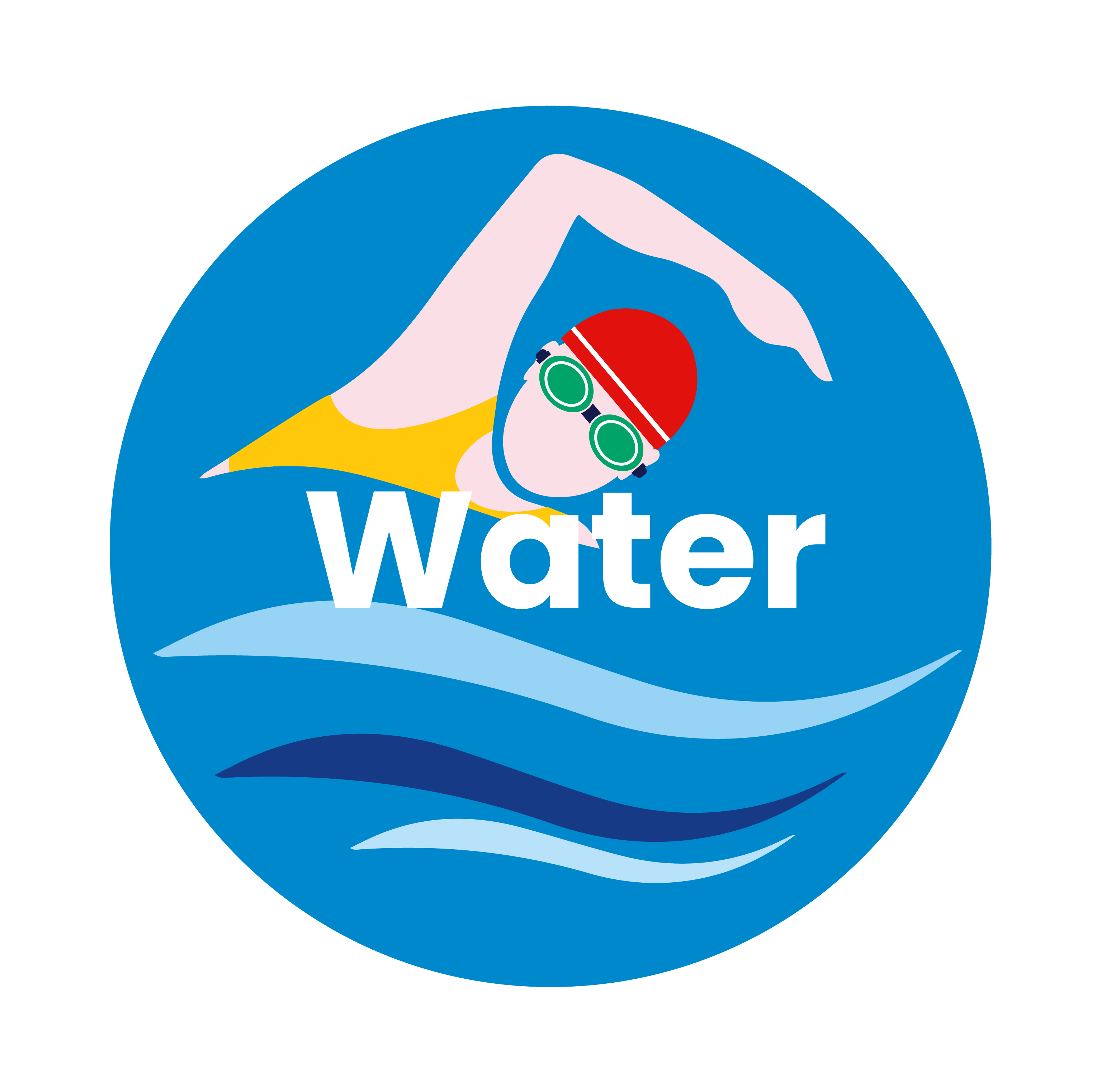 To take girls on inflatables, you will need to find a reputable local provider with suitably qualified instructors.
White water inflatables is an adventurous activity and should follow the adventurous activity policy and procedures.
Approved: 22 February 2022
Version: 2.1
Content owner: Adventure team