Water assault courses
Includes:
Inflatables, Low Ropes Over Water
Indoors, Outdoors, Adventurous activities, Water
Print this activity pack
Tackle the obstacles
High-adrenaline water assault courses take place on inflatable or low-rope structures that are floating on water. Test your balance, climb, slide and weave as you try not to fall in!
Overview
Water inflatables use an inflatable structure to provide an obstacle course that is floating on water.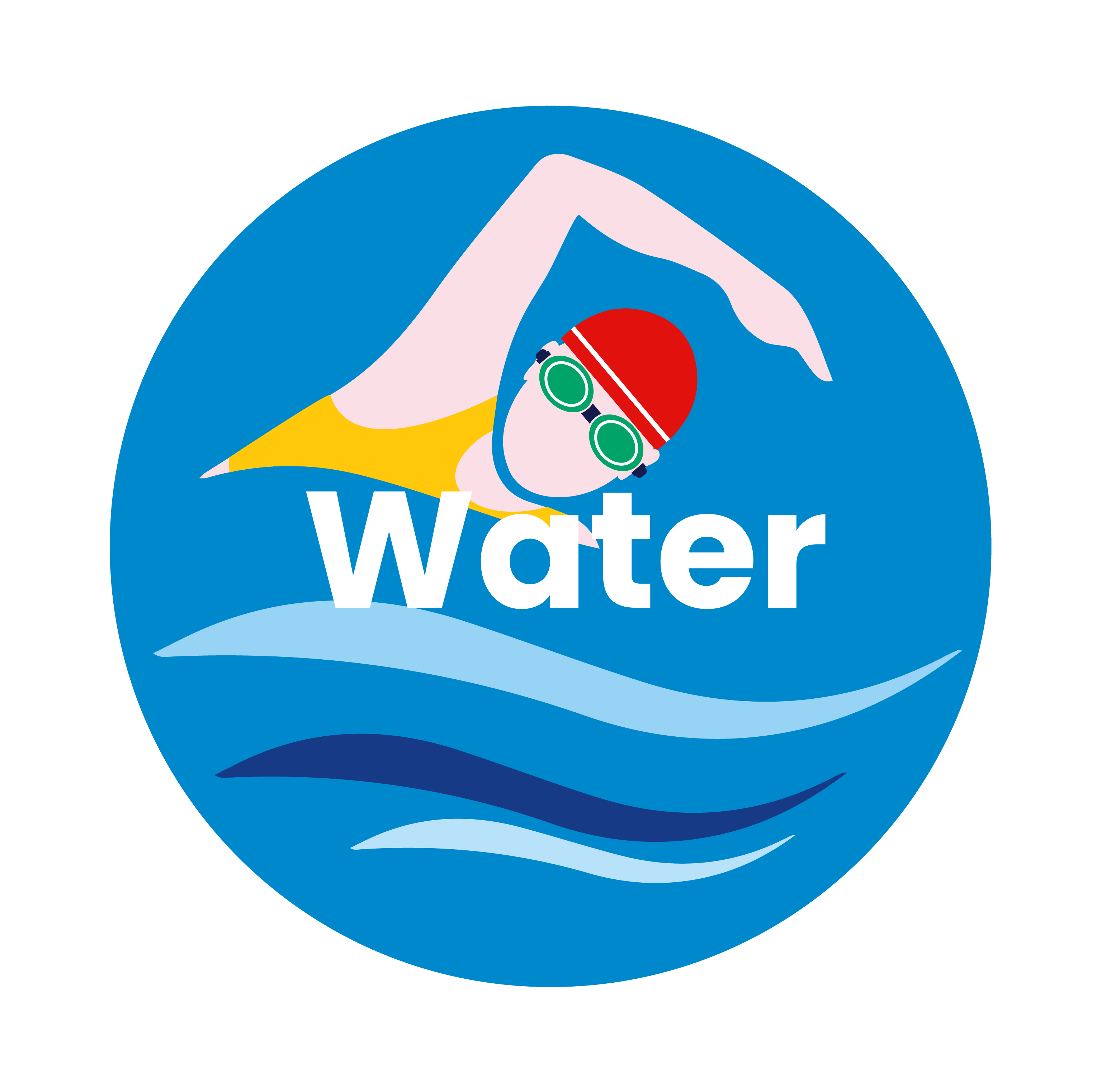 Low-rope courses over water use ropes suspended over water to provide a floating obstacle course.
To take girls on inflatables, you will need to find a reputable local provider with suitably qualified instructors.
Water assault courses are an adventurous activity and should follow the adventurous activity policy and procedures
Approved: 22 February 2022
Version: 1.1
Content owner: Adventure team