Swimming in purpose-built pools
Includes:
swim, pool,
Indoors, Outdoors, Water
Print this activity pack
Take a dip
Play water-tag, race, toss a ball around, swim lengths or just float on your backs and relax - swimming pools offer endless opportunities to your unit. Swimming is also great exercise for people of all abilities.
Overview
Swimming in purpose-built swimming pools covers public swimming pools, leisure centres and private pools in gyms, hotels and resorts. This activity isn't permitted in pools located in private homes or gardens.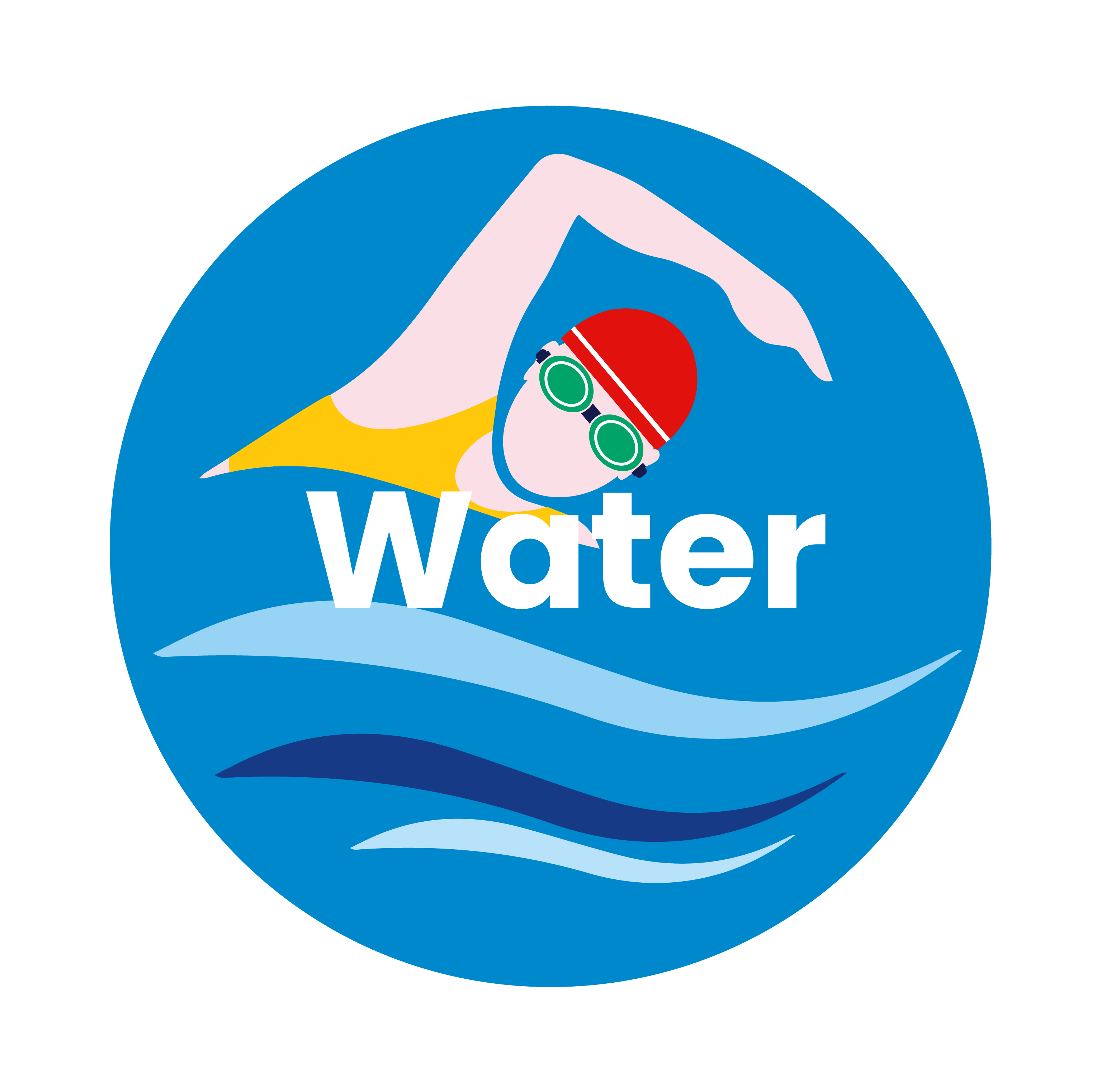 To take girls swimming, you'll need to find a safe local pool with qualified lifeguard cover.
Fun fact: Tooting Bec Lido in south London is the largest swimming pool by surface area in the UK. It's 91 metres long and 30 metres wide.
Swimming in purpose-built pools is an adventurous activity and should follow the adventurous activity policy and procedures.
Approved: 28 February 2022
Version: 1.2
Content owner: Adventure team
Girlguiding activity centres for swimming in purpose-built pools