Swimming in open water
Includes:
Cold Water Swimming, Sea Swimming
Outdoors, Adventurous activities, Water
Print this activity pack
Explore lakes, rivers and the sea
Swimming in open water offers all the fun of taking a dip in a pool, as well as the added thrills of jumping in sea waves, discovering the natural world and maybe seeing fish swim at your feet.
Overview
Girls can swim in the sea, lakes and other open water.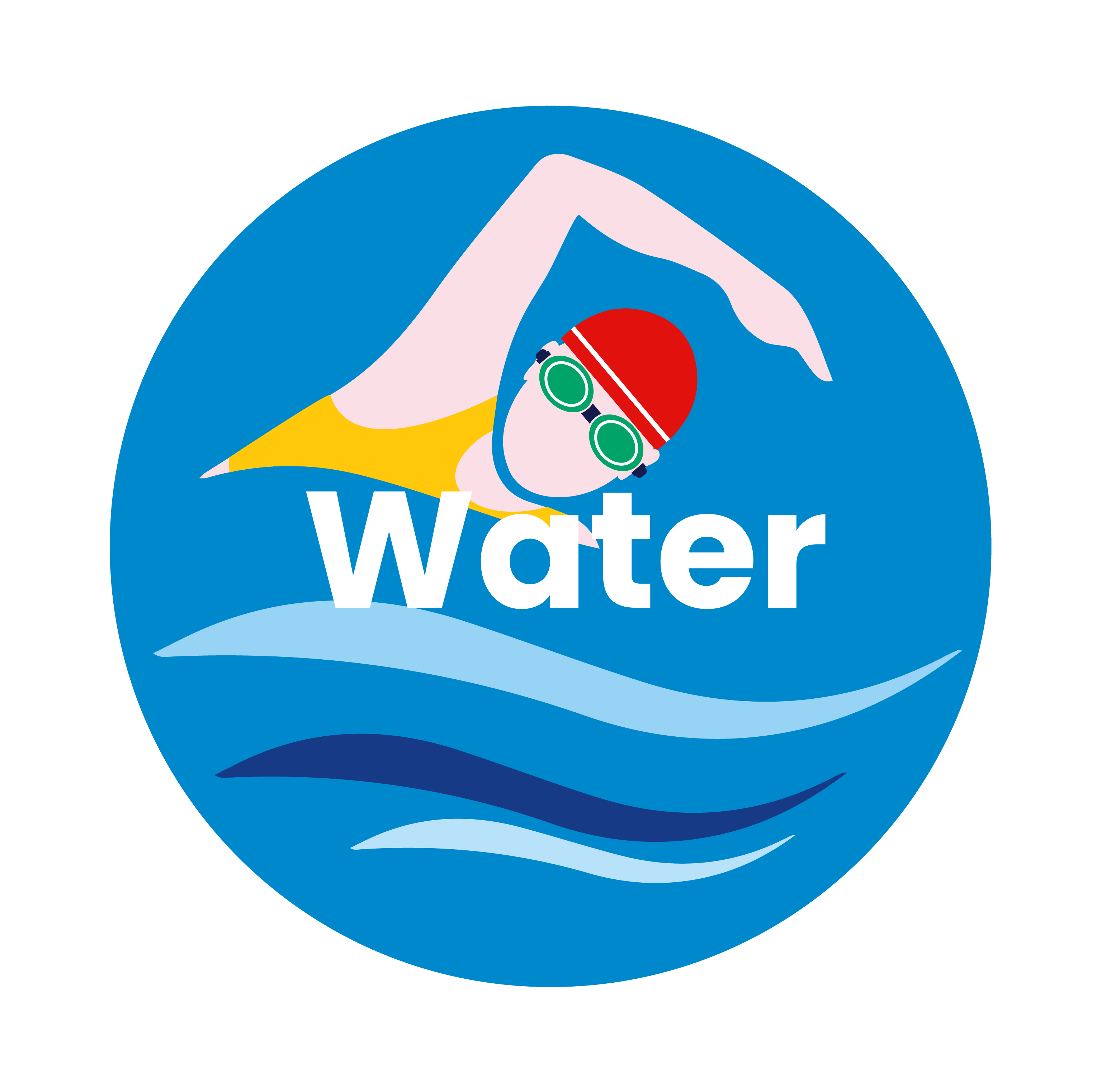 To take girls open swimming, you will need to find a safe local venue and a qualified lifeguard.
Any activity is regarded as swimming once the water is above height of the knee.
Swimming in open water is an adventurous activity and should follow the adventurous activity policy and procedures.
Approved: 22 February 2022
Version: 1.1
Content owner: Adventure team