Stone skipping
Includes:
Outdoors, Water
Print this activity pack
Smooth, flat, heavy, curved edges. What makes your perfect skimming stone? Test it out until you know. Don't forget you'll lose your stone once you skim it – unless it makes it to the other side!
Overview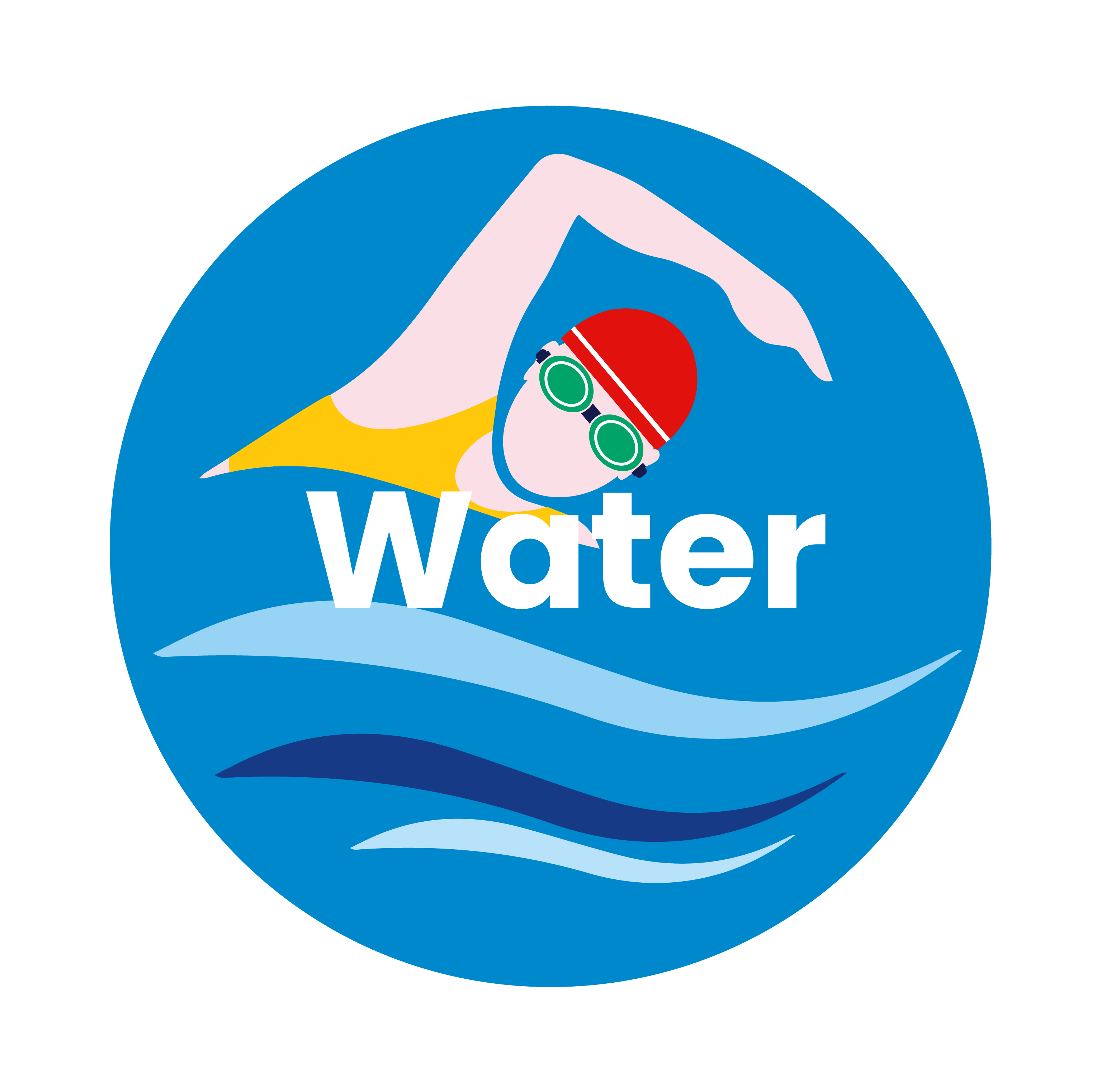 An activity for a pebbly beach or lake. Choose the perfect stone to skim or skip across the water.
Stone skimming: how far a stone can go before sinking.
Stone skipping: how many times a stone bounces before it sinks into the water.
Top tips:
Think about stone selection. You want a nice flat stone for the best skimming or skipping
Hold the stone between your thumb and middle finger, wrapping your index finger around the edge of the stone
Do a side arm throw as low and close to the water as possible
Release when the stone is in front of your body
Fun fact: the world record for number of skips is 88!
This activity is for Rainbows through to Rangers, if doing this activity with the older sections talk to them about how you could make it more challenging and adventurous to make sure they are still being taken outside of their comfort zone.
If you're working with an external provider or external instructors to run this activity outside the unit meeting space, follow these extra steps.
Arrange for a home contact. Leave any route or other relevant details with your home contact and complete a home contact agreement form. Let them know if you make any changes to your plans.
Tell your local commissioner.
Tell the activity provider about the ability and experience of the participants and any disabilities, access needs or health conditions that need to be considered when running the activity.
Choose a reputable and licensed activity provider (where applicable).
Check the qualified adults hold the correct qualification to be able to run the activity (see the information below).
Get copies of the instructor qualifications and public liability insurance of the activity provider before you book.
Ask for a copy of the providers' safety guidelines and risk assessment.
Make sure you have the correct ratio of participants (girls and volunteers) to qualified adults (those running the activity). This is different to the ratio of leaders to girls.
Check with the venue that they have the correct equipment and, if needed, specialist clothing that will meet the requirements for your group.
Source any specialist equipment or clothing needed to run the activity not provided by the venue, and make sure this is in good condition and fit for purpose.
Check that any equipment is suitably insured by the provider and agree what happens to the equipment if it gets damaged.
Some venues might ask for a disclaimer or waiver to be signed for each person taking part in the activity. This is something which parents/carers must sign on behalf of their child. You can do this along with the consent form. Parents and carers should be given sufficient information from the provider along with the waiver so they can make an informed decision to sign it or not. Leaders can only sign disclaimers and waivers for their own personal participation.
No formal qualifications needed.
Keep a safe distance between throwers.
Keep a safe distance from the water's edge.
Ensure girls stand behind the throwers when they are throwing.
The ratios below are given as a maximum and ratios must be considered as part of the risk assessment, this may lessen due to any medical conditions, lack of water confidence, poor swimming ability or other factors.
Leadership team ratio
As this activity will take place outside of your usual meeting place the leadership team adult to girl ratio is mandatory.
Rainbows 1:5 (minimum of 2 adults)
Brownies 1:8
Guides 1:12
Rangers: N/A
We recommend at least one adult with up-to-date knowledge of water safety and rescue techniques, such as the Girlguiding water safety training module.