Snow art
Includes:
snowman, snow sculptures, snow people
Outdoors, Snow
Print this activity pack
Shaping snow
Is snow falling? It's time for the ultimate snow activity. What better way to enjoy the snow than by creating some art, build a snow family or make snow angels let your imagination go wild!
Overview
Making art in nature is great.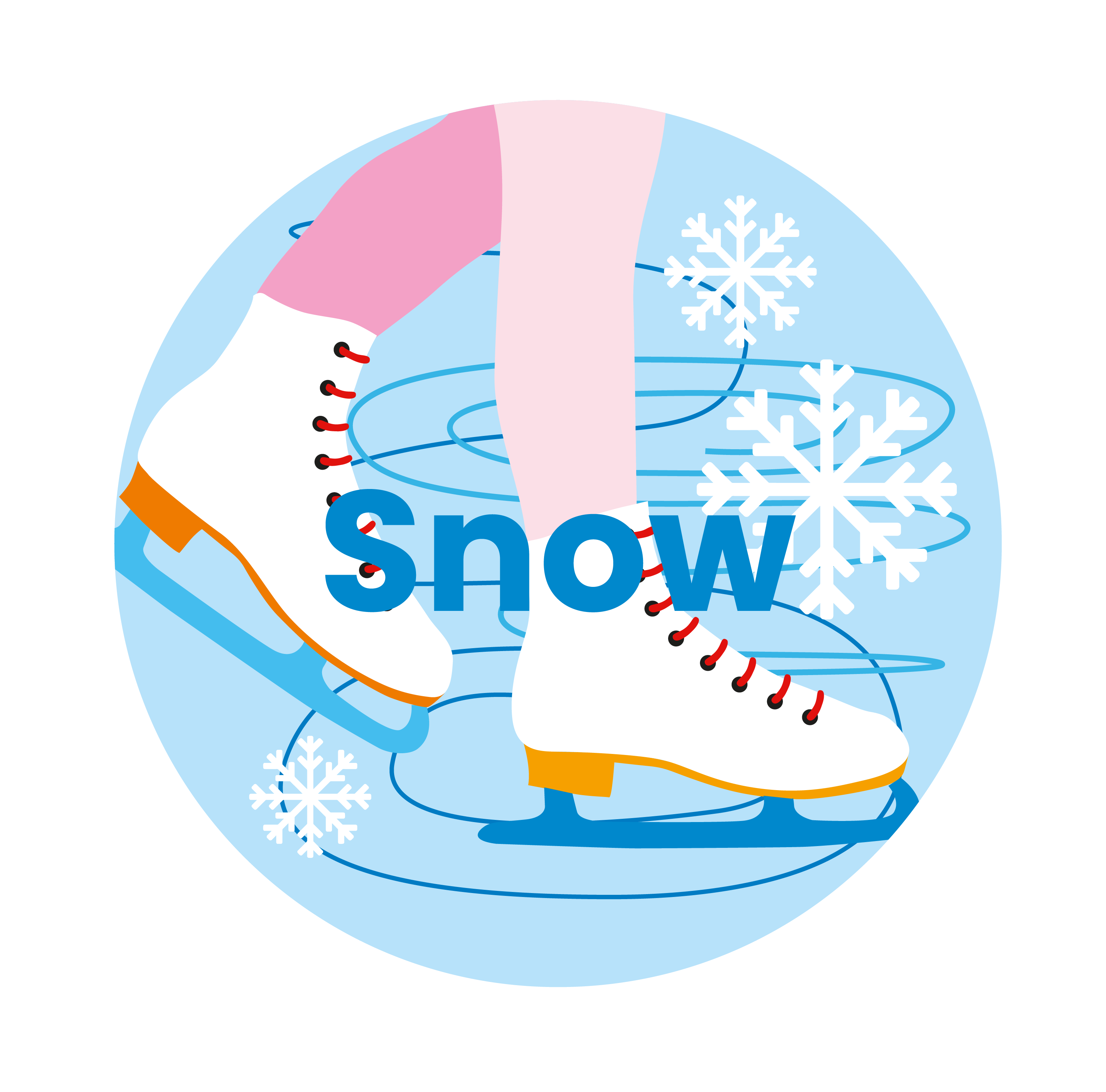 In the UK, snow only comes a few times a year. But you could use frozen water balloons or ice cubes to build yourself a snow sculpture. Just don't leave it out in the sun for too long or you'll be left with a puddle!
This activity is for Rainbow's through to Rangers, if doing this activity with the older sections talk to them about how you could make it more challenging and adventurous to make sure they are still being taken outside of their comfort zone.
Approved: 11 April 2023
Version: 1
Content owner: Adventure team
No formal qualifications needed.
Make sure girls are wearing appropriate clothing and footwear for the weather.
The ratios below are given as a maximum and ratios must be considered as part of the risk assessment, this may lessen due to any medical conditions or other factors.
Leadership team ratio
As this activity will take place outside of your usual meeting place the leadership team adult to girl ratio is mandatory.
Rainbows 1:5 (minimum of 2 adults)
Brownies 1:8
Guides 1:12
Rangers: N/A