Rock pooling
Includes:
Outdoors, Water
Print this activity pack
Mini watery habitats
Explore the wonderful world below the waves and spot small creatures that lurk in the rock pools.
Overview
Girls can explore the rock pools revealed in low tide for crabs, small fish and sea creatures. You could even make this into a scavenger hunt to see how many creatures you can find!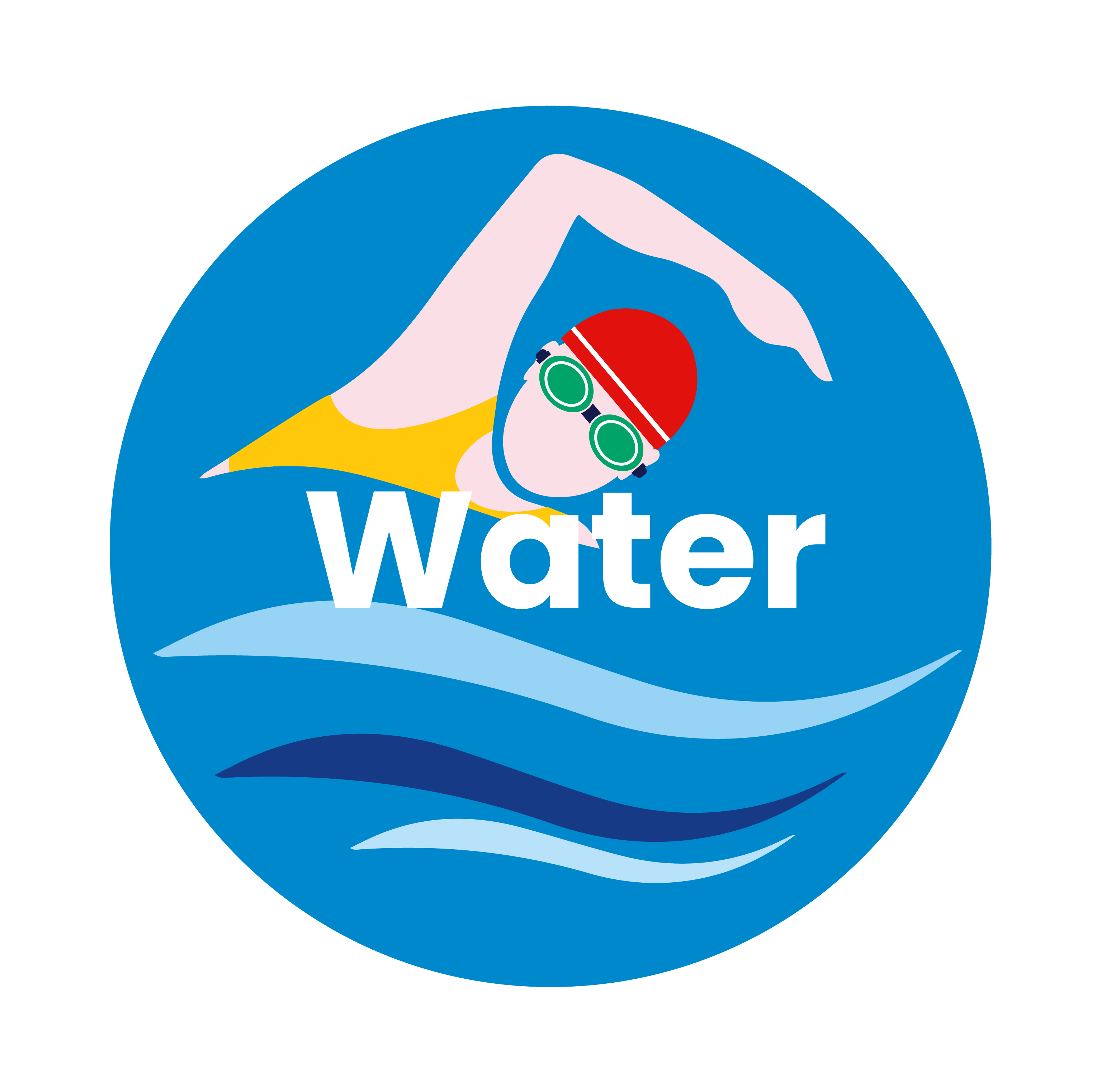 This activity is for Rainbow's through to Rangers, if doing this activity with the older sections talk to them about how you could make it more challenging and adventurous to make sure they are still being taken outside of their comfort zone.
Approved: 11 April 2023
Version: 1
Content owner: Adventure team