Orienteering
Includes:
orienteering, rogaining, large-scale orienteering, orienteering races, letterboxing,
Outdoors, Land
Print this activity pack
Go your own way
Grab your map and compass and head for somewhere new. Orienteering is a chance to explore, and test your sense of direction.
Overview
Orienteering involves using map and compass skills to navigate from point to point, usually across unfamiliar terrain.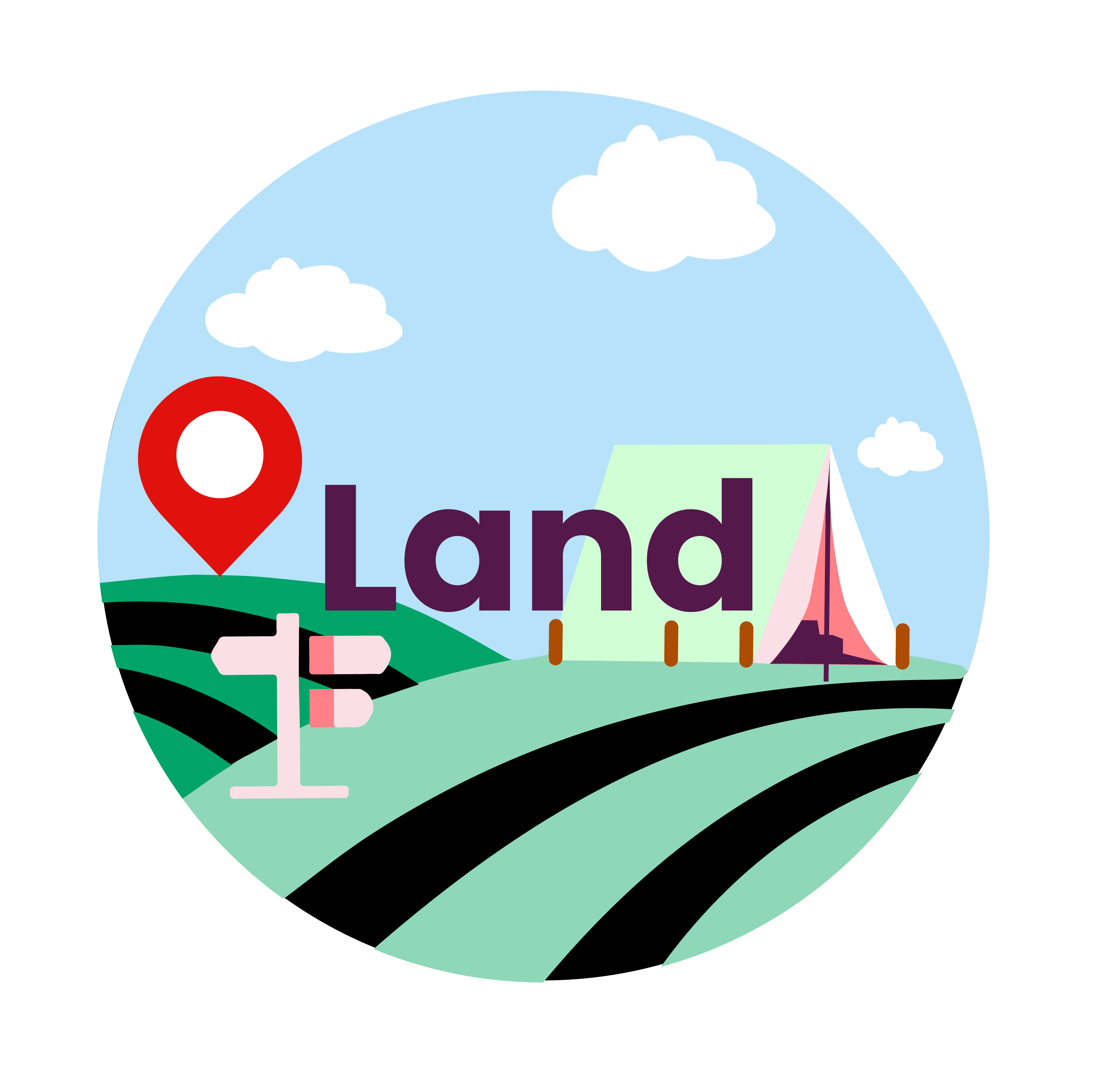 To go orienteering, you will need to arrange a suitably qualified activity instructor and identify an orienteering course that is suitable for the age and abilities of the girls.
Orienteering taking place in extreme, remote or open countryside is an adventurous activity and should follow the adventurous activity policy and procedures.
Discover the great outdoors and gain confidence to lead your girls with our in house walking courses and the Girlguiding walking scheme. You can also use Mountain Training NGB awards to take girls into the hills.
British Orienteering (BOF) runs leader courses which will give you the confidence and knowledge to run this activity with your girls.
Approved: 5 May 2021
Version: 1.0
Content owner: Adventure team
Girlguiding activity centres for orienteering