Jet skiing
Includes:
Jet biking, personal watercraft
Outdoors, Adventurous activities, Water
Print this activity pack
Make a splash!
Jet bikes are fast and exciting, meaning girls will have a real adventure taking to the water on them.
Overview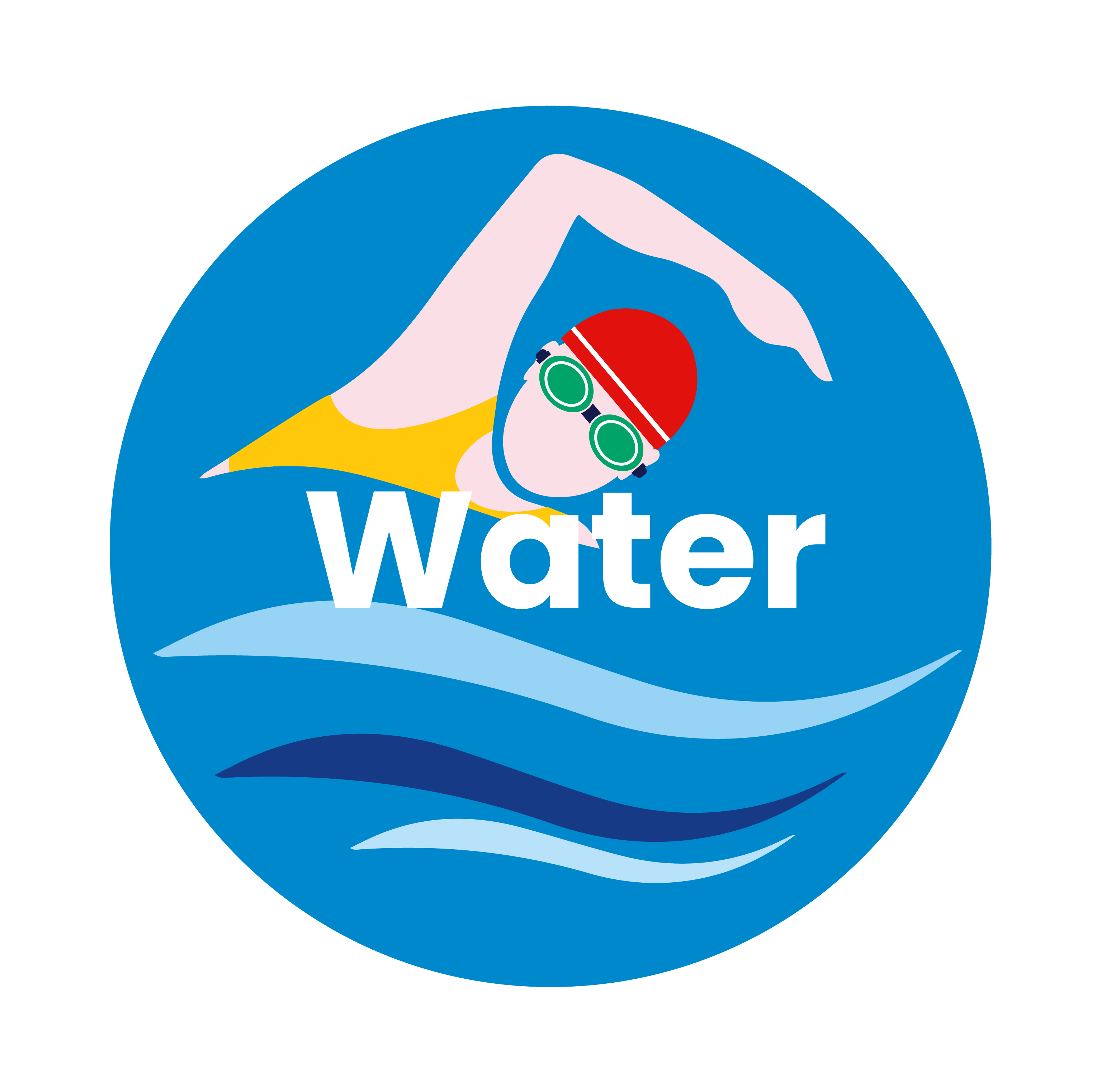 Jet bikes are small watercraft which skim across the surface of water and are ridden in a similar way to motorcycles. They are more commonly known as Jet Skis, a trademark belonging to the Kawasaki Company.
To take girls jet skiing, you will need to find a reputable local provider with a qualified instructor.
Jet skiing is an adventurous activity and should follow the adventurous activity policy and procedures.
Approved: 22 February 2022
Version: 1.1
Content owner: Adventure team