Improvised rafting
Includes:
Raft building
Outdoors, Adventurous activities, Water
Print this activity pack
Will it float?
Improvised rafting takes all sorts of skills... communication, logic and teamwork. And then there's the excitement of finally pushing your raft out onto the water to see if it floats with you sitting on it!
Overview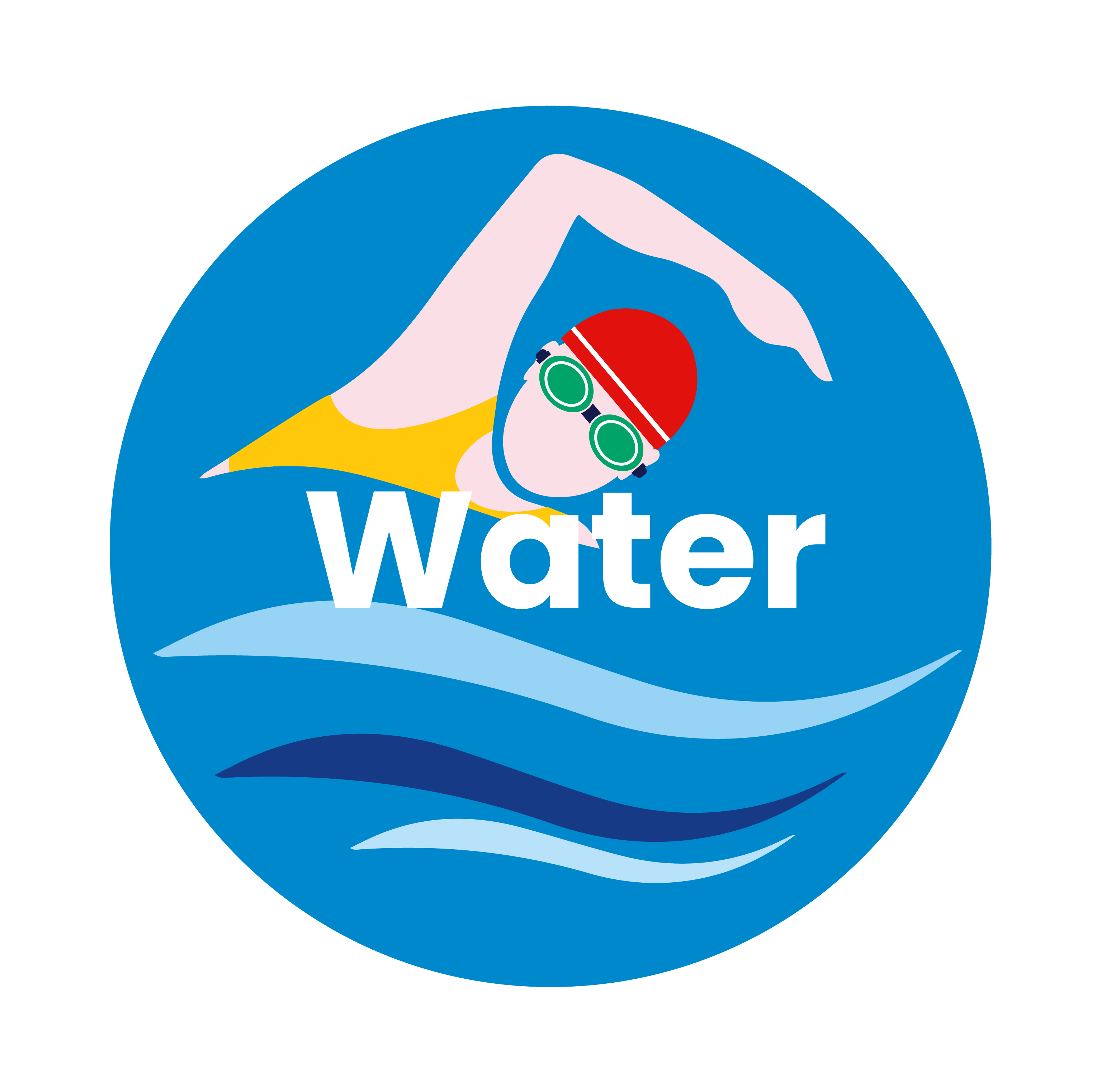 Raft building uses communication skills, creativity and teamwork to build a raft to carry the team on a river or lake.
Top tip: Build a sturdy frame for the raft first. Barrels will make the raft float better but won't make it more sturdy.
Improvised rafting is an adventurous activity and should follow the adventurous activity policy and procedures.
Approved: 22 February 2022
Version: 1.2
Content owner: Adventure team