Dragon boating
Includes:
dragon boat racing
Outdoors, Adventurous activities, Water
Print this activity pack
Row as a team
Dragon boats get the girls in your unit working together - just make sure you all row in time!
Overview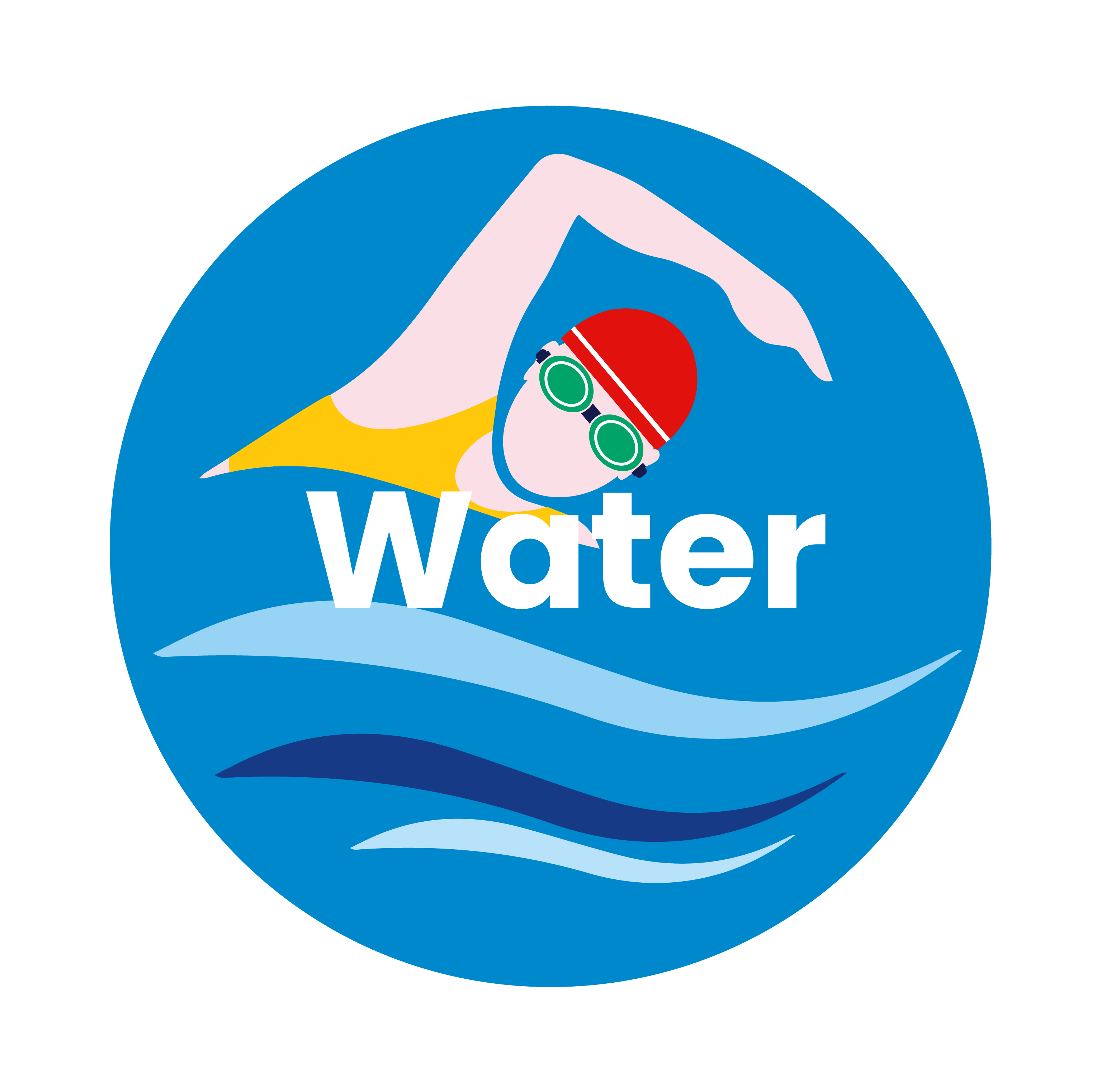 A dragon boat is a long, narrow, open boat with seats. It is paddled by up to 20 people who row to the beat of a drum played by a 'caller'.
To take girls dragon boating, you will need to find a reputable local provider.
Dragon boating is an adventurous activity and should follow the adventurous activity policy and procedures.
Approved: 22 February 2022
Version: 1.1
Content owner: Adventure team