Cycling
Includes:
Cycling, road cycling, bikes, BMX, mountain biking, cycle speedway, track cycling, cyclo cross, velodrome
Indoors, Outdoors, Adventurous activities, Land
Print this activity pack
On your bike!
For some, cycling involves speeding down hills and doing tricks on a BMX; for others it's about taking a leisurely ride along a canal or through the countryside. Either way, cycling is fun, a useful skill to develop, and a great thing to do as a group.
Overview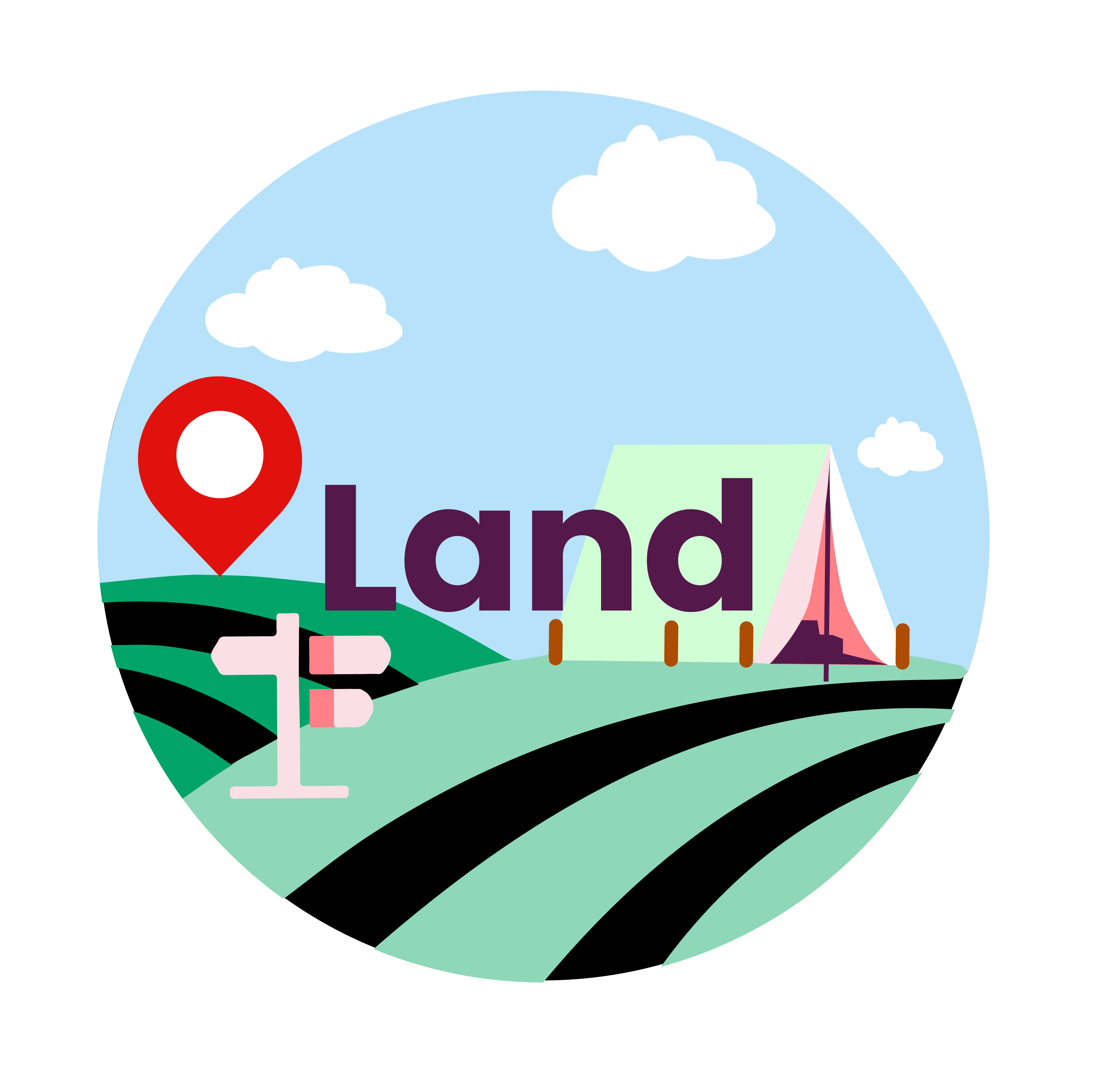 The following regulations apply only to cycling as an activity within Girlguiding, not as travel to and from unit meetings.
To take girls cycling you can either lead girls yourself on their own bikes or hire bikes through a local reputable provider. When planning your route, take into consideration the cycling experience and skills of the participants and the Countryside classification.
If you are hiring bikes, inspect the bikes with the hirer to make sure they're in working order before setting off. If girls are riding their own bikes, leaders must ensure that they have been checked over before cycling as part of a Girlguiding activity.
If you would like to take girls to do BMX, Speedway or track cycling, visit British Cycling for more detailed information.
Discover the great outdoors and gain confidence to lead your girls with our in house walking courses and the Girlguiding walking scheme. You can also use Mountain Training NGB awards to take girls into the hills.
British Cycling (BC) endorses cycle leader courses which will give you the confidence and knowledge to take your girls further.
Cycling is an adventurous activity and should follow the adventurous activity policy and procedures.
Approved: 16 March 2022
Version: 1.1
Content owner: Adventure team