Community exploring
Includes:
police station, fire station, community buildings
Indoors, Outdoors, Land
Print this activity pack
What do you know about your local area and the services that serve it? This activity is all about exploring the area you live in. You could visit your local fire station and have a go with the hose or see what it's like in a police cell.
Overview
Take your girls out into the community and explore. Many groups welcome units and show them around.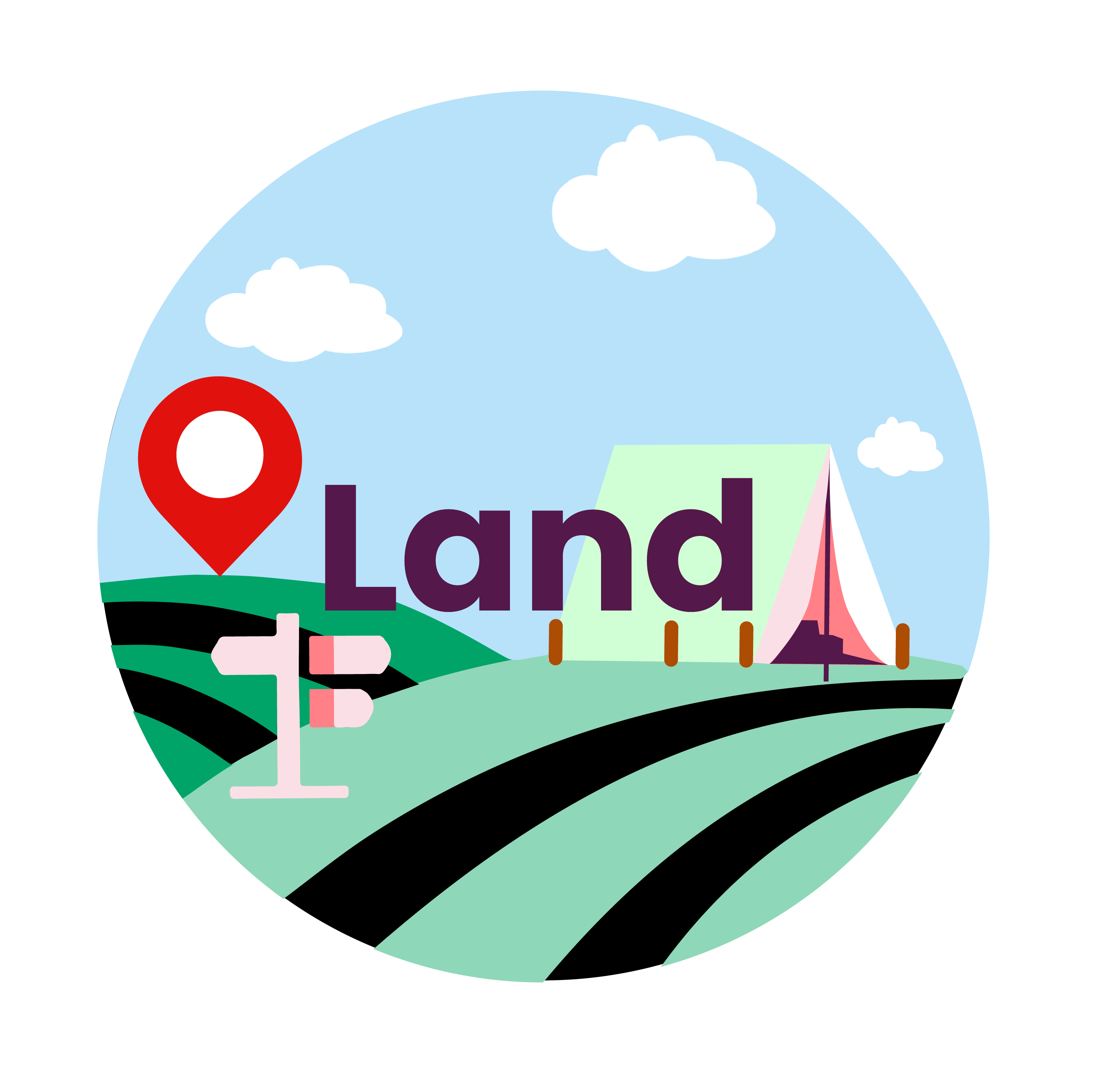 Fire stations might let girls spray the hose, turn on the trucks lights or slide down the firefighter's pole!
And some police stations can give girls an experience of being locked in a cell and let them try out the siren of a police car!
This activity isn't limited to fire and police. What other community buildings do you have in your area that you could explore? Tell us about them by emailing [email protected].
This activity is for Rainbow's through to Rangers, if doing this activity with the older sections talk to them about how you could make it more challenging and adventurous to make sure they are still being taken outside of their comfort zone.
You could also turn this activity into an overnight adventure. Are there any unusual buildings in
your community that could host a midnight feast! Check out our residential pages for further guidance.
Make sure that you've contacted venues and services in advance and let them know how many people want to come and the age of the girls so they can tailor the trip for you.
Approved: 11 April 2023
Version: 1
Content owner: Adventure team
No formal qualifications needed
The ratios below are given as a maximum and ratios must be considered as part of the risk assessment, this may lessen due to any medical conditions, or other factors.
Leadership team ratio
As this activity will take place outside of your usual meeting place the leadership team adult to girl ratio is mandatory.
Rainbows 1:5 (minimum of 2 adults)
Brownies 1:8
Guides 1:12
Rangers: N/A