Rainbows (5-7)
For girls aged five to seven - Rainbows is exciting, messy, friendly and a lot of fun!
We play loads of fun games and do activities and challenges and a few times we get badges. - Matilda, Rainbow
Rainbows is for all girls aged five to seven (four in Northern Ireland)
Rainbows learn by doing – they get their hands dirty, do sports, arts and crafts and play games. Being a Rainbow is all about having the space to try new things. Through taking part in a range of different activities with girls their own age, Rainbows develop self-confidence and make lots of new friends.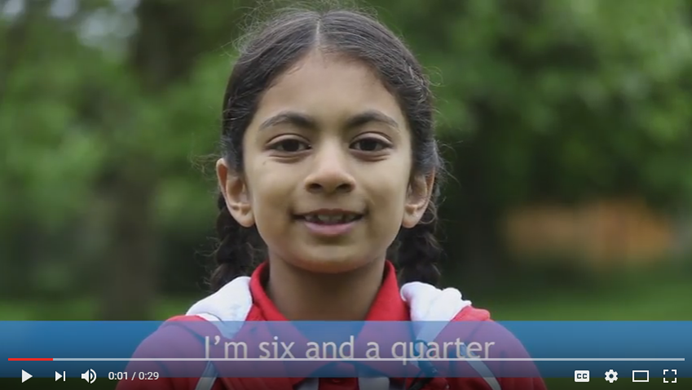 Register for Rainbows
Find your local Rainbow unit and register your daughter so she can join them.
Get started at Rainbows
Learning about the world together
Rainbows learn and grow through a programme of age-appropriate activities, trips and adventures - both in their weekly meetings and at special events. They are supported by a group of highly-trained, inspirational Leaders to try new things, challenge themselves and have fun.
What happens at Rainbows
Magical events for Rainbows
There are a whole range of exciting events - locally and nationally - that Rainbows can enjoy. Explore the wonder of Magic and Mayhem to find out what Rainbows do when they get together.
Come and join us
With Girlguiding girls have the best experiences. Register your daughter to join us - or volunteer to make guiding happen.